How To Sell Architectural Services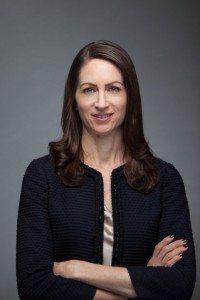 Throughout my years as an architect and since launching EntreArchitect™ in 2012, I have discovered that the number one weakness of small firm architects is Sales and the process of selling. We have no sales system or sales pipeline set up. We either don't know that we should be selling, or we have a fear that we may become that stereotypical salesperson that we have all learned to hate.
This week on EntreArchitect™ Podcast I invited Rochelle Carrington, President/CEO of Sandler Training to talk about a new way of selling. A process built around mutual comfort, which ends with the prospect asking us for the sale. We talked about building a strong sales system for architecture and How to Face Your Fear of Selling as a Small Firm Architect.
Visit our Platform Sponsor
FreshBooks
The easiest way to send invoices, manage expenses and track your time.
Access Your 30-Day Free Trial at FreshBooks.com/architect (Enter EntreArchitect)
Referenced in this Episode
Secondwind Sandler Sales Training