At EntreArchitect, our mission is simple:
To help you build a better business,
so you can be a better architect.
EntreArchitect was built for YOU…the small firm entrepreneur architect.
Training – Resources – Support
The EntreArchitect Membership
You can build a better business. We'll show you how with powerful resources, expert training and a thriving supportive community.
Membership at EntreArchitect gives you unlimited access to every Master Class in the EntreArchitect Master Class Archive, featuring over 20 hours of video training taught by industry experts.
You'll also gain unlimited access to the EntreArchitect Resource Library (which includes the complete Hybrid Proposal Owner/Architect Agreement) and access to our private community of small firm entrepreneur architects.
You will learn new skills and strategies on topics critical to your success such as:
Business Planning
Financial Management
Marketing
Sales
Personal Productivity
and much more
The EntreArchitect Membership is for people just like you; small firm entrepreneur architects who want to make more money, so they can spend more time doing what they love… like being an architect.
Join us now to gain unlimited access to the training, resources, and community we'll tell you more about below.
Training Is Just The Beginning
As a member of EntreArchitect you will also gain unlimited access to our comprehensive Resource Library, which includes the complete EntreArchitect Hybrid Proposal™ package, the Foundations™ business forms and checklists, as well as every digital course we offer.
You will also be invited to join our private EntreArchitect Member Forum powered by Slack where members interact everyday, trading resources, providing support and sharing their knowledge in an open, honest environment.
The EntreArchitect Membership Is Built For You
Here's what your fellow Entrepreneur Architects are saying about The EntreArchitect Membership.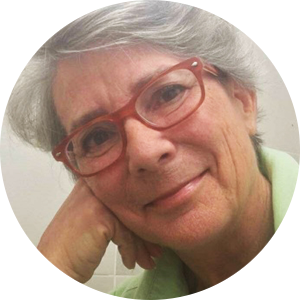 "Where was EntreArchitect forty years ago? Professionals setting up practices today or making mid-career course adjustments are so advantaged by what EntreArchitect has to offer. Dive in now! It's never too soon -- or too late. My only regret is that I didn't jump in sooner. Every week I pick up actionable tips, thought-provoking conversations with peers and focused insights from experts -- all making me better at the business side of architecture."
Leslie Divoll
Leslie Divoll Architecture & Design
West Palm Beach, Florida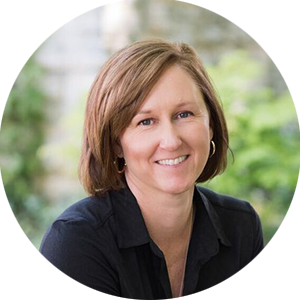 "Being a part of EntreArchitect Academy has given me the focus and confidence to totally transform my residential architecture practice over this past year. I have moved from being a commodity to being a full service, full fee architecture firm. I can't wait to see what Mark and EntreArchitect Academy helps me achieve this year!"
Sheri Scott
Springhouse Architects
Dayton, Ohio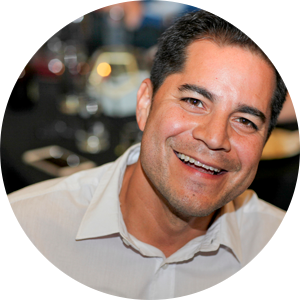 "As the owner of a small firm, I've spent money on a lot of things that I thought would help me run my business better. Most were a waste of my time and money. EntreArchitect Academy is definitely not one of those. Having the ability to reach out and get help from so many other architects in the same position as me has turned out be invaluable. We don't have to re-invent the wheel. We can rely on each other and our past experiences, and this is all due to Mark and the EntreArchitect Academy."
Danny Cerezo
cs design
Los Angeles, California
The Unconditional No Questions Asked 100% Money Back Guarantee
When you join the EntreArchitect Membership, with more than 40 hours of recorded Master Class training, monthly live webinar training, unlimited access to the Resource Library and the private Member Forum, you do so with absolutely NO RISK.
We promise that if you join and membership does not meet your expectation, we will give you your money back. Just cancel your membership within 30 days of your first payment and we will refund your money, quickly and painlessly.
Not Ready To Join? No Problem…
If the EntreArchitect Membership doesn't sound right for you today, we still have plenty for you to check out. Start with our blog, podcast or join our FREE Facebook group, The EntreArchitect Community.
EntreArchitect. Build a Better Business. Be a Better Architect.