We're organizing the worldwide
community of entrepreneur architects.
Since 2012, we've helped thousands of architects like you find the connections, training, and critical business resources needed to build happy, healthy, profitable architecture firms.

We invite you to join EntreArchitect Network today.
Better Together.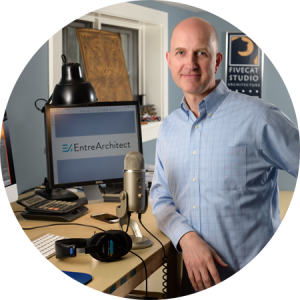 Listen to EntreArchitect Podcast
Hosted by architect Mark R. LePage, EntreArchitect Podcast features weekly interviews with inspiring, passionate people who share their knowledge and expertise, all to help you build a better business as a small firm entrepreneur architect.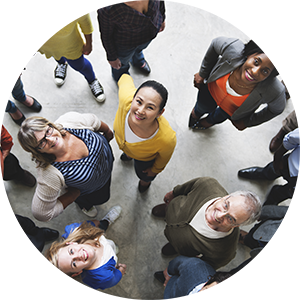 Subscribe to the Small Firm Newsletter
The EntreArchitect Report is the free weekly newsletter for small firm entrepreneur architects delivered directly to your inbox. Receive updates on new podcast episodes, blog articles, conference announcements and everything happening throughout The EntreArchitect Community.
Subscribe today and receive free unlimited access to EntreArchitect Profit Tools, our 3-part financial management training course with three powerful financial calculators that will help you build the business you want and earn the profit you need as a small firm entrepreneur architect.