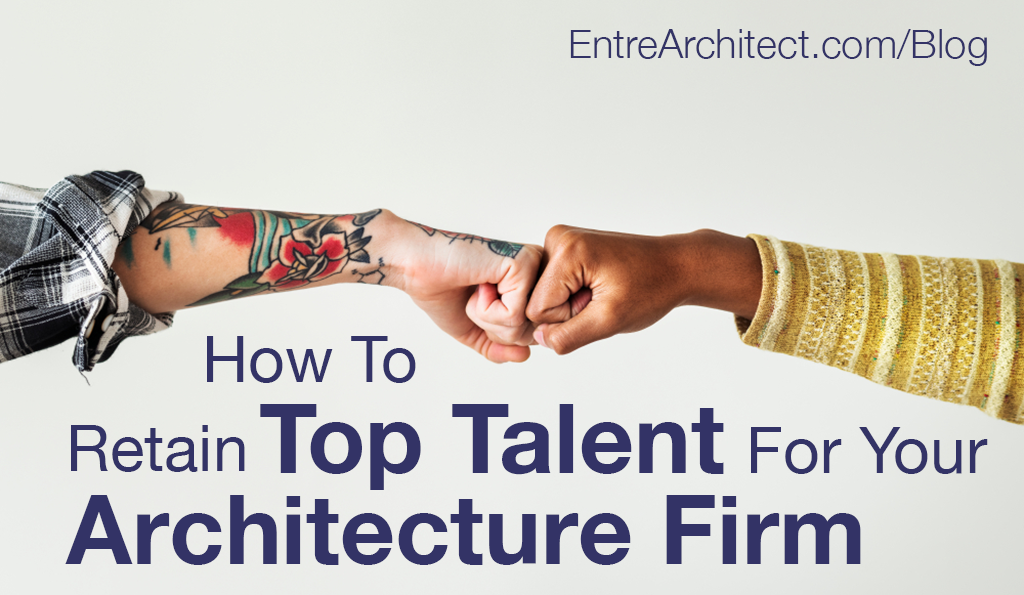 This is the second in a three-part series on recruiting, retaining, and coaching new talent. It outlines how firm leaders can build cultures that top performers choose to stay in.
To read Part 1, click here: How To Build Sustainable Recruitment Strategies for Small Firm Success.
---
Top 5 Things To Remember About Retaining New Talent
Firm leaders are responsible for both finding and keeping new talent. The former requires building sustainable hiring systems, as well as a reputation for being an attractive and inspiring employer. Retaining new talent means firm leaders need to become invested in creating:
1. Culture of Transparency
Top performers want to understand and be engaged in the firm's larger mission, goals, and direction. They want to understand what they can uniquely contribute and how. This requires leadership to be open, candid, and transparent about the firm's objectives – including revenue and expense data, financial performance data, strategic planning, info, etc.
Top Performers, also need to see a path for themselves, they need the leadership to be communicating to them that there is a hierarchy of opportunities and roles that they can grow into one by one. When people see explicitly declared potential for growth within the organization, when they see opportunities for themselves, they are much less likely to leave for something unknown.
2. Flexible Work Environment
Flexibility is a top concern for many potential employees in today's market. They want to flow between their professional and personal worlds simultaneously – and firm leadership should support this by providing alternatives to where and when people work.
The benefits to this are numerous, including negotables on pay, and measured increases in employee engagement and satisfaction. In fact, Deloitte discovered that millennial talent can be retained for more than five years if provided work flexibility.
3. Clear Performance Plans
Firm growth is dependent on leadership's ability to measurably improve the performance of their people. While opportunities for comprehensive training and active skill application are needed, performance plans are what cement both into patterns that produce success.
These plans should be developed with input from each stakeholder (i.e. firm leader(s), employee, any human resource representative), and map out the growth trajectory of each employee. This should be reviewed, updated, and understood by all parties multiple times per year.
4. Continuous Feedback
Don't wait for annual performance reviews to discuss an employee's performance plans or goals. They want to feel supported by positive opinions, and constructive suggestions, from firm leadership continuously. Practicing this ongoing coaching will develop new talent into productive, independent employees.
5. Tailored Recognition for Excellence
Not every employee values the same reward, and firm leaders shouldn't assume that a raise is always the end goal. Some people want additional vacation, while others want a gold watch – and there are even moments when a simple (yet sentimental) thank you card will suffice.
It's important to recognize the individuality of each employee, because everyone wants to feel affirmed and valued differently. Firm leadership needs to understand that shaping their praise to the person contributes to greater gains in engagement and productivity.
Nurturing employee retention and coaching is vital to the growth of any firm. Effective leaders make it a priority in their own development to invest in the improvement of others. Retention requires building flexible firm cultures that value personalized performance plans and praise.
The next and final installment of this series will focus on how to coach new talent.
---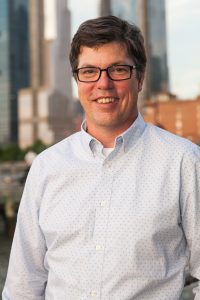 Todd Reding is the president and CEO of Charrette Venture Group, an investment company that focuses on growing small-to-mid-sized architecture firms around the world. He is also an adjunct lecturer on Entrepreneurialism at the University of Iowa and owns and operates multiple businesses. Contact Todd today at todd@charrettevg.com.
---
Photo Credit: Shutterstock