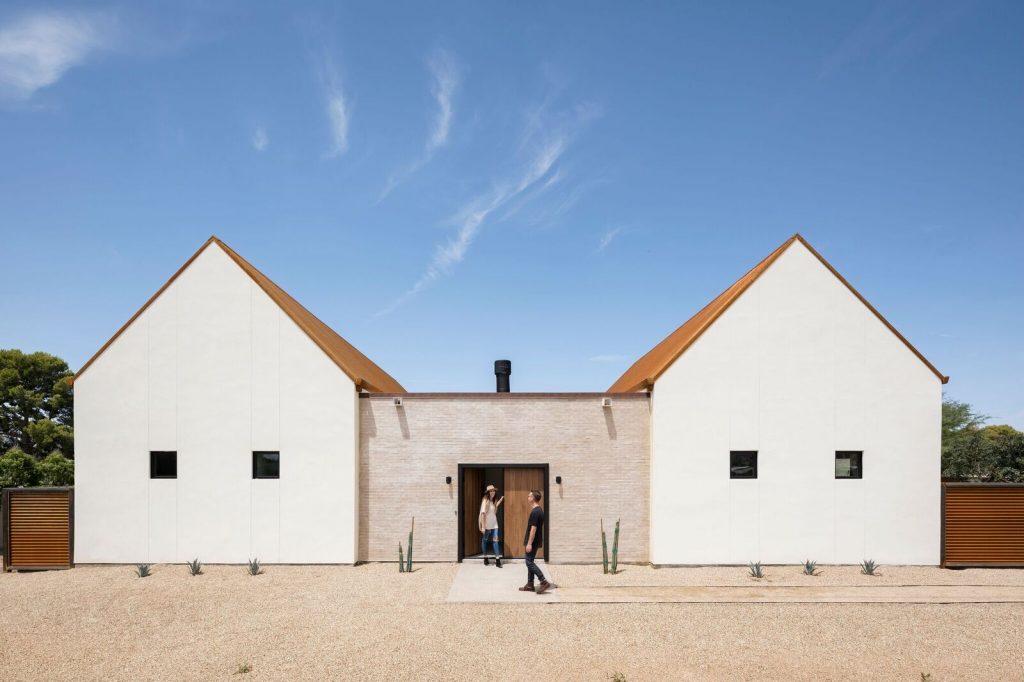 Project Name
Canal House
Project Location
Phoenix, AZ
Firm Name
The Ranch Mine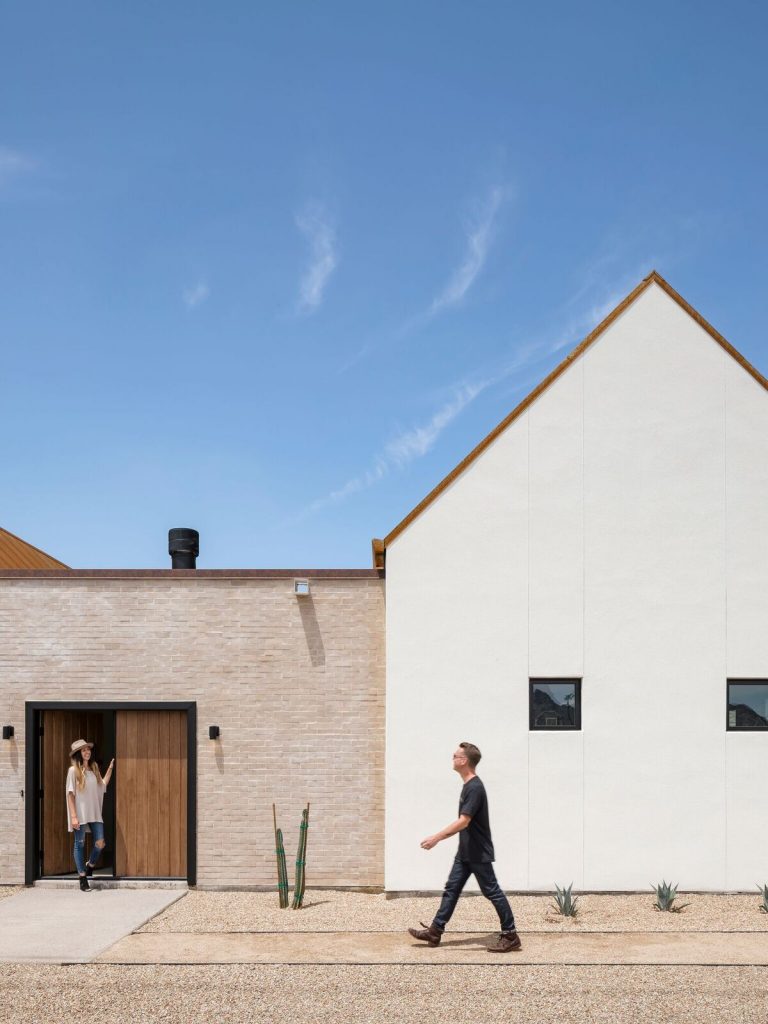 Architect's Name
Cavin Costello
Project Design Team
Cavin and Claire Costello
Consultants
MPE Engineer, Structural Engineer, and Civil Engineer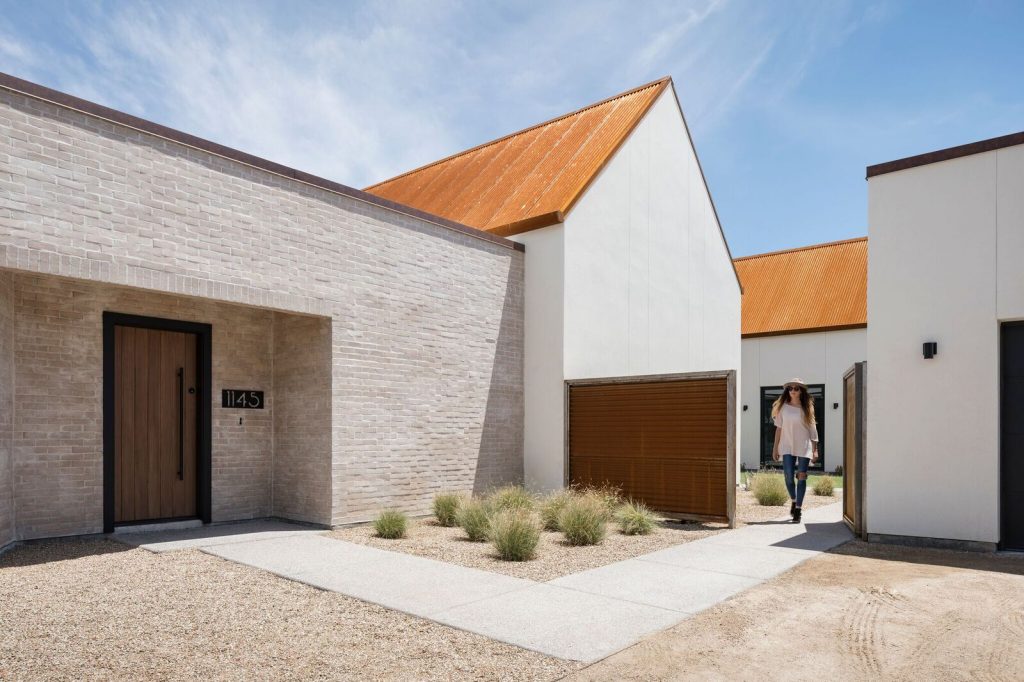 Firm Address
4340 E Indian School Rd. Suite 21552, Pheonix, AZ
Website URL
www.theranchmine.com
Instagram Account
@theranchmineofficial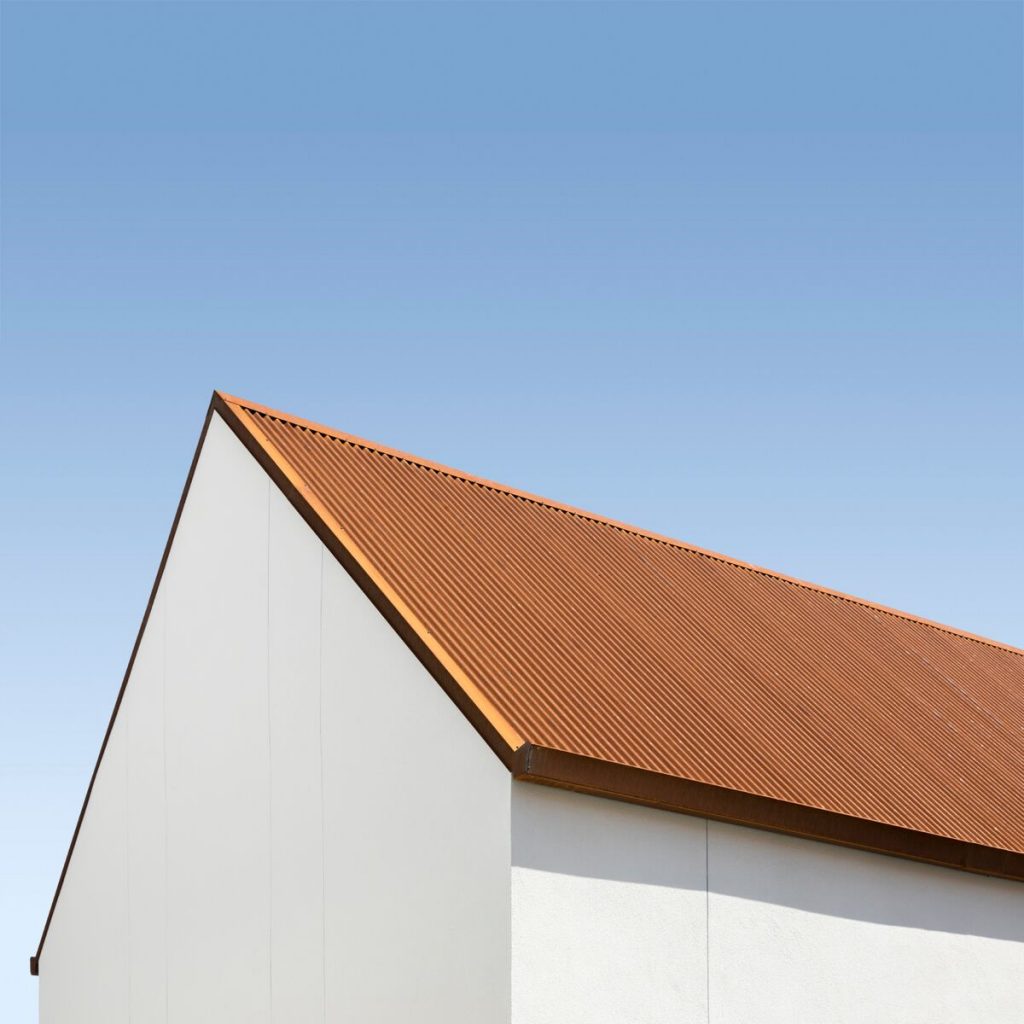 Photography Credit
Roehner + Ryan

Photographer Instagram Account
@roehnerryan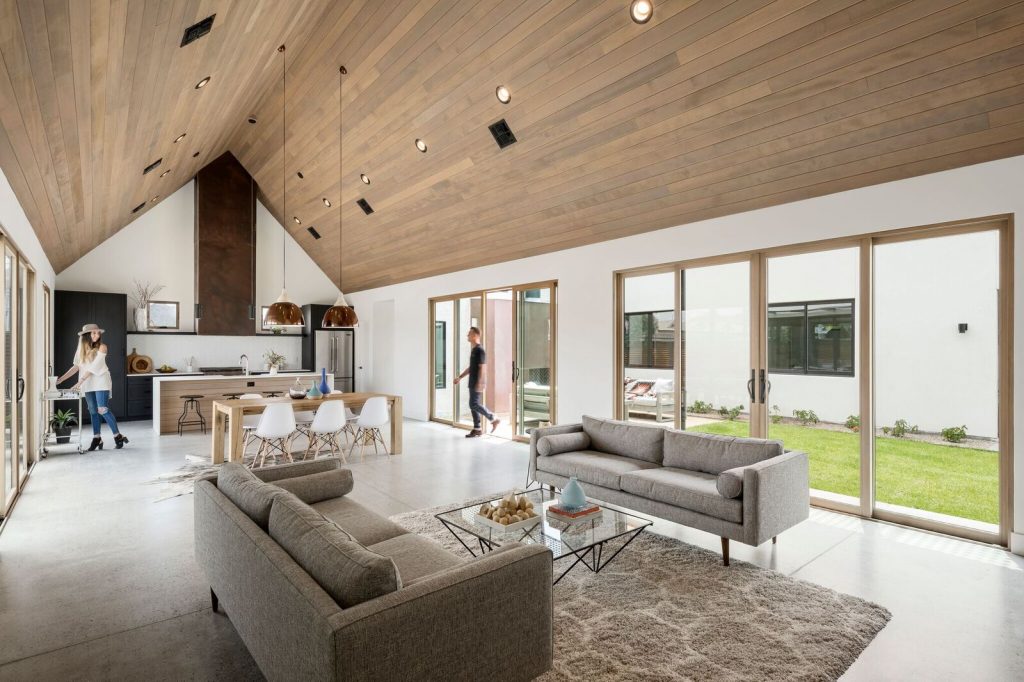 What was the marketing strategy behind acquiring this project? If it's a development project, what is the marketing strategy to sell it?
Our marketing strategy is primarily the same across the board, for acquiring and selling, which is using social media as an ongoing story. This allows us to educate future clients on what is important to us, how we work, what we are working on, what we've recently completed, what is available, etc. We actually weren't looking for the property, but we received the call because it was someone who loved our work. Complications came up and they couldn't use the lot. They wanted it to go to someone who they knew would do something fantastic with the lot. We also held an open house. Not just as a way to get people to the property, but also to allow our followers an opportunity to see our work in person and meet with us in an informal, party setting. Over 200 people we did not know personally ended up attending the party. This is not something that happens often in private residential architecture and is always a fantastic event. We did not sell the house from the open house, but we did secure 4 other jobs from clients who attended that open house.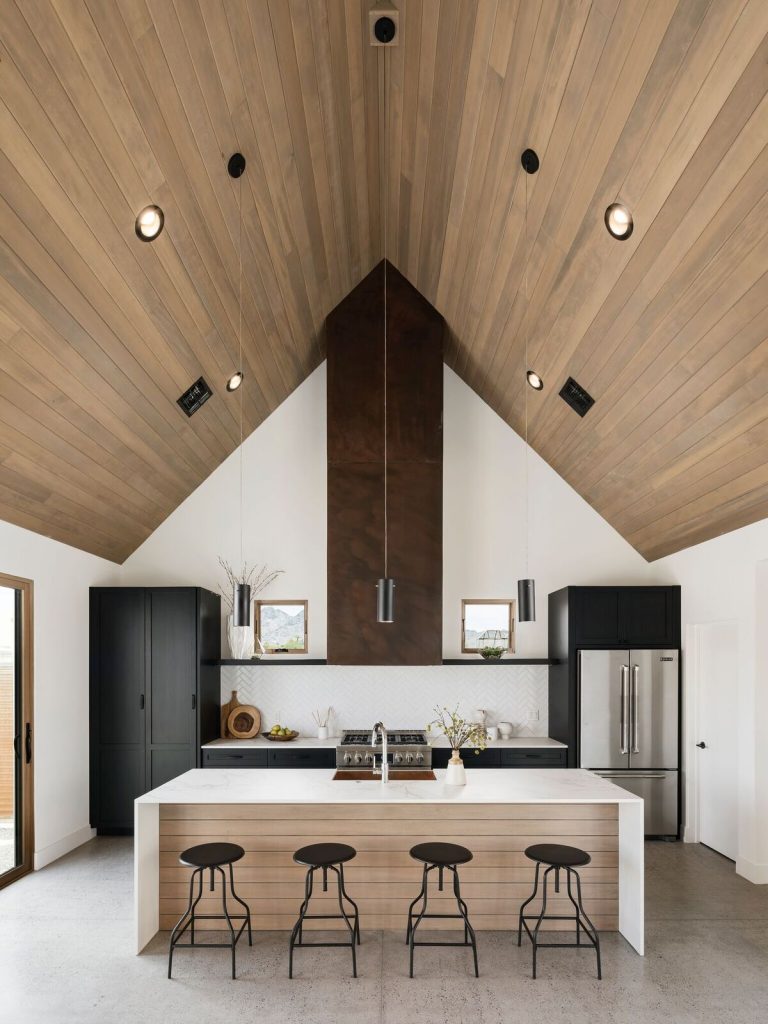 Do you have a regular business development process (pipeline) that you use to acquire the leads for the next project? Describe.
Our business development process is primarily through social media and online publication. We find these platforms as the best way to tell our story of what we do to the most amount of people. We interact with them in a casual and consistent manner before they take the big leap. We have had much more success with clients we get from these methods, rather than referrals. We find if people contact us through our online channels they have typically already bought into us and our process. Referrals are just looking for "an architect" and were referred by a friend.

What type of fee structure did you use on this project?
We were 50/50 equity partners in the project with the General Contractor.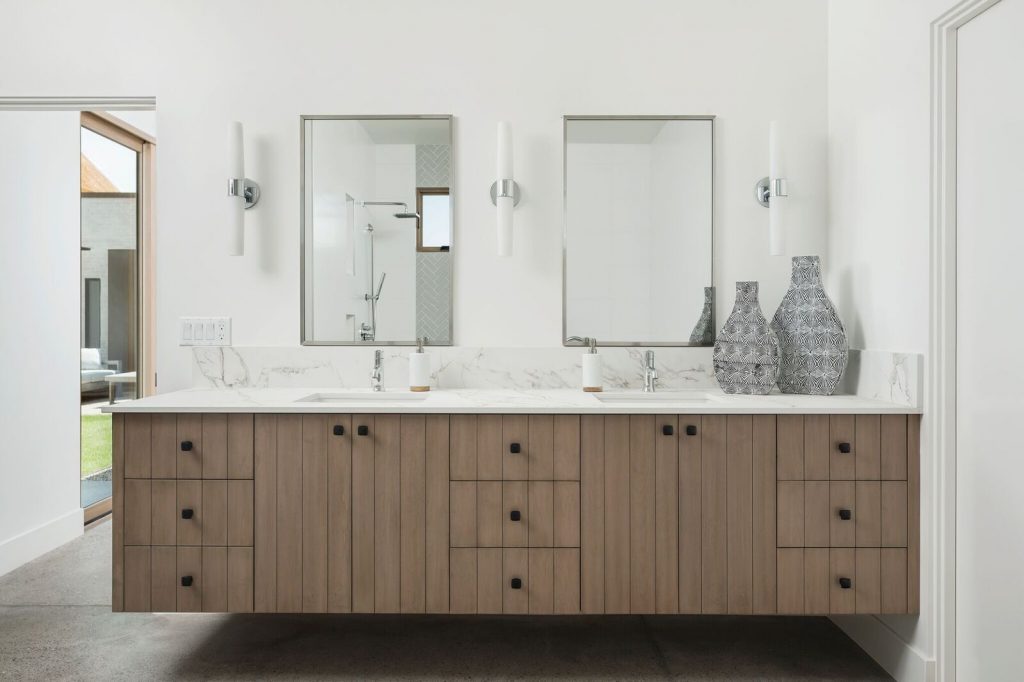 Is that your preferred fee structure? If not, what is?
Lump sum is our preferred fee structure made payable in 4 installments.

What was the construction cost for the project presented?
$400,000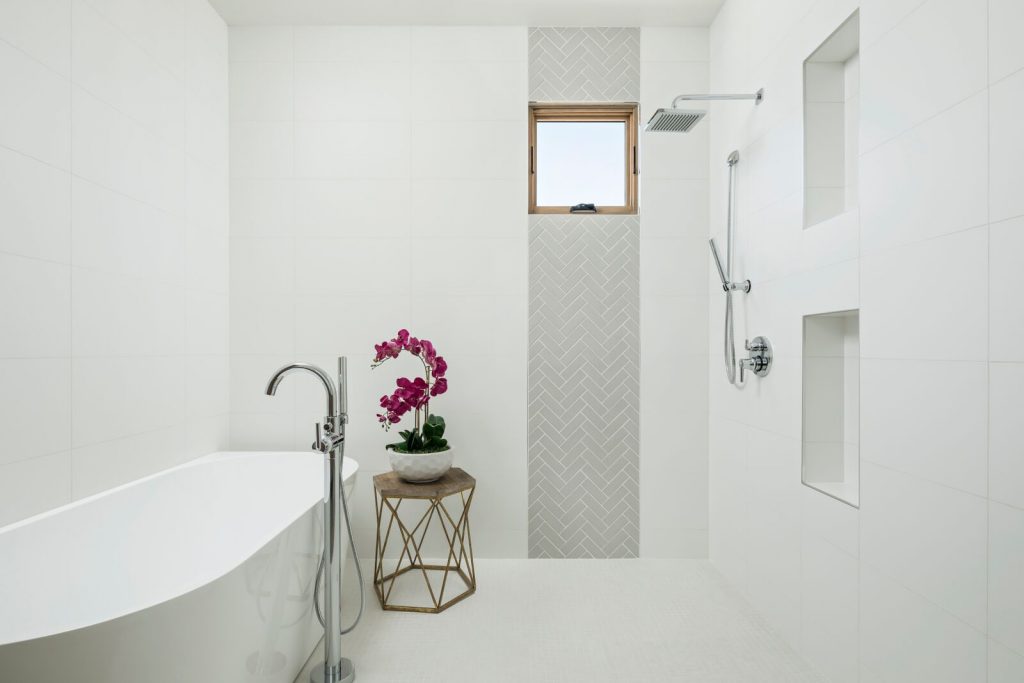 Describe your design team for this project.
As a husband and wife team, we designed everything for this project, the architecture, interiors, and landscape.

Which design software was used for this project?
Autocad and Sketchup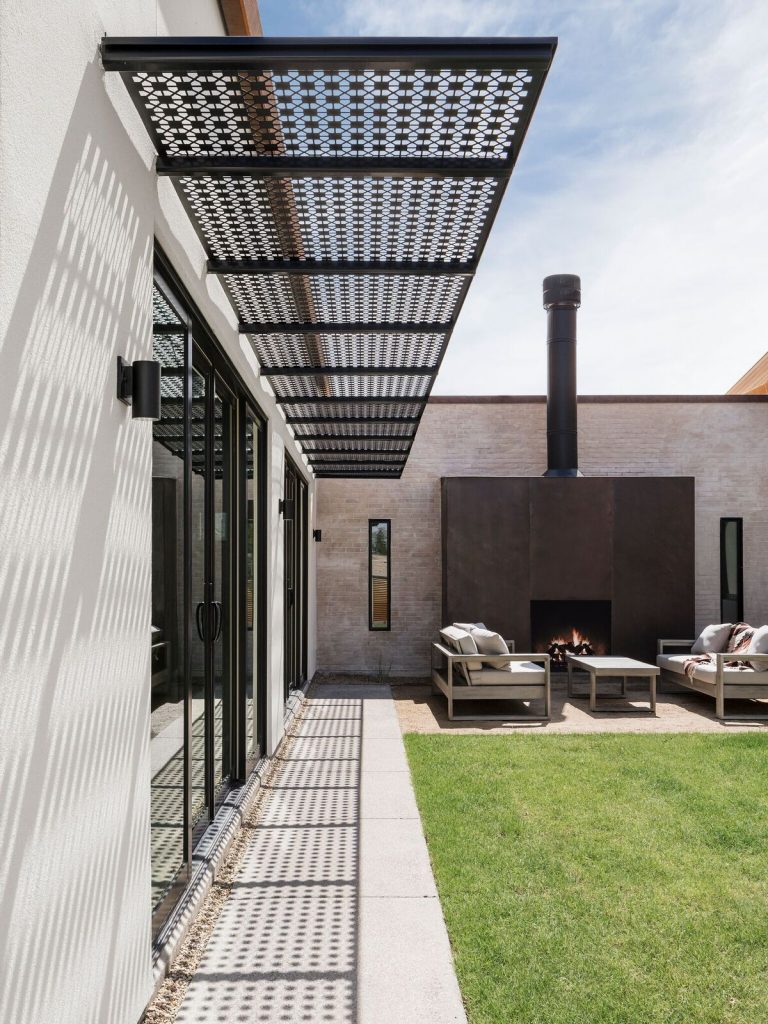 Which communication tools did you use? Among team? With clients? With contractor?
Simply e-mail and phone.

Are you using project management software to manage your projects? If so, what are you using?
No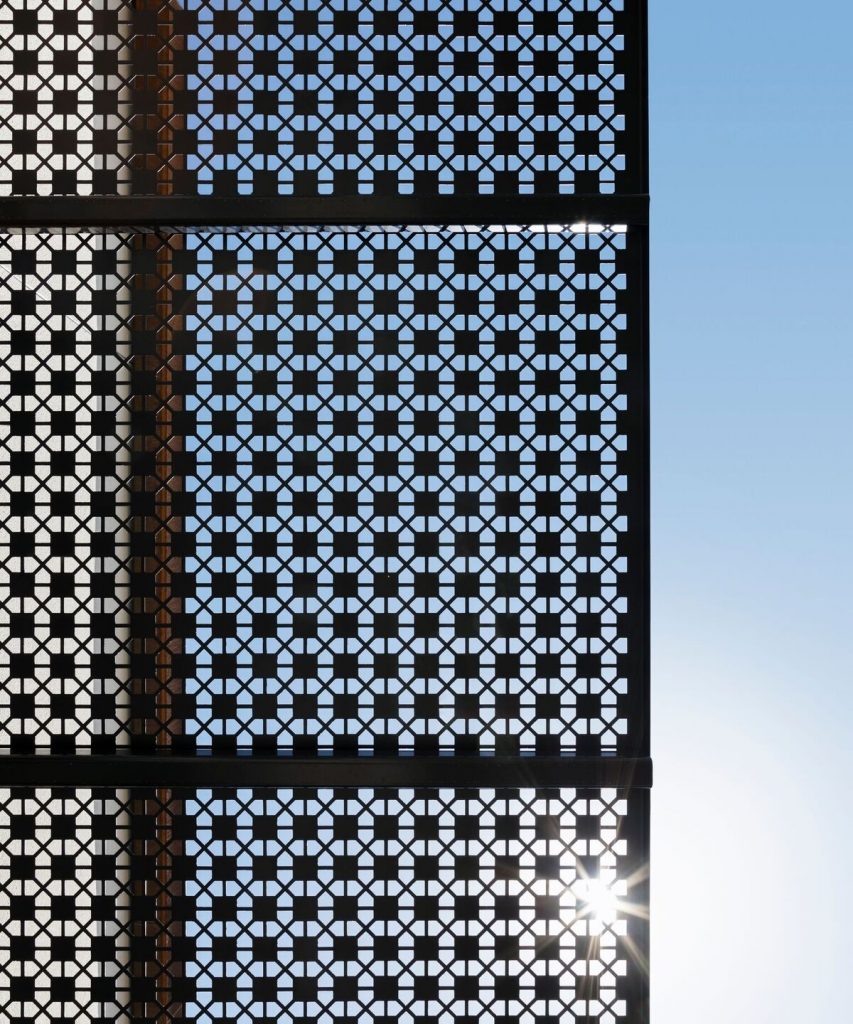 How much control did you have over the design of the project?
We had complete control over the design of the project with input from the General Contractor and 50/50 partner of the development. The main reason we wanted to develop a project was to show new ideas to our potential future clients. We find that if you do custom work, typically you get clients who want something similar to your previous project but with a few tweaks for their site or specific needs. This was an opportunity to provide something completely different than some of our other work and show a range of skills and ideas we can provide for our clients. This strategy has worked out incredibly well and heavily diversified the leads we receive.

Describe the construction team for this project.
The construction team was a general contractor, Boxwell Homes, led by our 50/50 partner on the job with a site supervisor.

What was the architect's role during construction?
Answer any questions that the builder has on the design and provide alternatives if items needed to be cut for budget purposes.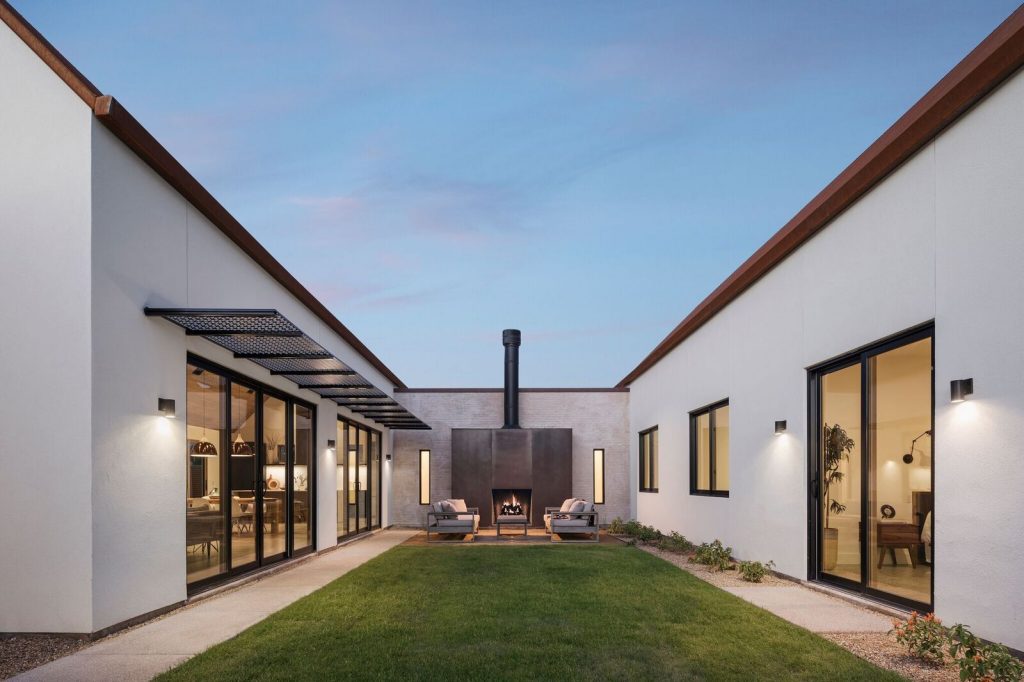 Do you provide construction administration on every project?
Yes

If development, how early are the contractors involved in your designs?
From the very beginning. We were 50/50 partners on this project from the initial purchase of the land.

Were there any conflicts with clients or contractors during the process? If yes, how were they resolved?
Because of the strict, tight budget for the home, there were some design cuts that had to be made later in the construction process to stay on budget. Conversations between us and the General Contractor allowed us to work out our priorities and make the best choice for the house.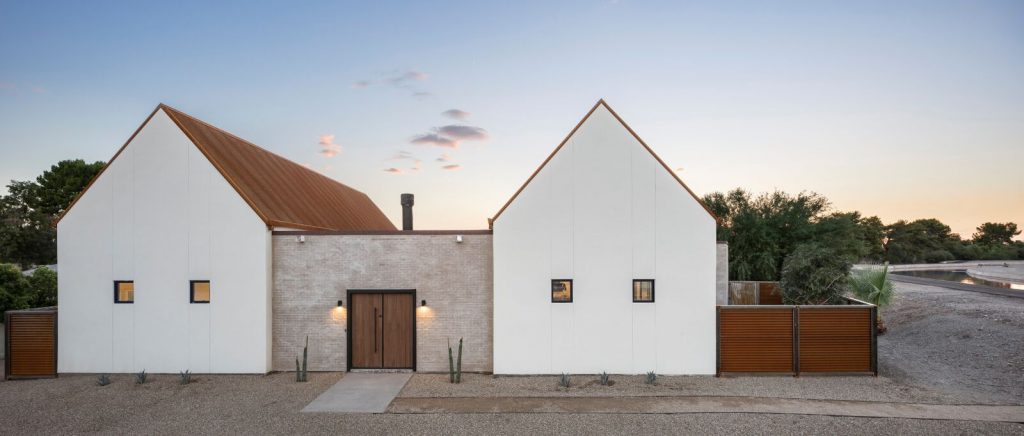 What was the process for permitting?
We submitted the plans and permitting took about 2 months, a pretty standard timeline for the City of Phoenix.

Was this project published? If so, where and what was the process to be accepted for publication?
This project has been published very well nationally and internationally. It will be in an upcoming book and has been published in Luxe Magazine, Phoenix Home & Garden Magazine and Revista Decor Magazine. It was featured online by Dwell, Dezeen, ArchDaily, Contemporist, and Uncrate to name a few. Dwell named it one of the Top 20 homes in the world in 2017 and Dezeen named it has a Top 10 home in the United states in 2017. We reached out to a few publishers and after it was published many more reached out to us to be able to publish it. However, most of the success we received was by the house going viral on Instagram, building our followers substantially and leading to numerous contacts and new jobs.
---
EntreArchitect: Behind the Design is a weekly blog series where we feature work designed, developed and/or built by small firm entrepreneur architect members of The EntreArchitect Community.
Want to have YOUR best work featured here at EntreArchitect? Click here to learn how.