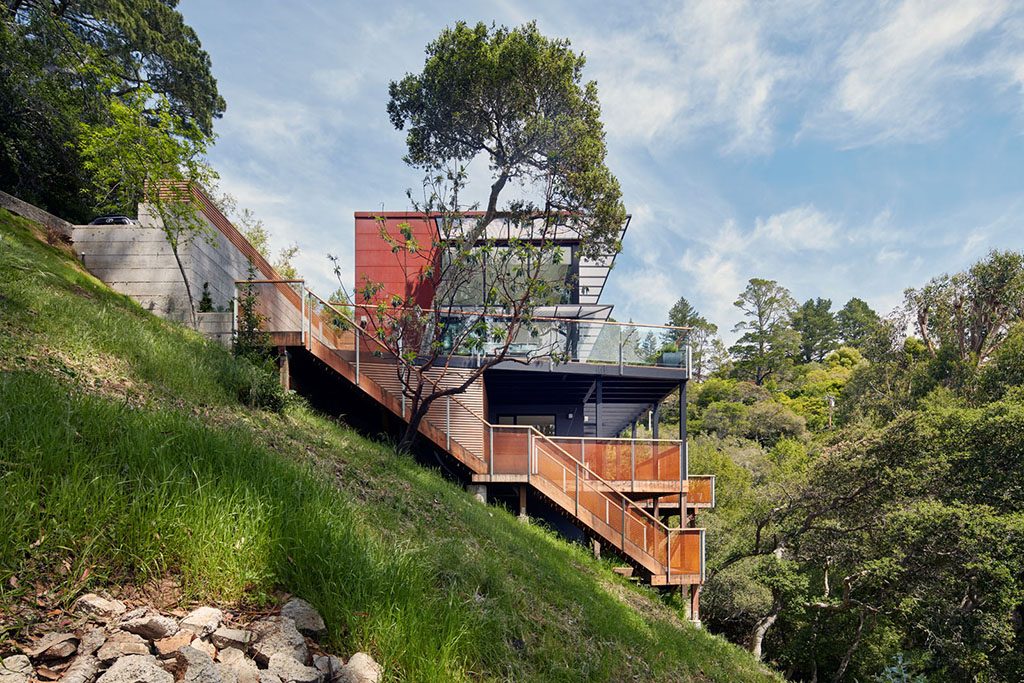 Project Name
HillHouse
Project Location
Mill Valley, CA
Firm Name
Zack/de Vito Architecture + Construction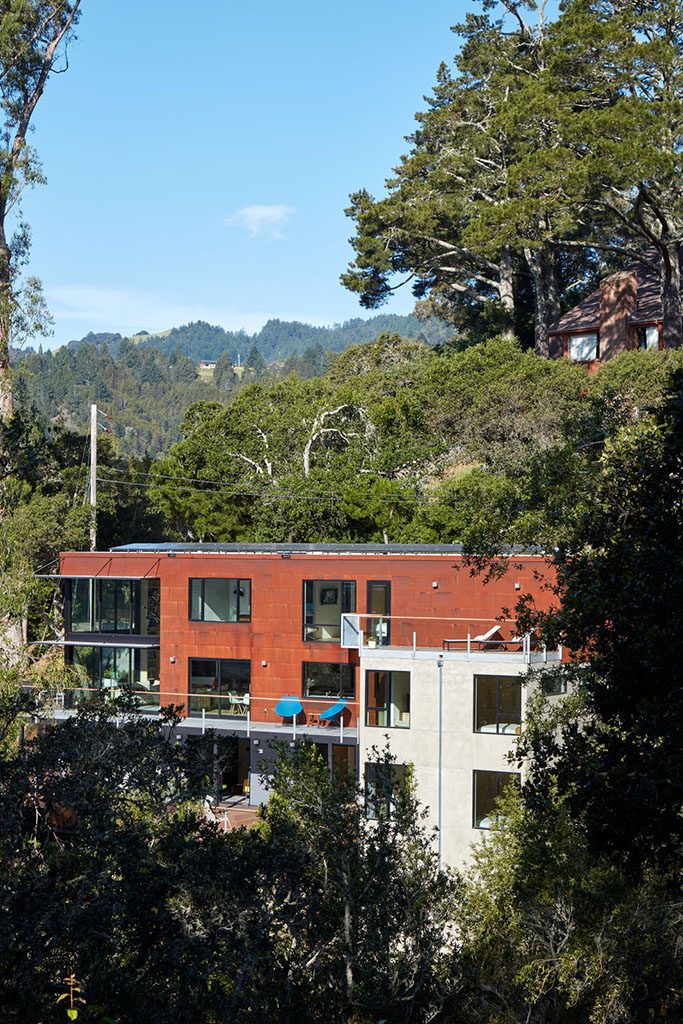 Architect's Name
Jim Zack & Lise de Vito
Project Design Team
Jim Zack, Andrew Germann, Lise de Vito, Sarah Nicolas
Consultants
Weller Design (Lighting)
Firm Address
156 South Park, San Francisco, CA 94107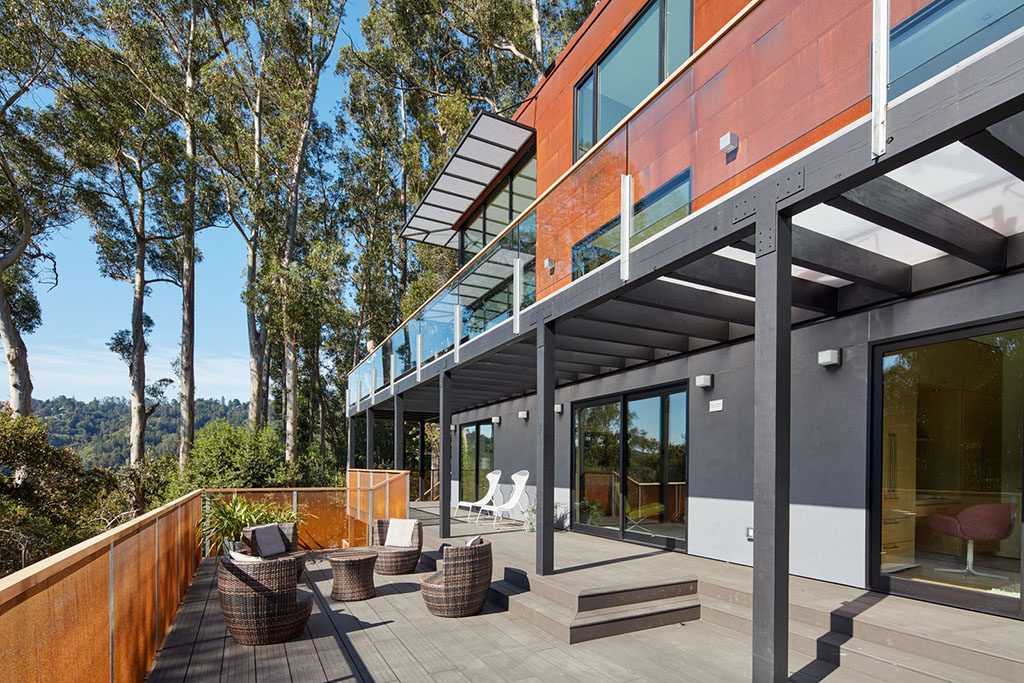 Website URL
www.zackdevito.com
Instagram Account
@zack_devito_architecture
Photography Credit
Bruce Damonte
Photographer Instagram Account
@brucedamonte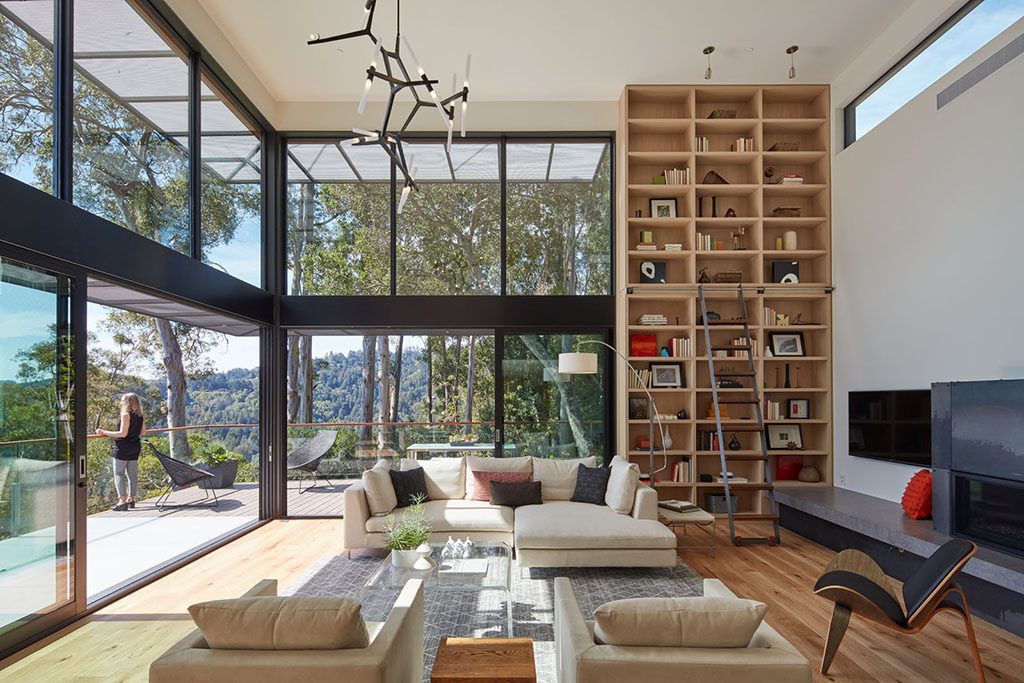 What was the marketing strategy behind acquiring this project? If its a development project, what is the marketing strategy to sell it?
It was a development. we used a local, high profile agent, and seeks out local editorial coverage, as well as doing some social media posts.
Do you have a regular business development process (pipeline) that you use to acquire the leads for the next project? Describe.
Sit by the phone and wait for it to ring….well, not quite, but it often seems that way. We are moderately active on social media. We are currently spending a lot of time networking. We have a "connector" on retainer. We are pretty good at PR, getting our work out there.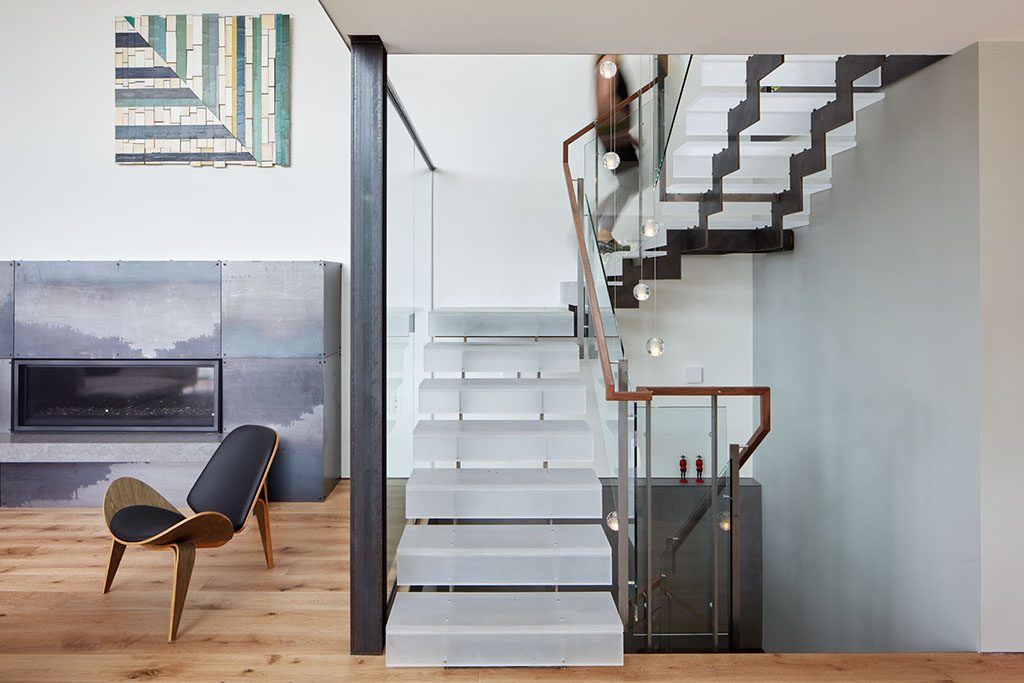 What type of fee structure did you use on this project?
As a development the design fee was "at cost".
Is that your preferred fee structure? If not, what is?
We typically bill T&M, with an estimated cap which has a percent of construction cost adjustment.
What was the construction cost for the project presented?
$2,400,000
Describe your design team for this project.
Jim as principal, supported by one of our key staff, Andrew Germann doing th day-to-day grunt work. Finishes and fixtures by our interior designer Sarah, overseen by my partner (and wife) Lise de Vito. We did all the interior finishes and fixtures and Lise did the landscape.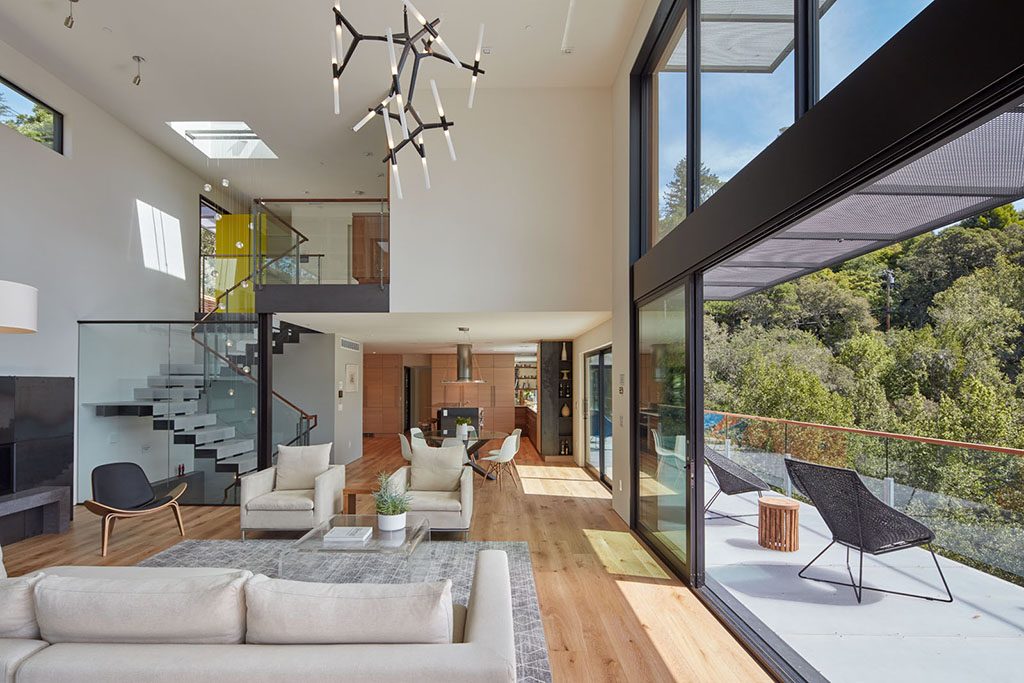 Which design software was used for this project?
Vectorworks
Are you using project management software to manage your projects? If so, what are you using?
We use ArchiOffice/Core in the office, and Procore as a construction management tool.
How much control did you have over the design of the project?
Virtually 100%, the benefit of doing development work, no client input or approval required.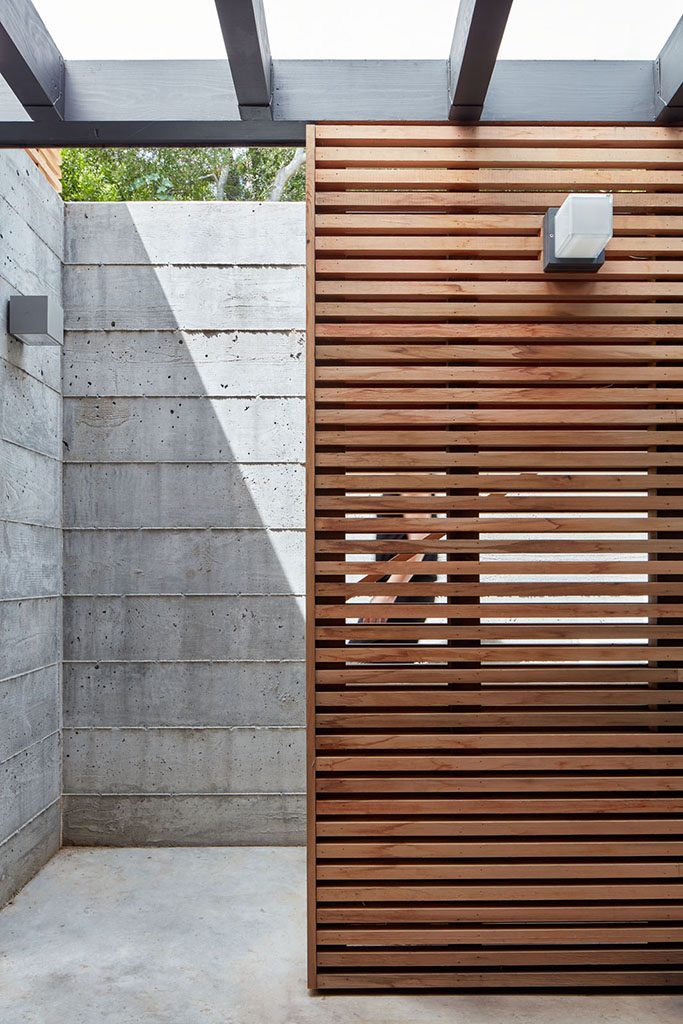 Describe the construction team for this project.
We have our own construction crew, led by our development partner and master builder Bruce Wickstrom, and a talented group of carpenters- Shane, Matt Jeff, Carlos and Mark, and a bunch of subs
What was the architect's role during construction?
Constant, a whole bunch of SK's. We bough the old house with permits based on a terrible, contractor prepared set of drawings, we were able to start work right away, but we changed everything so we were always behind.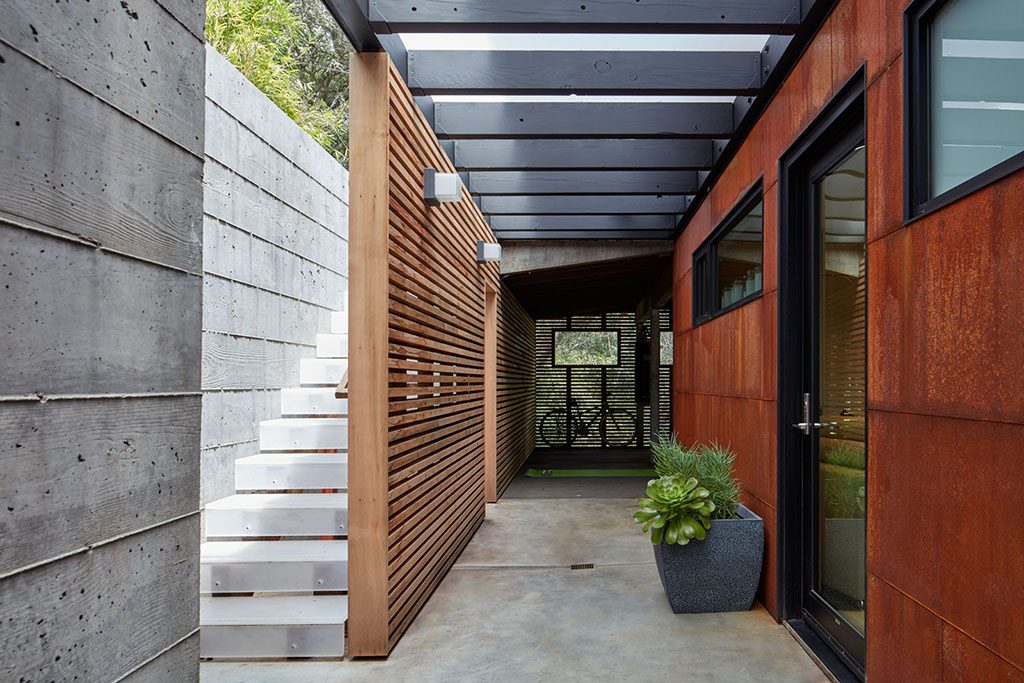 Do you provide construction administration on every project?
No, we do some developer work, they don't want CA
If development, how early are the contractors involved in your designs?
Day 1
Were there any conflicts with clients or contractors during the process? If yes, how were they resolved?
None other than the constant battle of Design vs. Budget.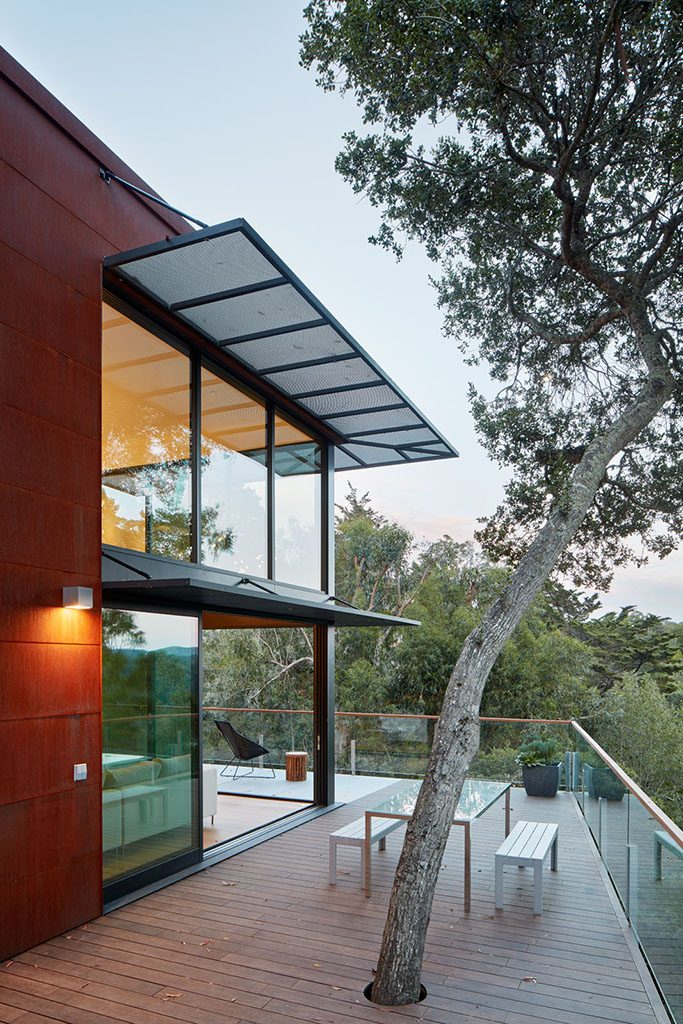 What was the process for permitting?
As mentioned we bought the house with permits in hand, but we had a half dozen revisions, and one design review meeting after we started.
Do you have a post-construction process to follow up with the satisfaction of your client?
We stay in touch, help fine tune, etc.
Was this project published? If so, where and what was the process to be accepted for publication?
It was on a bunch of design blogs, the new owners are very private and asked we not publish anymore.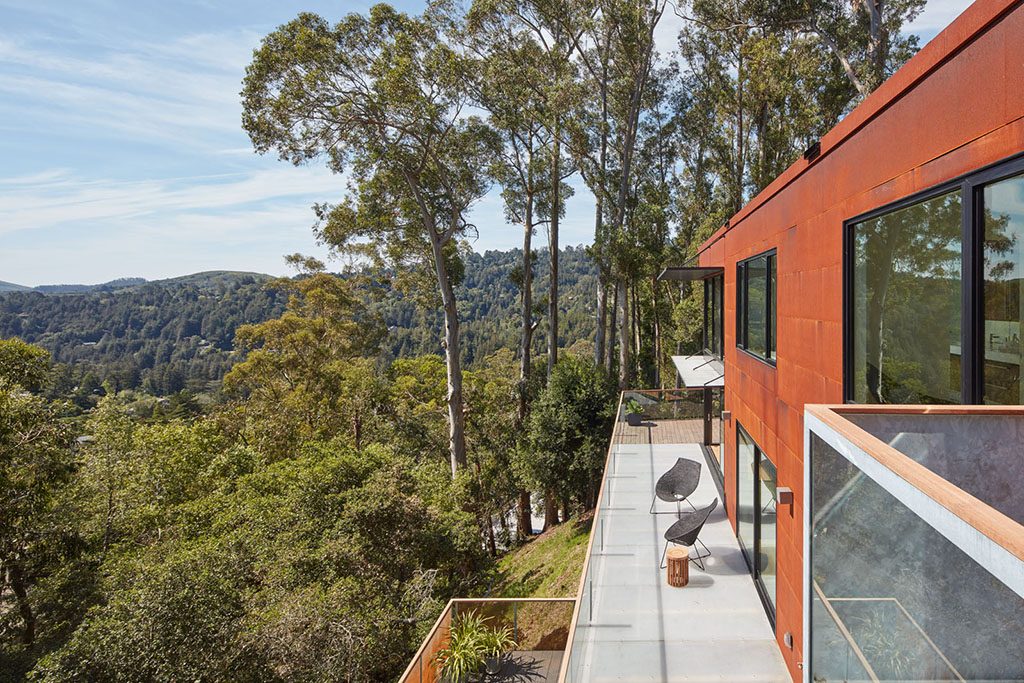 ---
EntreArchitect: Behind the Design is a weekly blog series where we feature work designed, developed and/or built by small firm entrepreneur architect members of The EntreArchitect Community.
Want to have YOUR best work featured here at EntreArchitect? Click here to learn how.