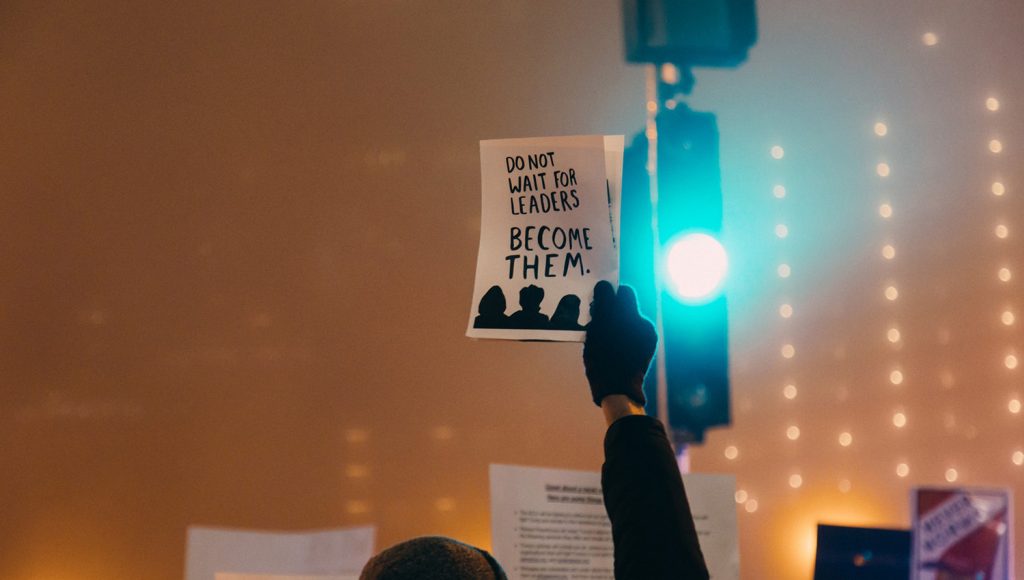 by Greg Burke, FAIA, NCARB
In the initial article on the subject of leadership I put forth the proposition that leadership is not a mystical thing that cannot be explained. In this article we will take a look at the characteristics of what a leader is and why this is important to the EntreArchitect community.
What adjectives can be descriptive of a leader? Immediately coming to mind are, creative, persuasive, dynamic, charismatic, communicator as just a few. You can also ask, are leaders born or made? In an article for Psychology Today, Warren Benis puts forth that leaders are about one-third born and the other two-thirds is made. What that tells us is that leaders who possess the traits of being extroverts, assertive and empathetic are combined with education, their own self-growth, and what they have experienced and accomplished or failed during their lives.
The last part of the above paragraph may be just as important – maybe even more so – as the first part. An individual who is gregarious and is able to communicate their vision and get collaboration from those who will effect and be affected by their concepts must be comfortable with the idea that they may fail at some point. Failure is an educative process that "we learn from our mistakes" and can rethink the concept and re-package the idea. In the end, a leader must be able to take their vision, present it to those stakeholders the concept will effect and communicate the need for those who will help fulfill the concept.
The leader must not only be task oriented or totally focused on the strategy alone. A leader will foster relationships that most often constitute an environment of gratitude. Showing appreciation to those who will implement the plan that leads to a successful completion of the vision is extremely important. Collaborators need to know they are a part of the accomplishment. Just simply saying "thank you" goes a long way. Providing an atmosphere of teamwork and camaraderie is what elevates an individual to leadership.
In our EntreArchitect ASG11 group yesterday, I was asked if I thought Art Gensler was a good manager. In the first article, mention was made of the difference between a leader and a manager. My immediate reaction was that I didn't know. Art always said that he found the smartest people he could find to work with him, then let them do their job. I don't think that anyone could deny that Art was a leader. But was he a good manager? In the early part of his career, you might answer yes. He was able to spot and hire very competent people and his management style was to give them enough rope to perform what they were best at doing. His style may have been a bit hands-off when starting, but obviously he would have had some influence in how things were done. I worked for Gensler in the 1980's. Gensler was already the largest firm in the US with five or so offices. From Gensler's success as now the world's largest architecture firm, Art's leadership created the firm that is today. In my day, employees at Gensler were shown appreciation and given thanks for how they contributed and how they became a part of the firm's success. Employees were proud to say that they worked for Gensler.
So, why is it important to small firms that the leader of the firm is exactly that? If you practice by yourself, you still need to be a leader. If the work just doesn't fall in your lap, you have to go get it. Getting involved in your community, attending P&Z meetings and any other civic endeavors you can join shows your creativity and dedication. As architects, problem solving can give you the perception of leadership. Follow-through with what falls into your lap or what you grind to get and this effort will establish you as a leader within your community.
If your firm is a little larger, then your vision has to create a culture that fosters the vision.  Communicate the vision to your staff.  Get their buy-in that you are creating a culture and when you succeed, they succeed. It is necessary that two-way communication occurs between the leader and their employees. And don't forget to say thank you!. Thank yous can be said in many different ways. As the leader, you decide what that thank you is, but don't forget it.
In the next article, I will explore leadership styles and how they work. In the meantime – give the above ideas some thought. If you have thoughts for me you can send them to me at gjburke@burkearchitects.com.
---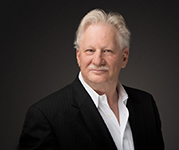 Greg Burke, FAIA is president of Gregory John Burke | ARCHITECT, PA located in St. Augustine, Florida. He was elevated to the AIA College of Fellows in 2018 for his more than four decades of professional leadership, mentoring and governmental advocacy.