EntreArchitect: Behind the Design is a weekly blog series where we feature work designed, developed and/or built by small firm entrepreneur architect members of The EntreArchitect Community.
Want to have YOUR best work featured here at EntreArchitect? Click here to learn how.
SteelHouse 1 & 2 by Zack/de Vito Architecture & Construction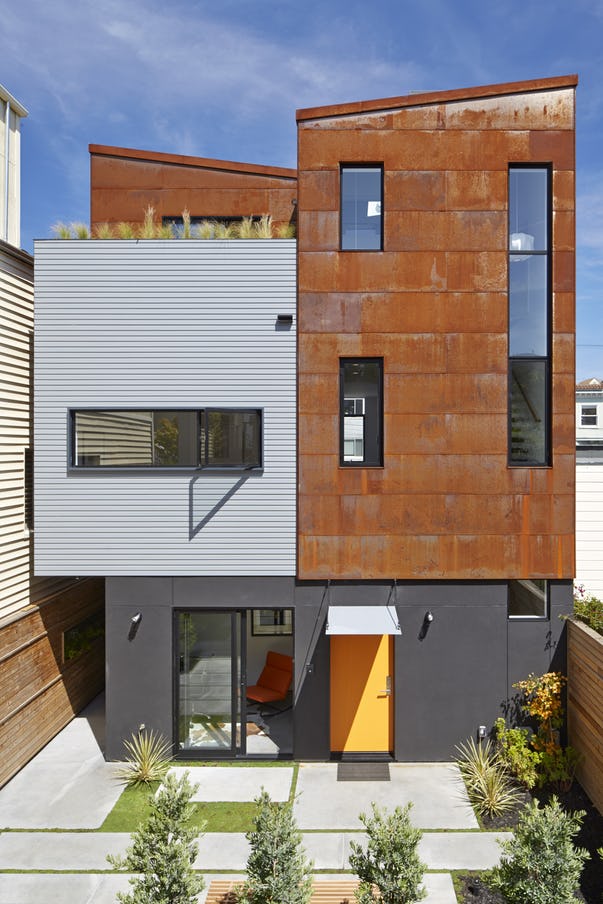 Project Name
SteelHouse 1 & 2
Project Location
San Francisco, CA
Firm Name
Zack/e Vito Architecture + Construction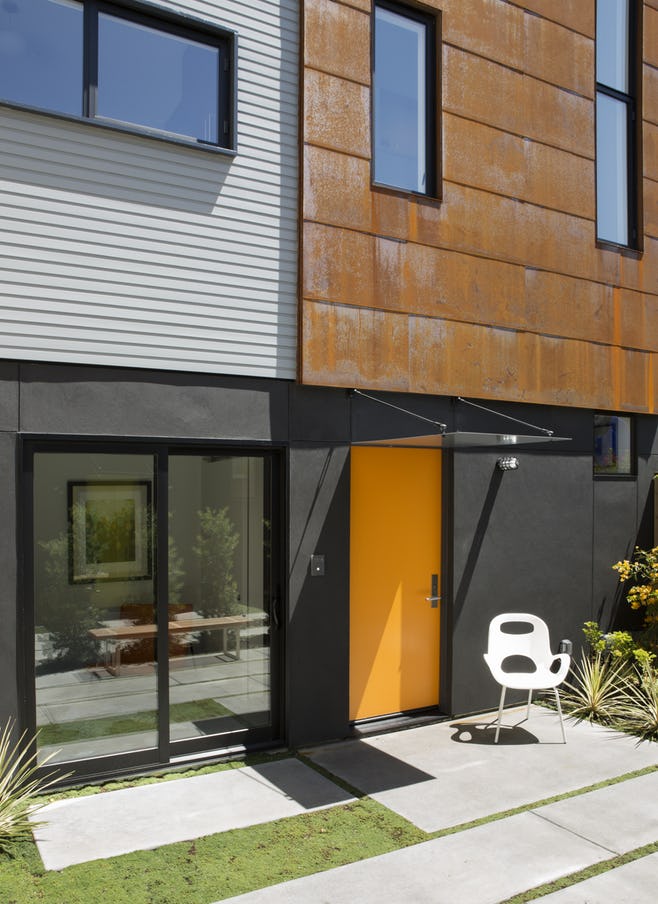 Architect's Name
Jim Zack & Lise de Vito
Project Design Team
Jim Zack, Lise de Vito, Ryan Knock
Consultants
Structural- Double D Engineering
Firm Address
156 South Park Street, San Francisco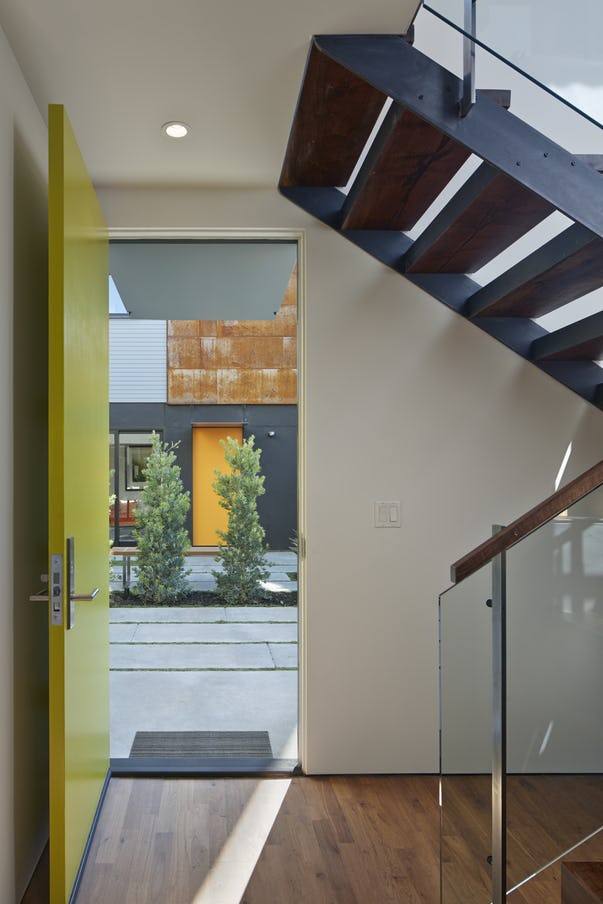 Website URL
www.zackdevito.com
Instagram Account
@zack_devito_architecture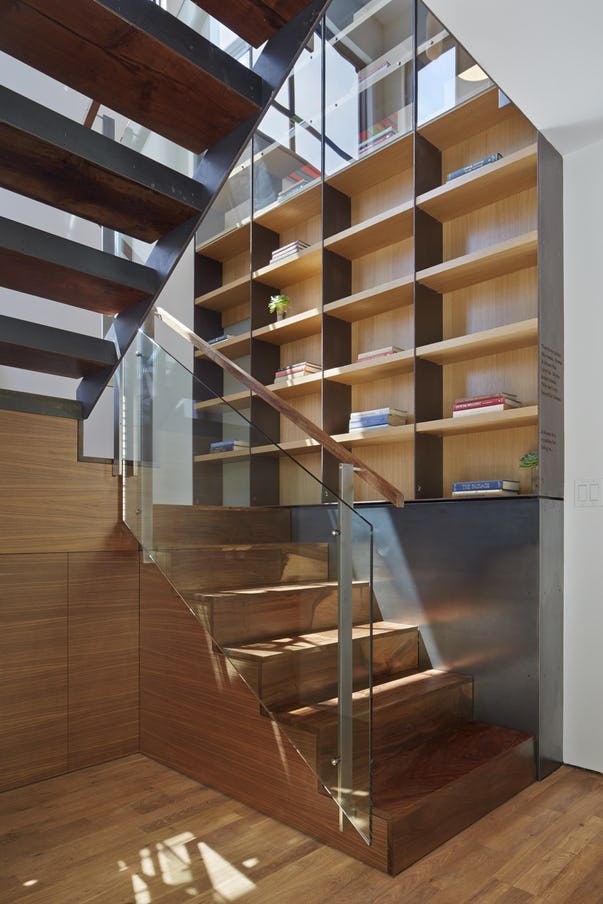 Photography Credit
Bruce Damonte
Photographer Instagram Account
@BruceDamonte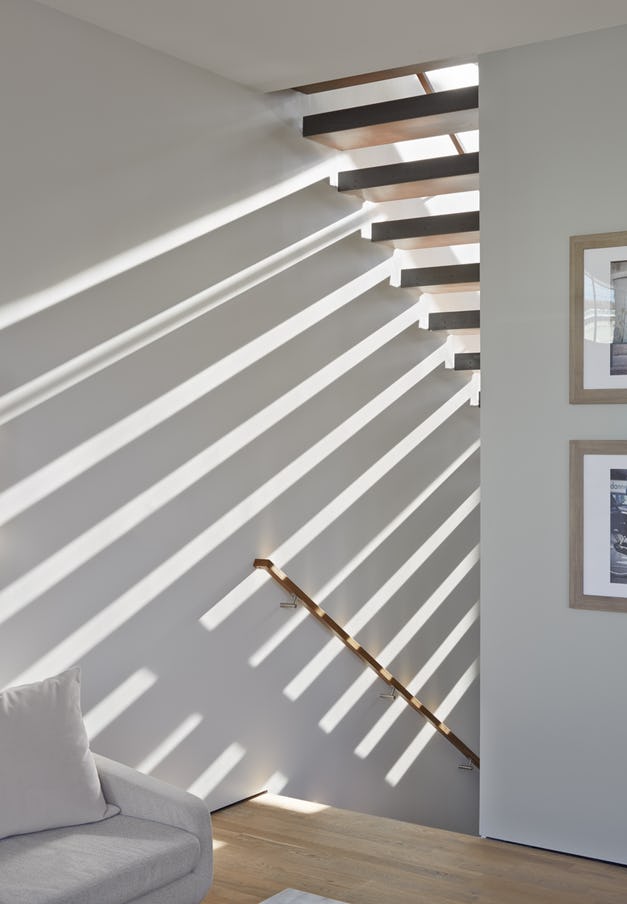 What was the marketing strategy behind acquiring this project? If its a development project, what is the marketing strategy to sell it?
This was a development project. We used our "Go To" market savvy realtor to sell it for us.
Do you have a regular business development process (pipeline) that you use to acquire the leads for the next project? Describe.
Not Enough. Networking is best. Good client relations and good PR to keep our name out there.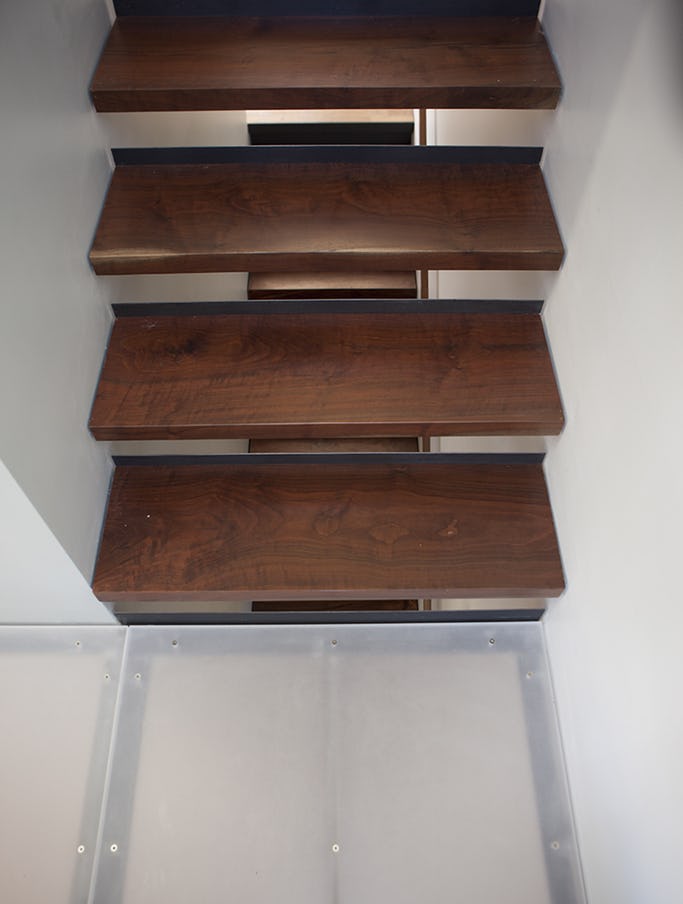 What type of fee structure did you use on this project?
NA- Design at cost
Is that your preferred fee structure? If not, what is?
We are typically T&M, sometimes with a % of cost cap.
What was the construction cost for the project presented?
+/- $1.7M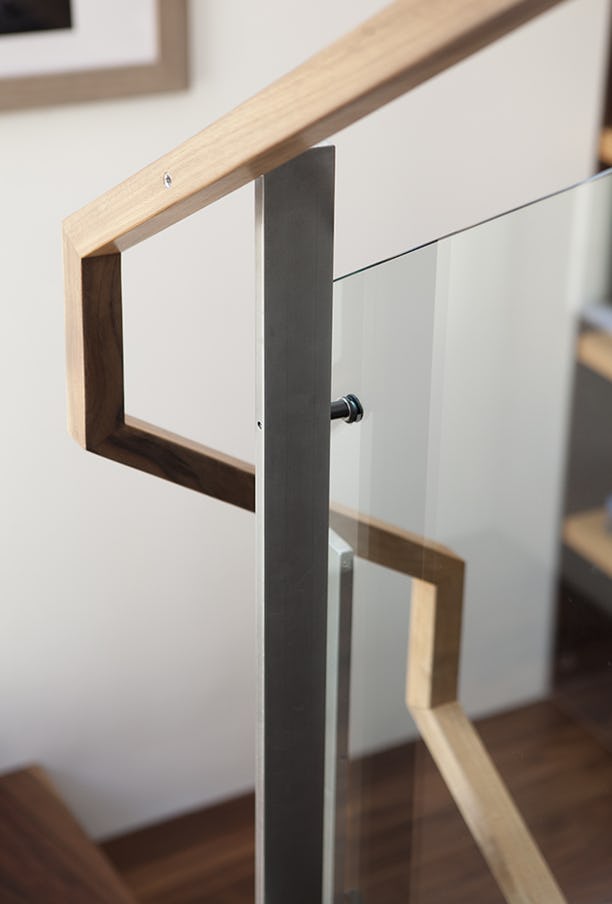 Describe your design team for this project.
Principal architect and staff. The project had a long life. It stalled for 3-4 years during the recession, so it had a Phase 1 and Phase 2 design team.
Which design software was used for this project?
Vectorworks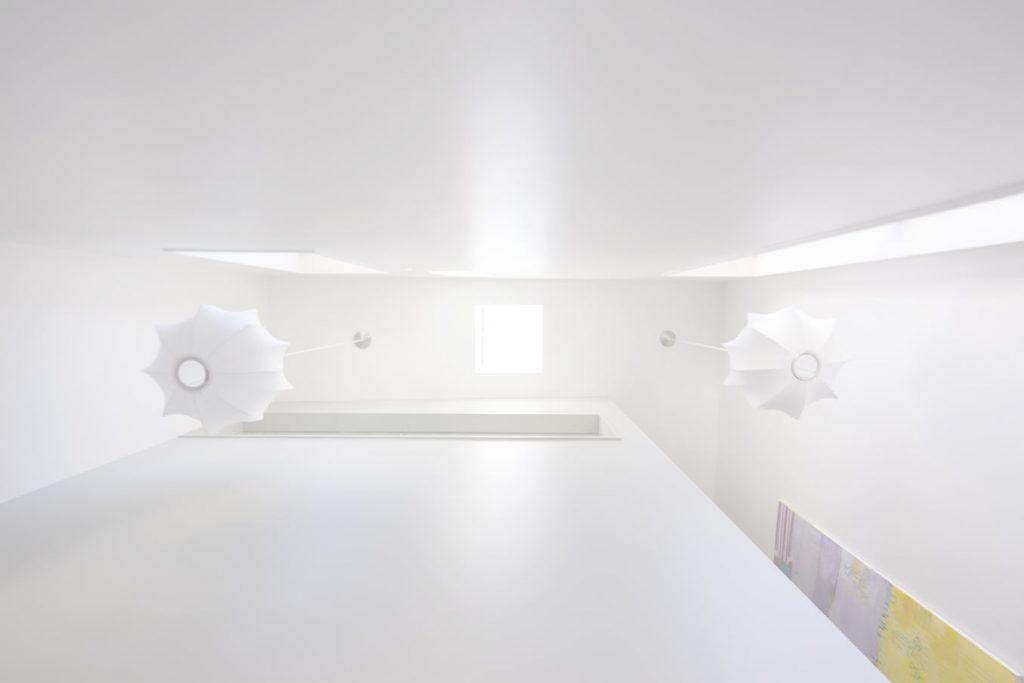 Which communication tools did you use? Among team? With clients? With contractor?
Email and telephone
Are you using project management software to manage your projects? If so, what are you using?
Procore on site and ArchiOffice/Core in the office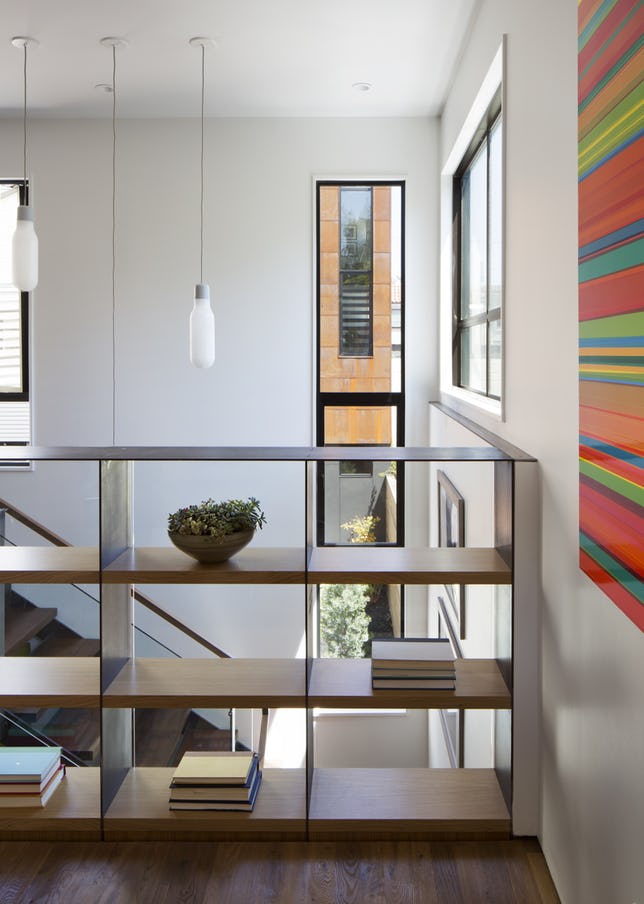 How much control did you have over the design of the project?
90%. No client. The architect developed the project.
Describe the construction team for this project.
We have our own construction company. Our main guy on site, Bruce Wickstrom, was also a 50% partner in the development.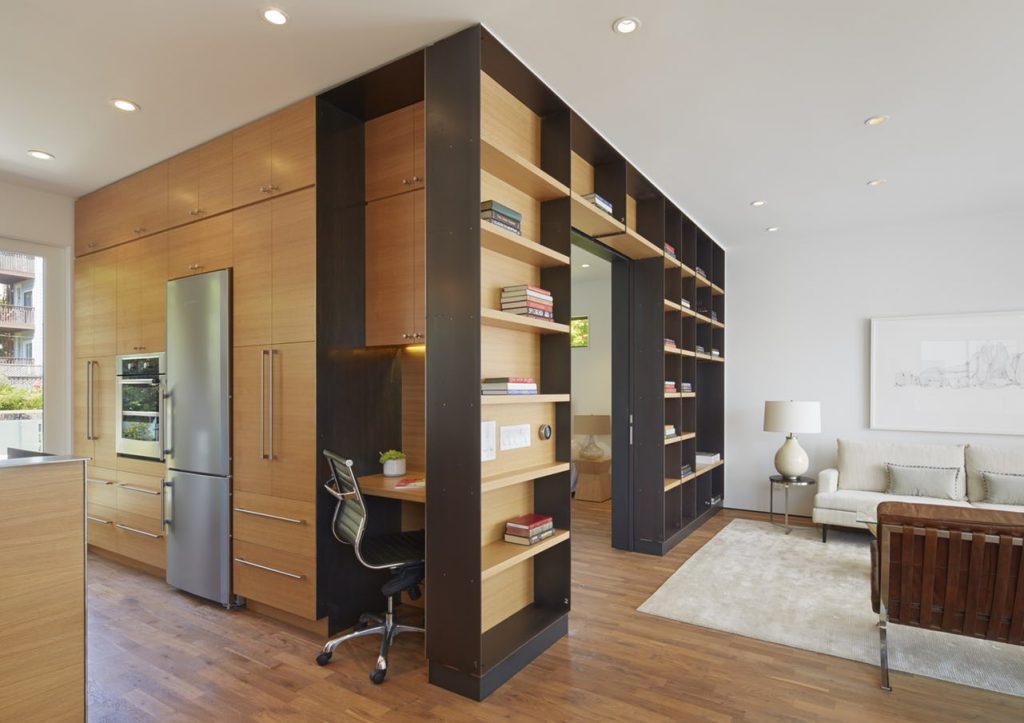 What was the architect's role during construction?
Regular and ongoing. We flush out a ton of details during construction.
Do you provide construction administration on every project?
No, but we try.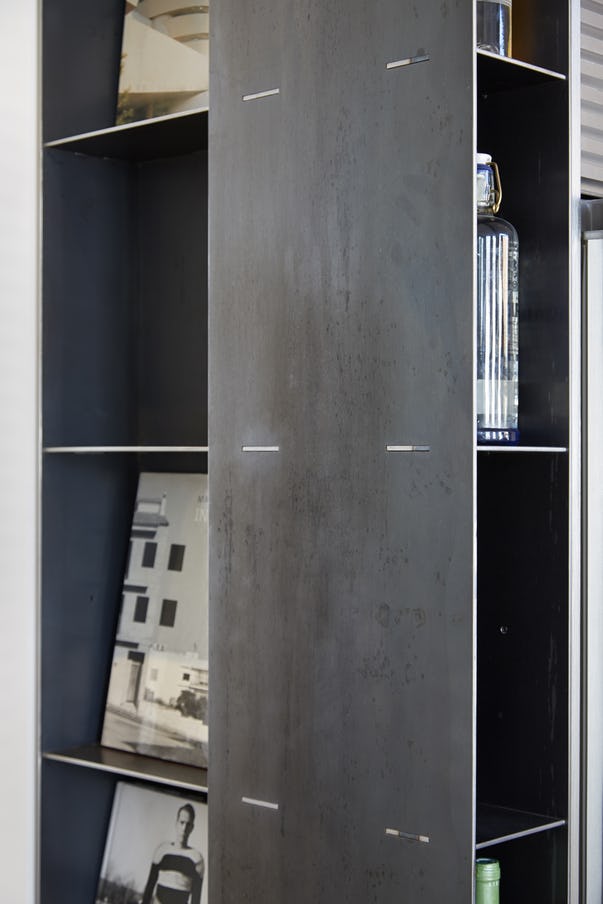 If development, how early are the contractors involved in your designs?
On a project like this, it is 100% integrated.
What was the process for permitting?
In San Francisco, it takes 14-18 months to permit a project like this.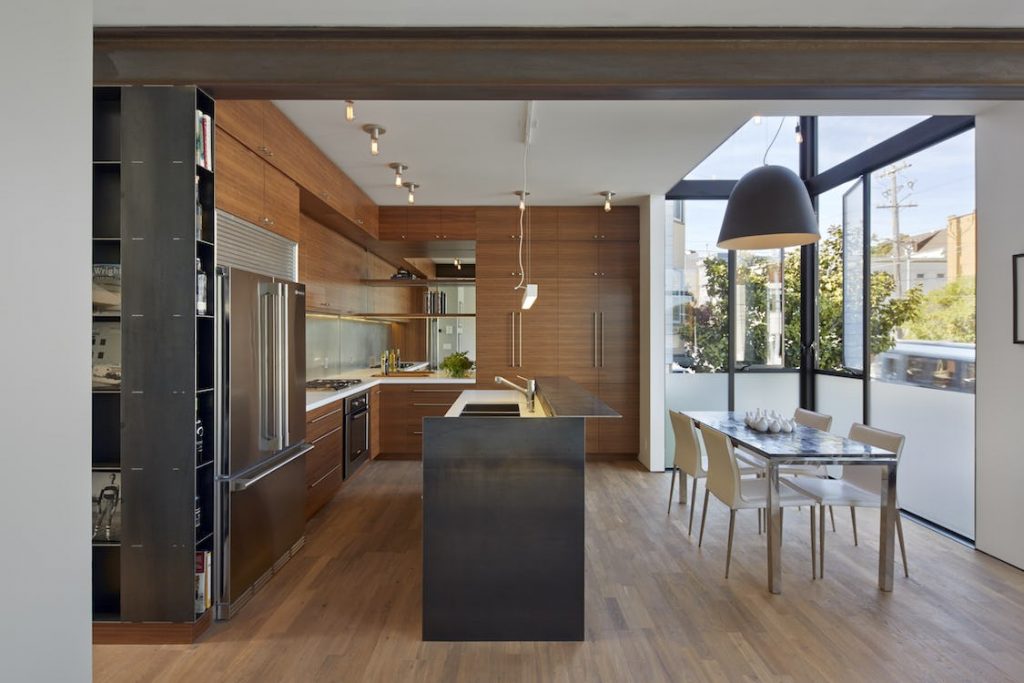 Do you have a post-construction process to follow up with the satisfaction of your client?
We provide on-going service to the new owners. This was a two unit condo, one of the buyers recently bought another ready-to-build property from us. It was a similar but larger design, with two houses on one lot. We just started to build it last week. He will fully occupy both units for his own use.
Was this project published? If so, where and what was the process to be accepted for publication?
SteelHouse 1 & 2 was published in many online design blogs and won a couple magazine design awards.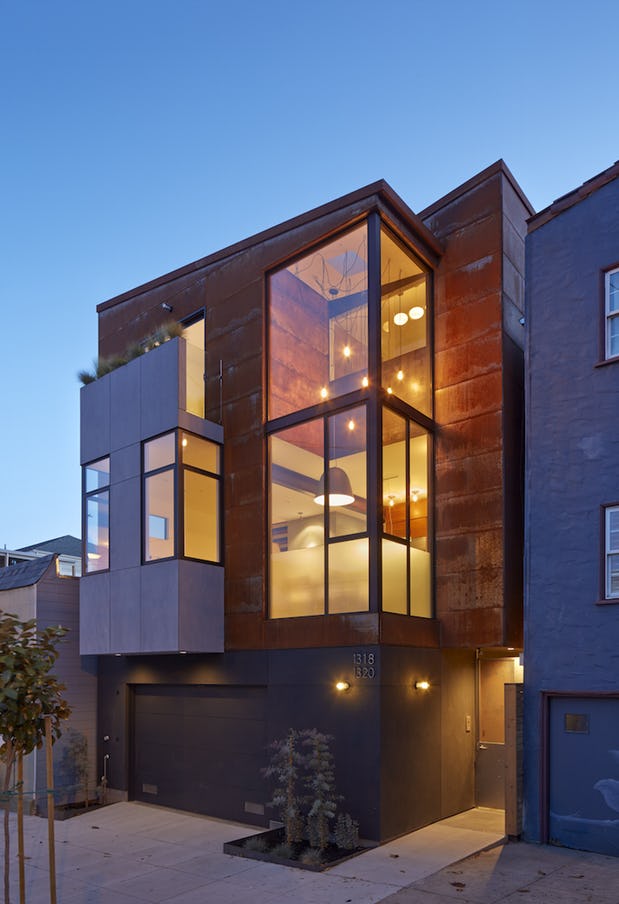 ---
Share YOUR best work with The EntreArchitect Community. Click here to learn how.