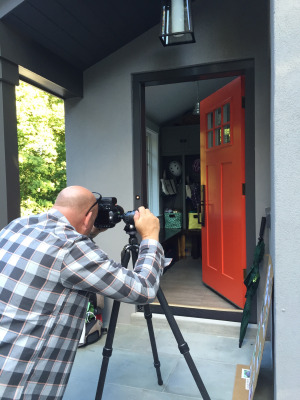 We all work so hard at what we do. We spend hours meeting with potential clients, preparing proposals and selling our services. When we finally get the job, we spend months developing the designs for our projects to be the best they can be. They're built under our observation and we provide construction administration services to ensure a safe, healthy complete project… and to ensure a happy client… leading us to more happy clients.
So, if we spend all that time creating our art, should we not value it enough to document that art through professional photography? Too expensive you say?
This week on the EntreArchitect™ Podcast, I will share 15 Reasons Why Hiring a Professional Architectural Photographer is Worth Every Penny.
Visit our Platform Sponsors
ArchiSnapper
A simple cloud-based tool for creating and managing field reports.
Try the ArchiSnapper Field Report App Free for 30 Days
FreshBooks
The easiest way to send invoices, manage expenses and track your time.
Access Your 30-Day Free Trial at FreshBooks.com/architect (Enter EntreArchitect)
Referenced in this Episode
Anthology Photography (Scott LePage)
Amazon Self Publishing
Apple Print Products