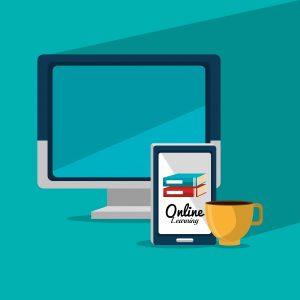 Welcome back! I hope you enjoyed your holiday and have started your new year with enthusiasm, determination and focus. It's going to be a great 2016.
I'm sure you are noticing a few changes around here. We've been very hard at work during the year-end break.
Today on the EntreArchitect Podcast, I am going to share what we've been doing here at EntreArchitect and why you should join the all-new EntreArchitect Academy.
Learn more about EntreArchitect Academy
---
Photo Credit: Shutterstock / Studio_G