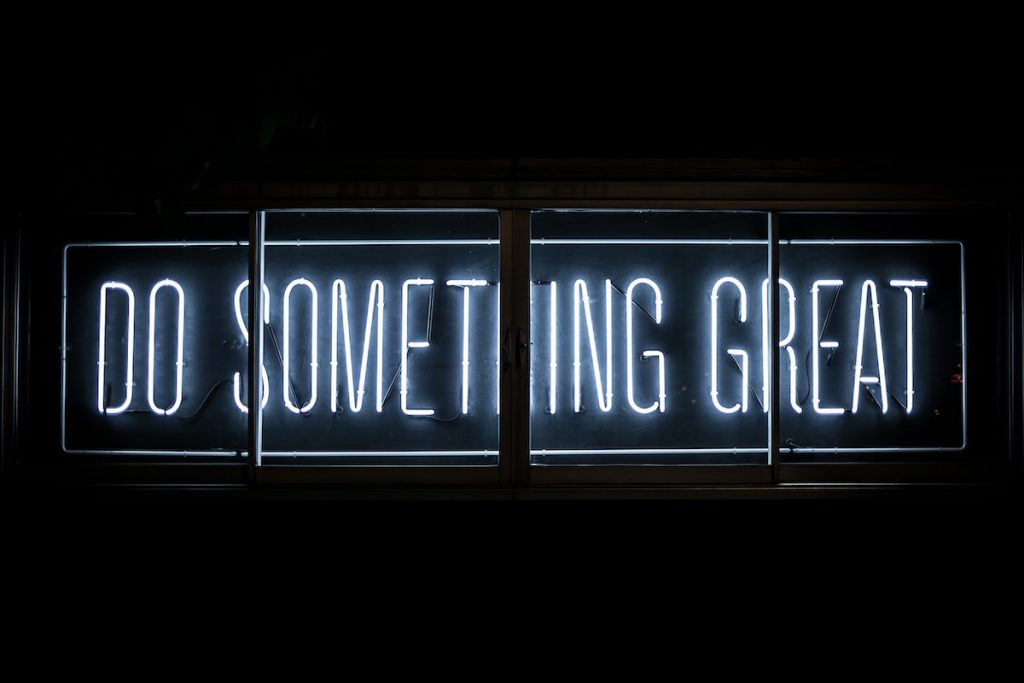 by Greg Burke, FAIA, NCARB
Is there such a thing as common sense leadership. Quoting Sen. John Kennedy of Louisiana, "…the short answer is yes! The long answer is Hell Yes!"
In previous articles we have looked at traits and styles of leadership. The main question about leadership is can anyone do it? The answer to that question is the same Kennedy quote. Anyone who has the desire to lead can, if they truly have a desire to do so. Combined with common sense and learned abilities even the most mild-mannered person can become a leader.
Preparation
As is the case in any endeavor, the more you prepare, the better your chance of success. But you have to prepare. There has to be a strong desire to take that preparation and by example or outright direction pass on those experiences to your peers. Roger Fulton in his book Common Sense Leadership says there has to be "The desire to lead the way. The desire to take on difficult problems. The desire to go a step beyond. And of course, the desire to be a leader of others." The bottom line is that anyone can be a leader when things are running smoothly. When there is chaos, the leader(s) rise to the occasion.
We have discussed the fact that a measure of gratitude goes a long way in being a leader. We have seen that there is a difference between supervisors, managers, and leaders. All three perform similar tasks and have similar responsibilities. Supervisors supervise, mangers exercise control, but leaders inspire. The way people are treated separates the leader from the supervisor or manager. Followers need to be inspired to follow. That takes a measure of respect and gratitude for their contribution. A true leader can take a follower who under-performs and transpire them into an accomplished follower and possible future leader by empathetically advising the follower and showing the way.
Henry Ford said "Before everything else, getting ready is the secret of success." What common sense tools and activities can we perform in order to prepare ourselves to be leaders? The answers are really simple – start with mastering the basics. Learn as much as you can about what it is you do and what steps you can take to do them better or come up with a creative way to better the basics.
Keep Learning
Learn from the past. Those who don't make the same mistake twice have a much better chance for success and as a result become a leader. Don't be afraid to fail. How many times did Edison try before he actually got a working light bulb? He learned from the mistakes and kept going. Churchill believed that the more you could recall, the more you could look to the future.
Our industry has a wealth of knowledge attached to it. As the second oldest profession, architecture has a long history of learned experiences. Gain as much knowledge of architecture. Not just current trends, but the history of where we have been is also important. Take that knowledge and develop it with various other backgrounds. Learn from others. It is important to understand our profession, but it also important to understand the industries surrounding us and the industries of those who will become your clients. Stay up-to-date with current trends.
Gain Experience
Gain as much experience as you can in all aspects of the profession. Volunteer for tasks that aren't assigned to you, but where you can make the opportunity to learn and guide others by bringing your unique take on things. Information of all sorts is vitally important. If you work in a large firm, there are those who are privy to things that may not be apparent to those who you normally engage. Become friendly with those who are outside of your normal sphere of influence. Information from outside of your organization is even more important. Outside information could put you or your firm in a position to move forward to the next level.
I recall when I worked with a large firm, a Steelcase sales rep was in the office going over a project. She informed us that one of our former clients was looking to buy a 52-story building and occupy it themselves. Her husband was a high-ranking officer of the corporation. We jumped on the information and got into the driver's seat to eventually win the project. It was a major accomplishment at the time for the firm. Interiors Magazine published an article on the design. The article at the time was the largest ever published by the magazine and it put our office on the map.
Communication
An ability to communicate is vital. Public speaking, for some people is a fear worse than death. But it is vital to be able to express what you do, or what you will do to those who you serve. You will need to be able to speak like an expert, but communicate to your audience as if they were eighth grade kids. Technical jargon has to be translated into terms that the general public will understand. We as architects use archispeak in dealing with our clients too often. It's fine to communicate with other architects using our language, but it puts the public off to what we are trying to communicate because they are not in the know.
Gaining loyalty and winning respect are vital to becoming a leader. Again this goes back to gratitude. Those who work with (not for) you will become loyal to you when they feel appreciated and recognized for their contributions. When your colleagues feel appreciated, the respect will follow. It has been my experience in large firms that there is so much competition that a lot of back biting can go on. I know of a major firm principal who rose to that position because he became highly efficient at his job, sat at his workstation, worked well with others and just inspired leadership. It can be just that easy.
Build Confidence
Confidence is a trait that is vitally important to becoming a leader. The ability to stay calm and listen to people in their chaotic situations will endear your colleagues to trust you will help them in reducing or eliminating the chaos. All the better if you can do it with a sense of humor. Taking the sting out of a chaotic situation with a little humor can calm any tensions that exist in the chaos. Even a self-effacing attitude can, when used appropriately have your colleagues understand that you can do the right thing without sticking out your chest for doing so.
The traits described above would seem to the casual observer as common sense leadership skills one needs for success. Mr. Fulton's book, Common Sense Leadership, which I would highly recommend because it is succinct and easy to read, served as an outline for this article. I hope that the reader can take away from this article that leadership does not have to be difficult, but it does take effort. Do your homework; turn your work in on time; and as well developed as you can possibly make it.
---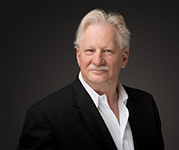 Greg Burke, FAIA, NCARB is president of Gregory John Burke | ARCHITECT, PA located in St. Augustine, Florida. He was elevated to the AIA College of Fellows in 2018 for his more than four decades of professional leadership, mentoring and governmental advocacy.