EntreArchitect: Behind the Design is a weekly blog series where we feature work designed, developed and/or built by small firm entrepreneur architect members of The EntreArchitect Community.
Want to have YOUR best work featured here at EntreArchitect? Click here to learn how.
TinkerBox by Marica McKeel of Studio MM Architect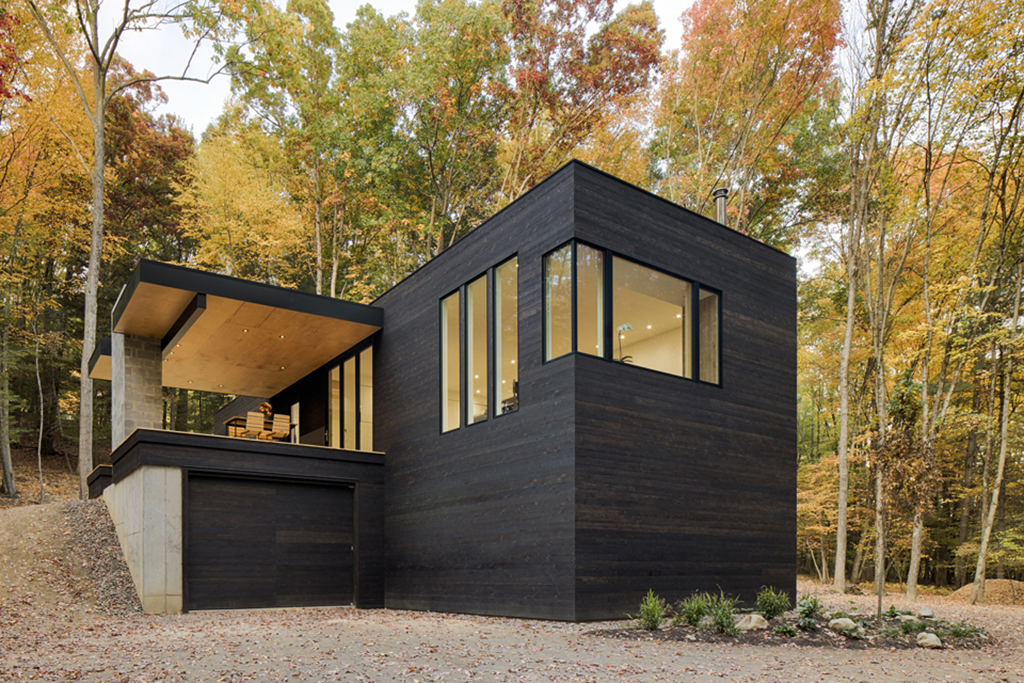 Project Name
TinkerBox
Project Location
Hudson Valley, NY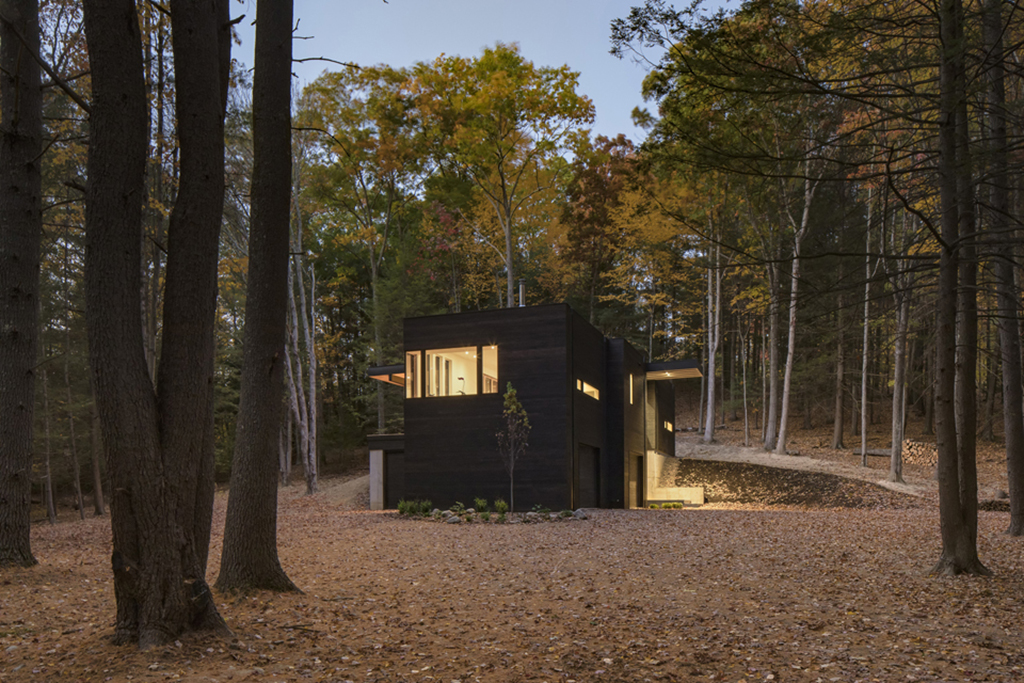 Firm Name
Studio MM Architect, PLLC
Architect's Name
Marica McKeel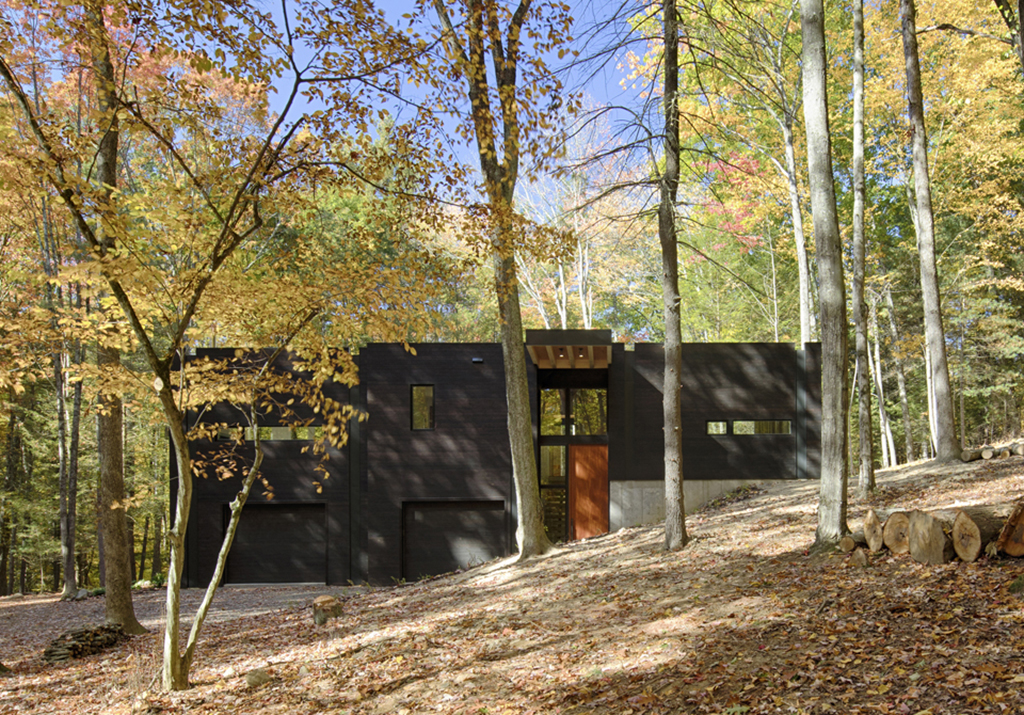 Project Design Team
Marica McKeel and Marisa Kaugars
Consultants
Master Consulting Engineers, Harbrook Windows and Doors
Firm Address
15 Broad Street, 3324, New York, NY 10005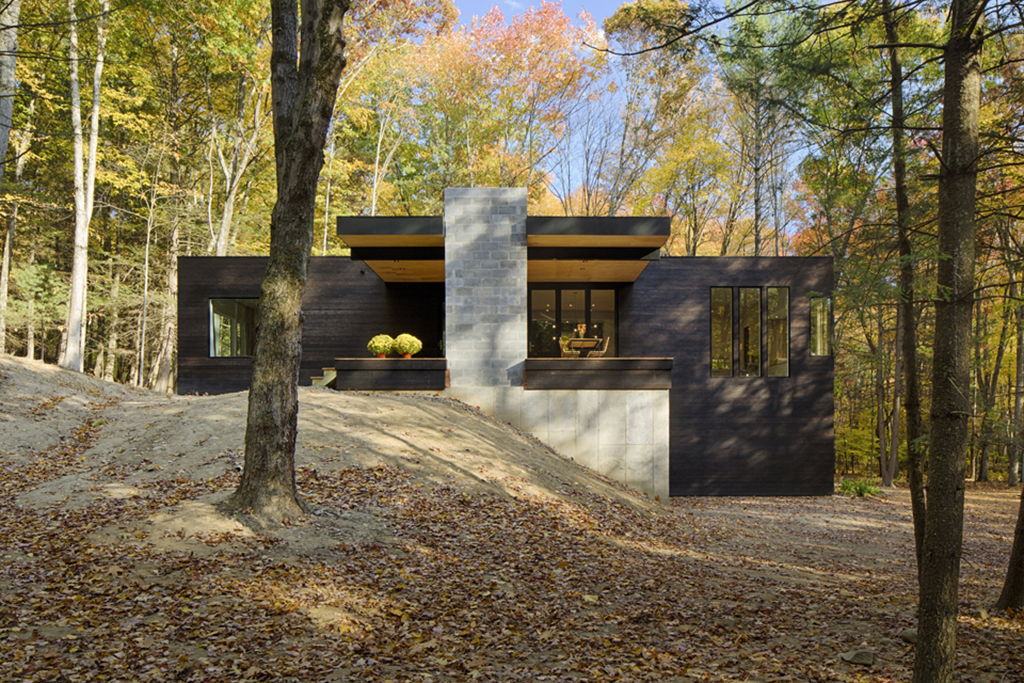 Website URL
maricamckeel.com
Instagram Account
@architectmm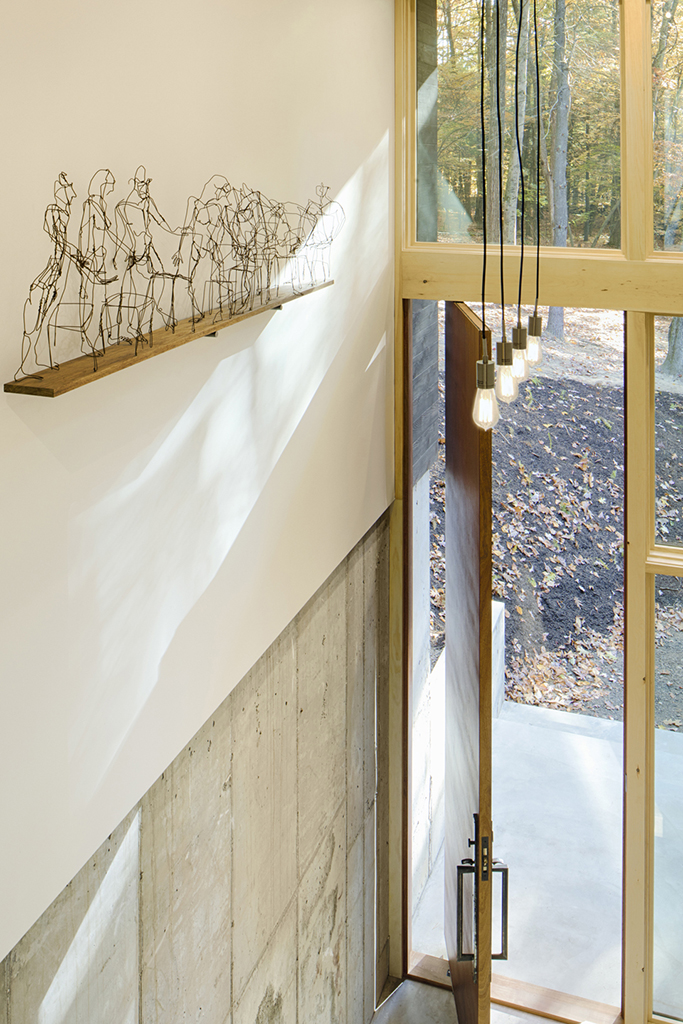 Photography Credit
Brad Feinknopf
Photographer Instagram Account
@feinknopf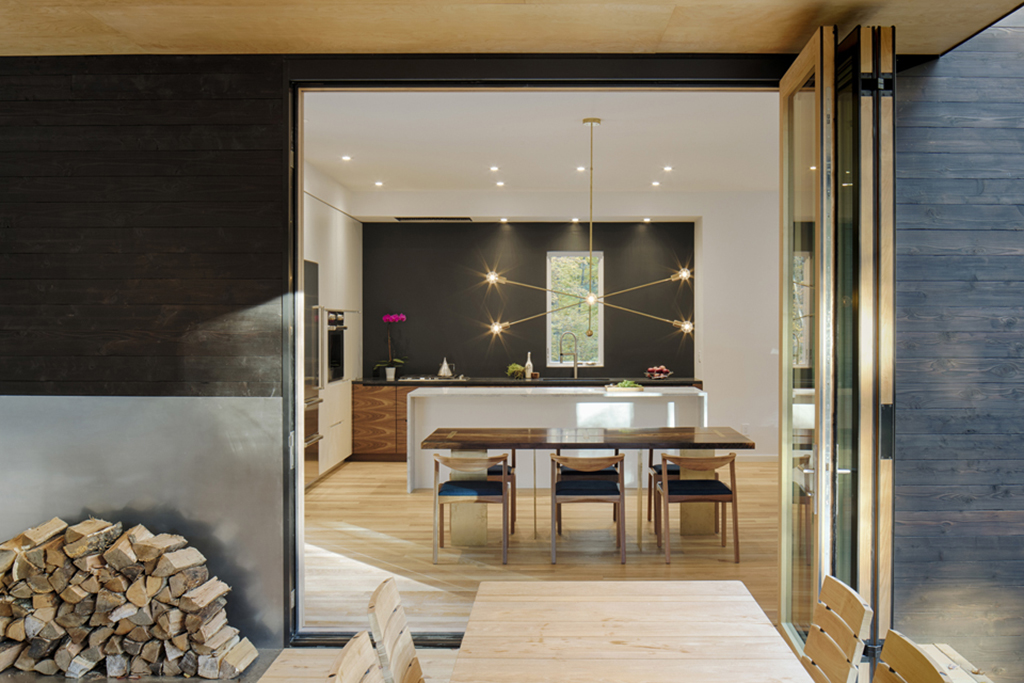 What was the marketing strategy behind acquiring this project? If its a development project, what is the marketing strategy to sell it?
TinkerBox is a development project but was not intended for sale. We use TinkerBox as our showroom where we meet with clients, hold seasonal open houses and design unveilings for new projects. It's a great place for future clients to see the quality of our homes in person.
Do you have a regular business development process (pipeline) that you use to acquire the leads for the next project? Describe.
We use our development projects to feed our business development pipeline for custom projects.. In order to get exposure as a modern residential architect in the Hudson Valley, we started designing and building homes for our development. These development projects have helped custom clients to find us.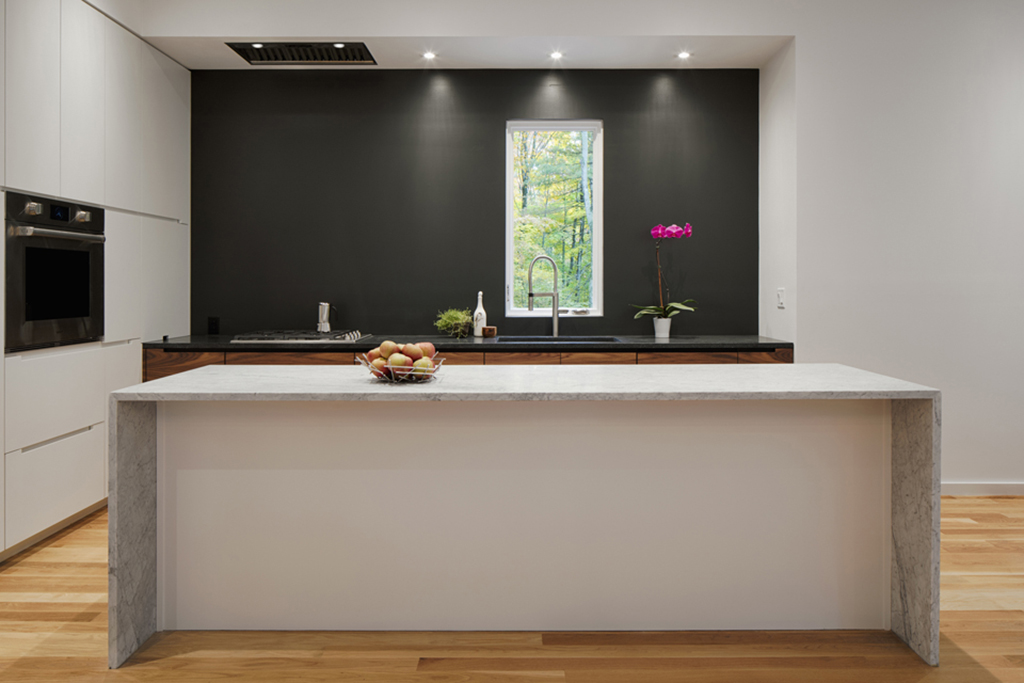 Describe your design team for this project.
Our principal Marica McKeel was supported by Marisa Kaugars throughout the entire process of design.
Which design software was used for this project?
AutoCAD, SketchUp
Which communication tools did you use? Among team? With clients? With contractor?
Email, phone calls with clients and contractor. We also use Slack with our team.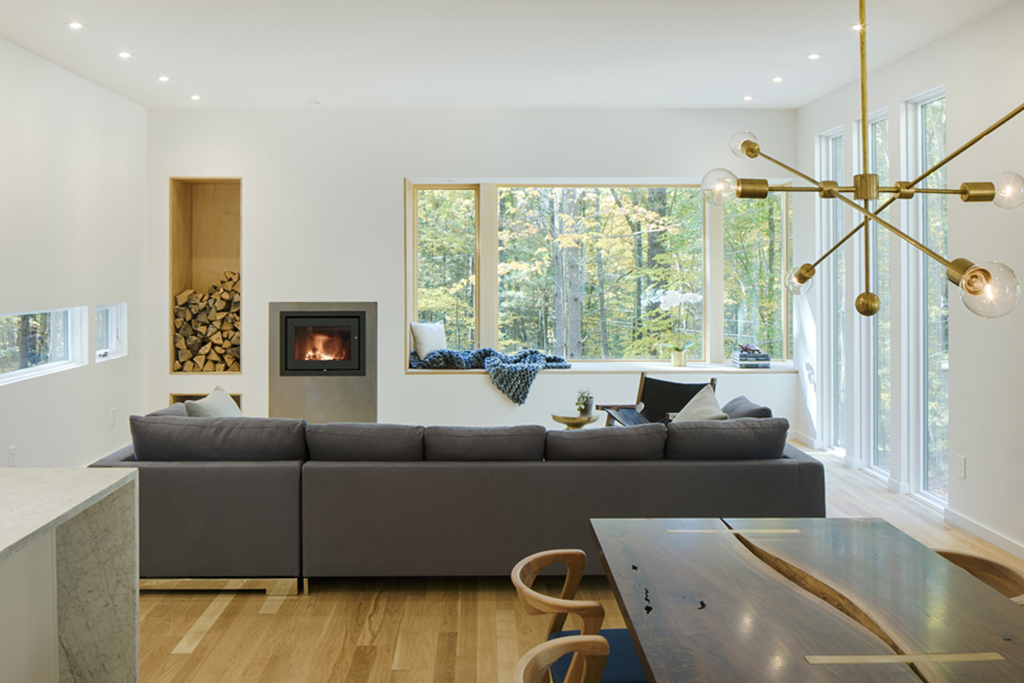 Are you using project management software to manage your projects? If so, what are you using?
Trello
How much control did you have over the design of the project?
100%. But we do work closely with our contractors. Their expertise will often influence details in the design.
What was the architect's role during construction?
We were very hands on in this project. We took on the task of charring all of the exterior siding (Shou Sugi Ban technique) and worked with the mill and the steel fabricator directly to design the stairs – this was a unique and very custom-designed house (meaning from house to siding to furniture etc), and we are moving forward in a similar way for many of our projects now. Using TinkerBox as an example of how we worked through the process of design and construction inspires our clients to want a similar experience for their home.
Do you provide construction administration on every project?
Yes.
Was this project published? If so, where and what was the process to be accepted for publication?
TinkerBox was featured in a few online publications, including Dezeen, Architect Magazine, ArchDaily and Upstate House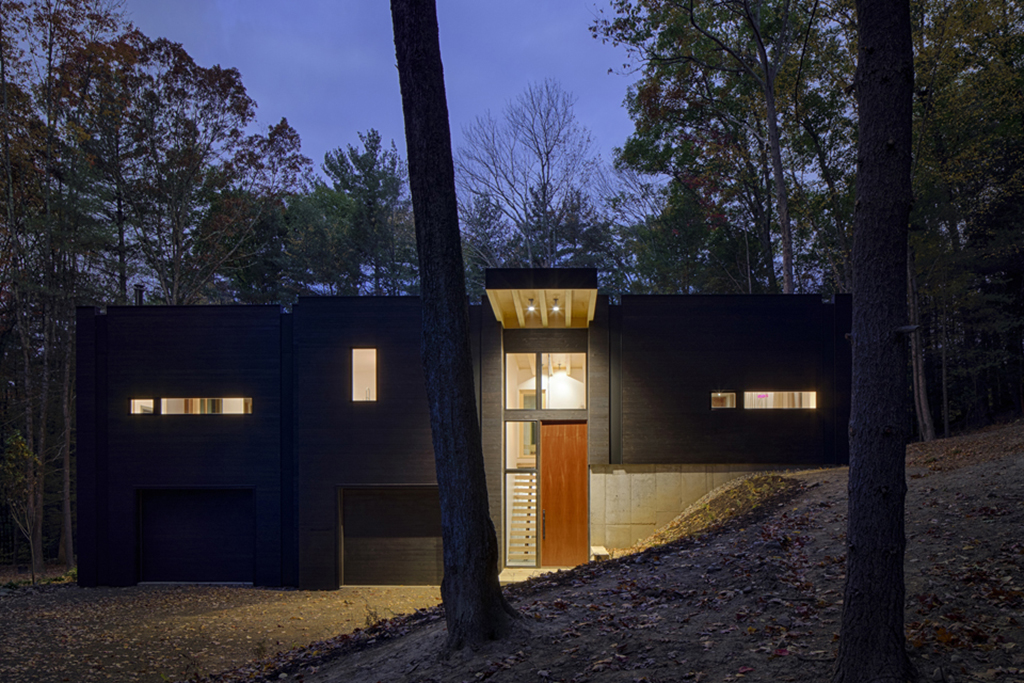 ---
Share YOUR best work with The EntreArchitect Community. Click here to learn how.