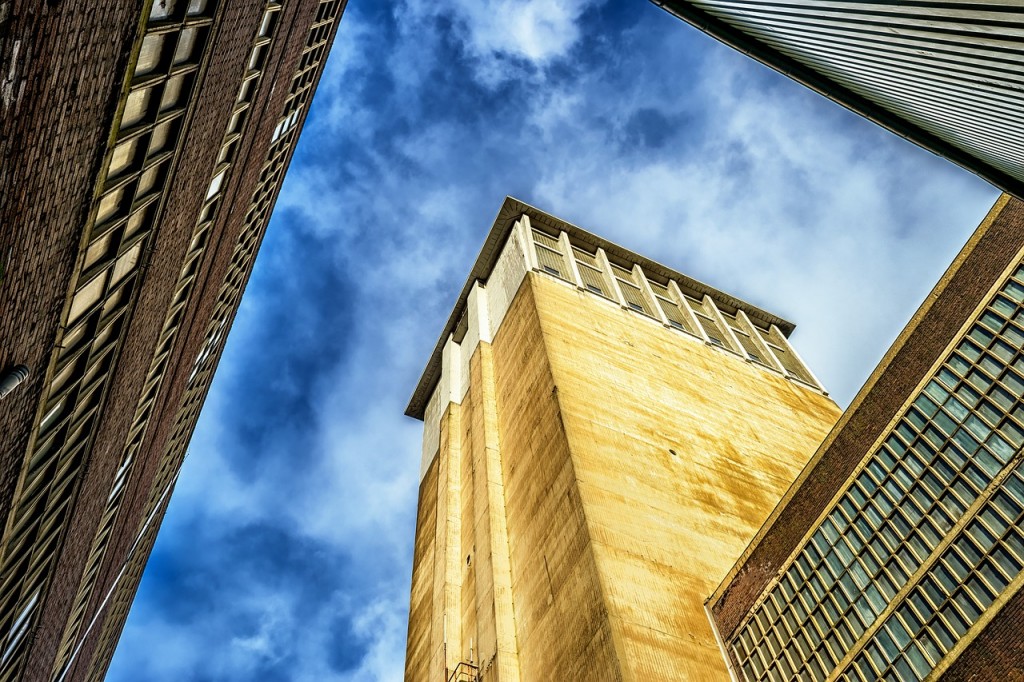 I entered the architecture profession in 1993 after graduating from Roger Williams University. The day I walked through studio for the first time, I heard the stories of a struggling profession; a culture built upon the belief that architects were artists and money was for those who sell out to the masses. That story is alive and thriving in today's profession as well.
Independent Architects Must Lead the Charge
We have many problems with our profession and that story we architects are perpetuating is one of the most painful. Solving this problem is not going to be the result of our professional organization making promises for change. Our schools will be slow to evolve. The solutions will not be found within the halls of academia any time soon.
I believe the solution to our profession's problems will be found with independent architects. You and I must take a stand. We must lead the charge. We must commit to making change in our own studios. Shift paradigms. Create collaborative cultures and build better businesses.
It Is Up To You
EntreArchitect was launched to inspire architects to build better businesses. If you've been reading this blog for any amount of time you know our mission, as a community, is to become an influential force. When architects focus on building healthy profitable businesses, things will change.
Can our profession be saved? It is up to you.
Write a business plan. Develop a marketing strategy. Learn to sell your services. Build a business that thrives, with systems to allow you to create the architecture that makes the world more beautiful and improves the lives of your clients. Focus on profit, then art.
Three Steps to a Stronger Profession
Start today. As we focus on our goals for the new year, here are three steps that will not only lead you to building a better business, but will most certainly contribute to a stronger profession for all.
1. Pursue Debt Zero
The first step in building a strong healthy business is to pursue debt zero. Despite what our banks try to sell us, debt is not the solution for success. Our society is addicted to debt. Impatience and misguided ambition has lead us to a dead end of credit cards and lines of credit.
Borrowing money holds you captive. Grow slow. Save your money and earn your way to success.
2. Raise Your Fees
The second step to success is to raise your fees. The independent architect will lead the revolution. When we each begin to push our rates up, the value of our services will increase in the mind of our clients. The fees we earn are the fees we set.
3. Share What You Know
Have you built a better business? Open your doors and share what you know with fellow architects. The more we share, the more the profession will benefit. When changes in the profession begin to occur, we will all benefit. We'll all make more money, we'll all build better businesses and we'll all create better architecture.
Can our profession be saved? It is up to you.
***
Photo Credit: Pixabay / Tama66