This is an op-ed guest post written by Steve L. Wintner, AIA, Emeritus, an architecture management consultant and co-author of the book, Financial Management for Design Professionals: The Path to Profitability
. To learn more about Steve and his firm Management Consulting Services, visit his website at ManagementConsultingServices.com.
---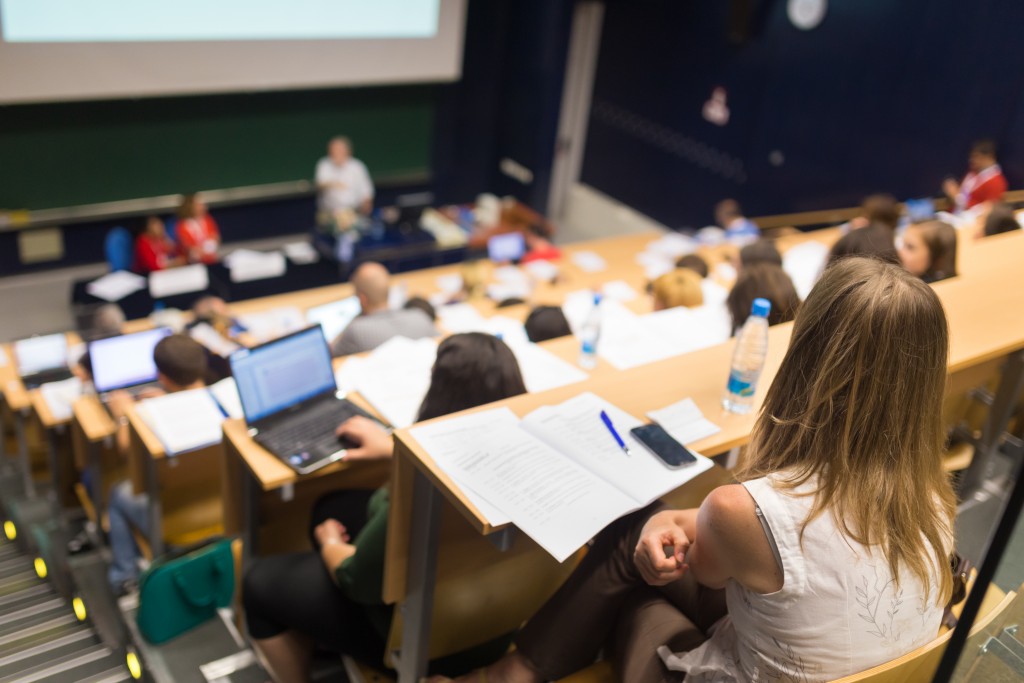 The primary intention of this article is to provoke a response rebuking my belief about architectural education curriculum, in general, and hopefully educating me on the actual current status of such at the Colleges of Architecture, in the U.S.
"We don't know what we don't know; the knowing of which would alter our lives forever."
The first time I heard this quotation was in 1984 at a self-help conference titled "The EST Training". This quote was not attributed to anyone specifically, but it altered my consciousness, and I have never forgotten this phrase. I do believe that it applies to every living person.
In context, my formal architectural education at the University of California at Berkeley, while extremely beneficial in many areas, notably lacked any full semester courses in what, at the time, I "did not know what I did not know, the knowing of which would alter my life forever." What I didn't know I didn't know was how much I would, in a brief few years, also have benefited had there been full-semester courses in the basic introductions to financial management, project management and accounting principles.
By the time I got around to starting my formal architectural education, I had already completed four years of employment as an intern with several architectural firms in New York and Los Angeles. And, during my time at Cal Berkeley, I worked full-time for a couple of local architects and engineers. It wasn't until several years after the completion of my formal education that my lack of awareness and knowledge of what by then I knew exactly what I didn't know was involved and needed to know to successfully own and operate my own small firm.
Being the managing partner of a 9-person firm required skills I had never learned in my studies at Cal. It was time for me to acquire these skills through self-education, thanks to the AIA Continuing Education program, the excellent books available on the market on these subjects, and a whole lot of trial and error.
So, what is my point?
Without making a generalization, indicting all of the U.S. Colleges of Architecture for the deficiency, in my opinion, in their professional practice curriculum, to the best of my knowledge, these types of classes mentioned above are not a standard part of the bachelor degree in architecture curriculum at the majority of these colleges. I find the focus and attention placed on design as the 'be all, end all' subject of an architectural education to be totally unbalanced and a disservice to those who want to be an architect, but not a 'design' architect, as was the case with me.
I find the focus and attention placed on design as the 'be all, end all' subject of an architectural education to be totally unbalanced and a disservice to those who want to be an architect…
To me, learning all I could about how to manage the numerous component aspects of an architectural firm was what I was looking for as an equal part of my education about the design process. To further illustrate my point, using any architectural project, the totality of the services required to competently complete the project includes 35% for design of the project and the remaining 65% for all the other phases of the project. The architectural education system is way out of balance with this ratio.
I look forward to all responses that will prove me wrong and help to educate me of the current standard architectural education curriculum that in fact does embrace those things that most of my professional colleagues "don't know they don't' know"; the knowing of which would alter the operational practices of their firms forever.
Respectfully,
Steve L. Wintner, AIA Emeritus
Question: Are the architecture schools properly preparing students to become successful architects? Share your thoughts and be specific.
---
Photo Credit: Shutterstock / Matej Kastelic