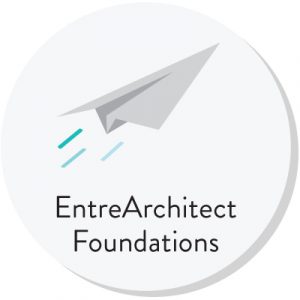 50+ Business Forms and Checklists for Small Firm Architects
EntreArchitect Foundations is a collection of more than 50 business forms and checklists designed and built specifically for small firm architects.
EntreArchitect Foundations is a success formula built on 20 years experience in running a small architecture firm like yours. That's valuable experience you can learn from today.
Whether you've just started a new firm or you've been in business for decades, these are the documents you need to make your business systems purr.
Already purchased? Download the documents here.