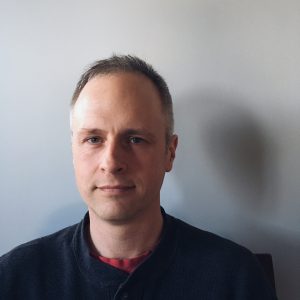 Building Science, Climate Change and The Pretty Good House
This week at EntreArchitect Podcast, Building Science, Climate Change and The Pretty Good House with Mike Maines.
For a full transcription of this episode, click here!
Connect with Mike online at MichaelMaines.com or find him on Facebook.
---
Visit our Platform Sponsors
Freshbooks is the easy way to send invoices, manage expenses, and track your time.
Access your free 30 day trial at EntreArchitect.com/FreshBooks. (Enter EntreArchitect)

ARCAT has huge libraries of free content, Specs, CAD, BIM and more. No registration required. Want to collaborate with colleagues in real time?
Visit EntreArchitect.com/ARCAT and click Charrette for more information.
Gusto… It's time to tame the chaos of payroll, benefits, and HR.
Get it all done with Gusto. Visit EntreArchitect.com/Gusto for a 3 month free trial.
---
Referenced in this Episode
Join The EntreArchitect Community on Facebook
Download the Profit For Small Firm Architects course for FREE.

Leave a Rating and Review at iTunes
EntreArchitect LIVE in New York! Join us on June 20, 2018. We're putting together a workshop that will talk all about success in architecture and will introduce the 4 P's of the EntreArchitect Business Framework.