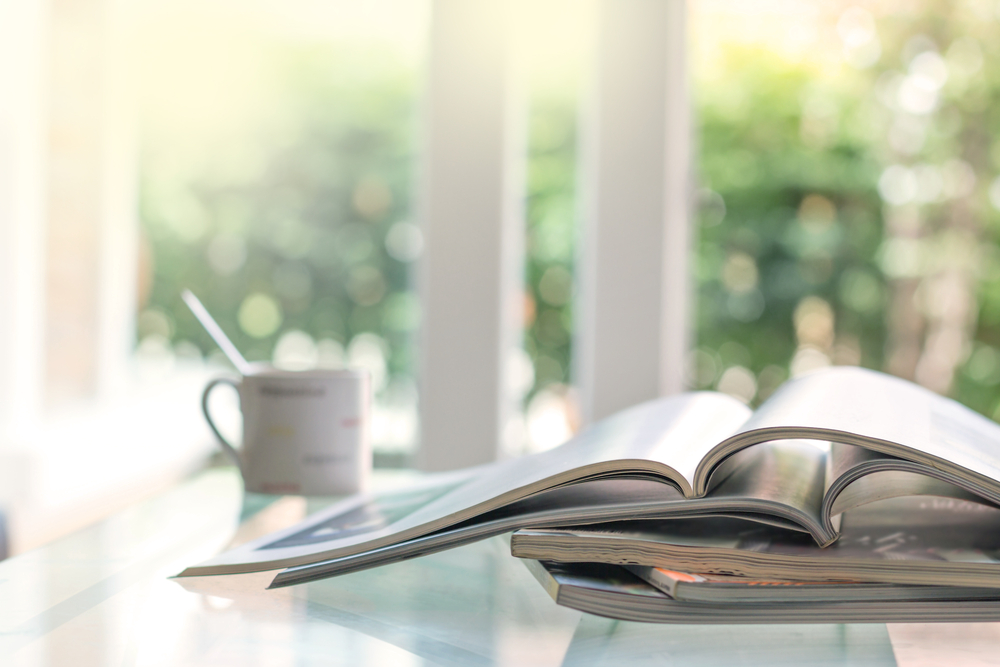 Every architect has a dream of having their work published in books and magazines. For some, it's a right of passage – a testament to hard work and years of focus. For others, it's a marketing strategy. Publication is a form of social proof indicating that our designs are worthy of our prospective clients' attention.
Do you want to get your work published? Well stick around… This week at EntreArchitect Podcast, Mark R. LePage will share How to Get Published as an Architect.
10 Steps to Get Published as an Architect
1. Design Interesting Details & Spaces // Many of us don't have huge budgets to design at the level we want to throughout the whole building. While you're designing, think about the spaces you may be able to design with no extra budget that will create a great photographs for publishers.
2. Photography Matters // Unless you have the skills of a professional, you're going to have to hire someone. Even if you have great architecture or a great story, editors are looking for great photography.
3. Cultivate Relationships // Get to know editors, writers & scouts. Reach out and start a relationship with them. By having that relationship, they may reach out simply because they know the kind of work you do.
4. Build a Platform // Every architect needs a platform to share their story. Start a blog, a podcast, a YouTube channel, so that when you build this community of people who want to hear what you have to say, you have a way to share it with them and others. You can use this group to leverage your brand.
5. Be Helpful // Be an expert to help fill in the gaps for writers by answering questions, giving quotes for an article, or referring them to someone else.
6. Tell a Good Story // A well-crafted email sharing your unique story provides an incentive for any writer looking for their next article. Tell an great story and they'll be very interested in pursuing it.
7. Self Publish // Share your own stories on Facebook, Instagram, LinkedIn, your website or blog, or in a book. Just put it out there and you'll be noticed.
8. Enter Competitions // Even if you don't win, you may catch a publisher's eye and find greater exposure.
9. Be Picky // Be selective in who you allow to publish your work. Some collections require exclusivity, so be aware of where you're publishing your work.
10. Your Website Matters // You need to have a great website so that, when an editor or publisher is interested in your work, they can check out your website for your story, portfolio, and more information.
Have you had your projects published? What works for you? Let us know your thoughts below!
---
Register for our FREE Special Session Webinar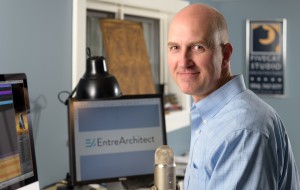 Want to learn about the 3 critical business systems you need to succeed as a small firm architect?
Marketing
Sales
Productivity
Register for our FREE special session webinar on Tuesday, September 27th at 9 PM EST. Visit EntreArchitect.com/FreeWebinar.
---
Visit our Platform Sponsor
FreshBooks
The easiest way to send invoices, manage expenses, and track your time.
Access Your 30-Day Free Trial at FreshBooks.com/architect (Enter EntreArchitect)
---
Referenced in This Episode
How To Get Published as a Small Firm Architect
Scott LePage photography
6 Critical Lessons From My First 24 Months in Business
---
Photo Credit: Shutterstock / pinkomelet