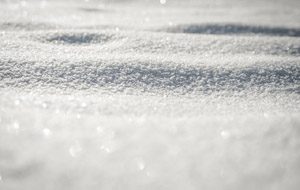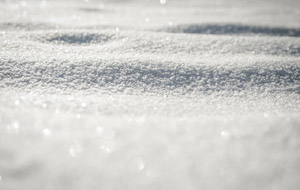 Once per month, my friend Bob Borson at LifeofanArchitect.com organizes a group of bloggers to write on a specific topic. The series is called #ArchiTalks.
Search for it on Twitter or on EntreArchitect.com and you will find links to all the other posts from the series.
This is a day in the life of Mark R LePage; November 26th, 2014.
Happy Thanksgiving!
Please review this podcast on iTunes.
Referenced in this Episode
Gordon Parks (Wikipedia)
Entrepreneur Architect Coaching Services
Entrepreneur Architect Academy (Join us)
Rena Klein of RM Klein Consulting
Check Out the Other #ArchiTalks Posts
Bob Borson – Life of An Architect
@bobborson
A Day in the Life of an Architect
Matthew Stanfield – FiELD9: architecture
@FiELD9arch
A Day in the Life of FiELD9: architecture
Marica McKeel – Studio MM
@ArchitectMM
A Day in the Life of a Small Firm Residential Architect
Jeff Echols – Architect Of The Internet
@Jeff_Echols
What To Do When You Lose Your Job In Architecture: A Day In The Life
Lee Calisti, AIA – Think Architect
@LeeCalisti
a day in the life…part 2
Evan Troxel – Archispeak Podcast / TRXL
@etroxel
A Day in My Life
Lora Teagarden – L² Design, LLC
@L2DesignLLC
A Day in the Life of: An Almost Architect
Collier Ward – Thousand Story Studio
@collier1960
A Day in the Life of an Architect
Cormac Phalen – Cormac Phalen
@archy_type
Life in a Day of Panic
Nicholas Renard – Cote Renard Architecture
@coterenard
Another Day of Living the Dream
Andrew Hawkins, AIA – Hawkins Architecture, Inc.
@hawkinsarch
Day in the Life of a Small Firm Owner
Jeremiah Russell, AIA – ROGUE Architecture
@rogue_architect
a day in the life of a rogue architect
Jes Stafford – Modus Operandi Design
@modarchitect
A Day in the Life of MODarchitect
***
Photo Credit: Pixabay / CC0 Public Domain