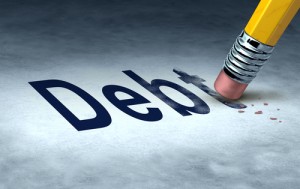 Money is critical to the success of any architecture firm, but how and why you find that money may determine whether you live or die as a small business.
In this episode of the Entrepreneur Architect Podcast, we're talking about building a business without debt and if you already find yourself in the hole (like me), I will share 4 steps to find your way back to debt-zero.
Please leave a review on iTunes.
Links Referenced on This Episode
A New Business Model for Small Firm Architects (Virtual Studio)
Entrepreneur Architect Business Trends Survey
Architecture Business Plan Competition
EA022: How To Find Your First Job in Architecture
Book: EntreLeadership: 20 Years of Practical Business Wisdom from the Trenches
by Dave Ramsey
Book: The Total Money Makeover: A Proven Plan for Financial Fitness
by Dave Ramsey
***
Photo Credit: Shutterstock / LightSpring