Leadership for Architects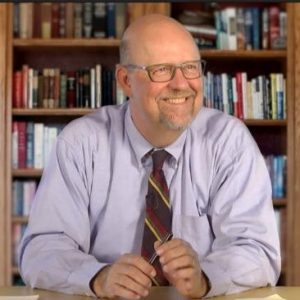 Leadership can be overwhelming; where do we start?
How do we grow a team and inspire them to work toward a common vision? Often, fear makes it difficult for us to try something new or take a step in a different direction. We find ourselves stuck in the same place we've always been, unable to change or grow into the person or business we want to be.
This week on EntreArchitect™ Podcast, Mark speaks with counselor, facilitator and executive coach Steve Langerud about How to Start, Grow, and Inspire a Team as the Leader of a Small Firm Architecture Studio.
Visit our Platform Sponsor
The easiest way to send invoices, manage expenses and track your time.
Access Your 30-Day Free Trial at FreshBooks.com/architect (Enter EntreArchitect)
Referenced in this Episode
You can find Steve at stevelangerud.com, on Twitter @stevelangerud, or connect with him via LinkedIn.