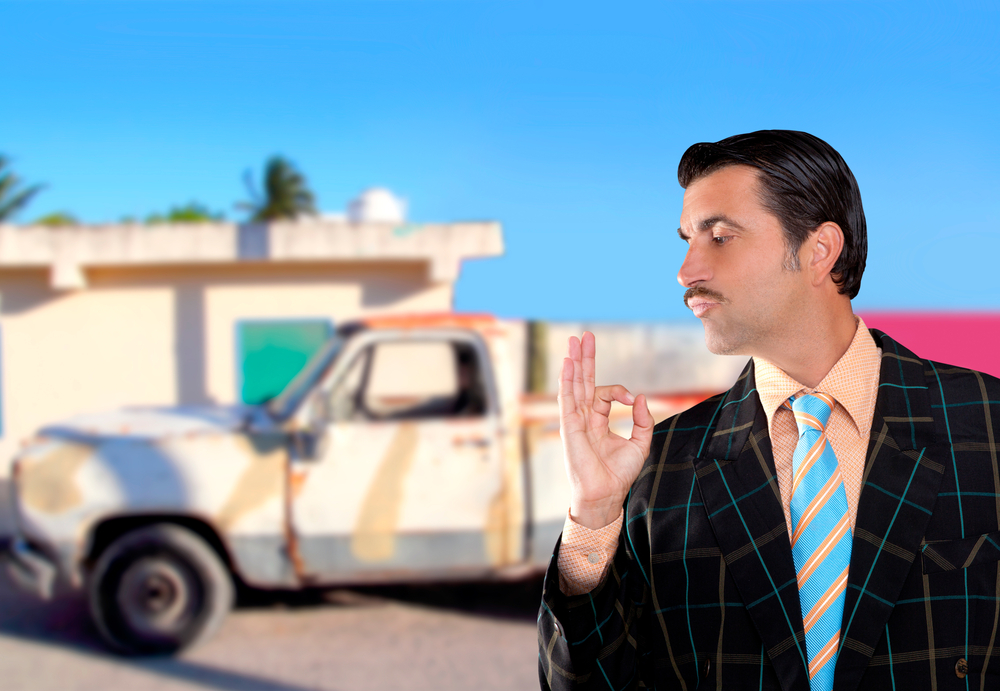 Sales… It conjures up images of slippery slick salespeople pushing their unnecessary products on to people who don't even want them. For many of us small firm architects, the idea of high pressure sales tactics and dishonest tricks and techniques makes us squirm and sweat.
Well, I have good news.
Sales tricks don't work. High pressure will repel your prospective clients and send them into the arms of your competition.
There is a better way… and many of you small firm architects are already good at it.
This week at the EntreArchitect™ Podcast, I will share 5 Steps to Successful Sales for Small Firm Architects.
Visit our Platform Sponsors
FreshBooks
The easiest way to send invoices, manage expenses and track your time.
Access Your 30-Day Free Trial at FreshBooks.com/architect (Enter EntreArchitect)
---
Photo Credit: Shutterstock / holbox