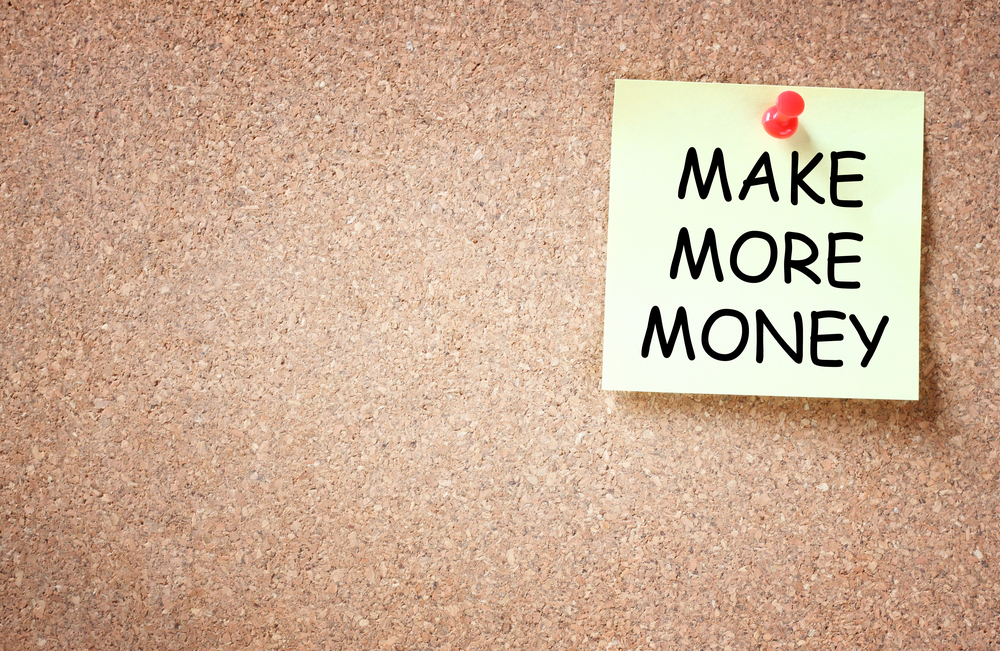 With a twisted sense of pride, too many architects today accept the small firm stereotype of "starving artist". Seeds planted in architecture school bloom into a full-on virus as professionals launch their own firms and find their way to small business. New firms are launched every day without proper planning, without an understanding of basic business fundamentals and often with an eager acceptance that life as an architect will be a difficult struggle.
Even my choice of Architect as a career was based on my naive understanding of the profession. At the age of 10, I chose architecture for my career path because, "Artists don't make enough money. Architecture is a profession like law and medicine. Architects are rich."
As I entered architecture school, it happened too quickly.
Within days of starting first-year studio, I began to hear the stories. "Architecture is not about the money. We change the world through our art. You must love the art, because you will never make enough money as an architect."
Does that sound familiar?
We all have similar stories. As students of architecture, we all learned to accept the myth that our paths were doomed to a life-long struggle.
This week at the EntreArchitect Podcast, I am going to give you 4 Steps for Changing the Architect's Mindset on Money.
Visit our Platform Sponsors
FreshBooks
The easiest way to send invoices, manage expenses and track your time.
Access Your 30-Day Free Trial at FreshBooks.com/architect (Enter EntreArchitect)
The Architecture Business Plan Competition
Take your firm to greater success… with a plan. It's free to enter and grand prize is $10,000.
Learn more and register at ArchBusinessPlan.com
Referenced in this Episode
The E-Myth Revisited: Why Most Small Businesses Don't Work and What to Do About It
 (book)
The E-Myth Architect (E-Myth Expert)
 (book)
The 7 Habits of Highly Effective People: Powerful Lessons in Personal Change
 (book)
EntreArchitect™ Podcast episode 80 with Norbert Lemermeyer (podcast)
How to Win Friends & Influence People
 (book)
Rich Dad Poor Dad: What The Rich Teach Their Kids About Money That the Poor and Middle Class Do Not!
 (book)
Thou Shall Prosper: Ten Commandments for Making Money
 (book)
Jab, Jab, Jab, Right Hook: How to Tell Your Story in a Noisy Social World
 (book)
EntreLeadership: 20 Years of Practical Business Wisdom from the Trenches
 (book)
Platform: Get Noticed in a Noisy World
 (book)
Crush It!: Why NOW Is the Time to Cash In on Your Passion
 (book)
Zag: The Number One Strategy of High-Performance Brands
 (book)
---
Photo Credit: Shutterstock / tomertu