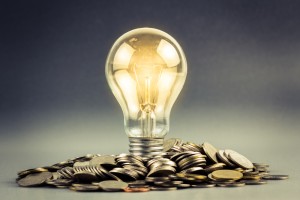 It takes time and effort to learn what we need to know to be successful. As EntreArchitects, we need to build better businesses. Focusing on our finances must be a priority.
Understanding how to prepare, and why to review, the financial reports for our business will make everything else we do easier. It will allow us to plan and predict and find the work we want.
This week at the EntreArchitect Podcast, I will talk about Financial Intelligence for Small Firm Architects.
Visit our Platform Sponsors
FreshBooks
The easiest way to send invoices, manage expenses and track your time.
Access Your 30-Day Free Trial at FreshBooks.com/architect (Enter EntreArchitect)
The Architecture Business Plan Competition
Take your firm to greater success… with a plan. It's free to enter and grand prize is $10,000.
Learn more and register at ArchBusinessPlan.com
Referenced in this Episode
Basic Financial Statements for Small Firm Architects (blog)
The Architect's Guide to Small Firm Management: Making Chaos Work for Your Small Firm
(book)
EntreArchitect Academy – Enroll Now
---
Photo Credit: Shutterstock / patpitchaya