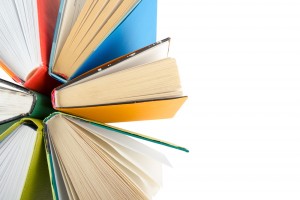 We all have a story. We all have knowledge that we can share. We are all experts at something.
I think… we all have a book in us that needs to be written.
On this.. Part Three of the EntreArchitect™ Podcast Field Guide Series, I welcome back to the show, the founder of 30X40 Design Workshop and author of two self-published books, our friend Eric Reinholdt. This week on the EntreArchitect™ Podcast, we will share, step-by-step How to Self-Publish Your Book as a Small Firm Architect.
Visit our Platform Sponsors
ArchiSnapper
A simple cloud-based tool for creating and managing field reports.
Try the ArchiSnapper Field Report App Free for 30 Days
FreshBooks
The easiest way to send invoices, manage expenses and track your time.
Access Your 30-Day Free Trial at FreshBooks.com/architect (Enter EntreArchitect)
Referenced in this Episode
Episode 84: Field Guide Series – Building, Branding and Marketing Your Startup Design Business
Episode 89: Field Guide Series – Passive Income for Small Firm Architects
The Unofficial Guide to Houzz.com: Create a Profile That Resonates with Clients and Outranks Your Competition
(book)
Architect and Entrepreneur: A Field Guide to Building, Branding, and Marketing Your Startup Design Business
(book)
30X40 Design Workshop on Houzz.com
The EntreArchitect™ Report (Our fee weekly newsletter)
Headspace App (Guided meditation)
Amazon.com
Amazon Kindle Direct Publishing (KDP)
Leave a review for this episode on iTunes
---
Photo Credit: Shutterstock / Unuchko Veronika