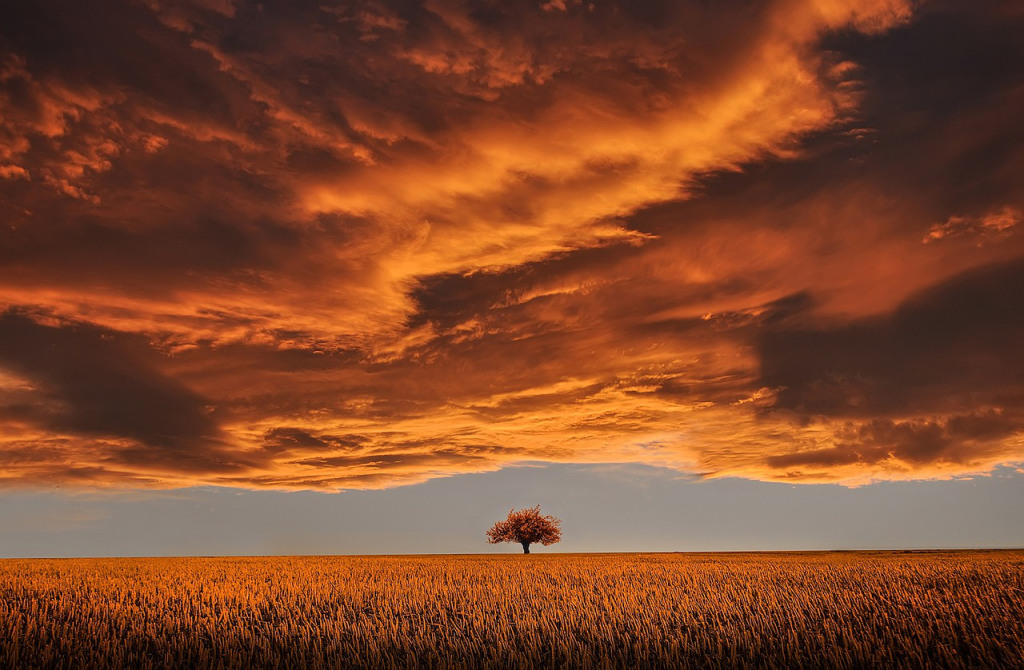 I often find myself living in the past or in the future. I have my head down, focused on my plans and getting things done. It is not uncommon for me to go days without really experiencing the present. It's not good for me. It's not good for my work. It's not good for my family.
I'm a dreamer. My number one strength according to the book, StrengthsFinder 2.0
, is Futuristic:
"People who are inspired by the future and what could be and they inspire others with their visions of the future."
I love to dream about what could be. I've done it my entire life and I don't want to change. One of the reasons that I have accomplished so much in my life is because I dare to dream big dreams.
But its important to live today; to experience the "here and now" and enjoy this day. It's important to be present.
In this episode of the EntreArchitect™ Podcast, I am going to share my 5 Rules for Living Your Life in the Present.
This episode is sponsored by GetFocused Course.
---
Photo Credit: Pixabay / Bessi