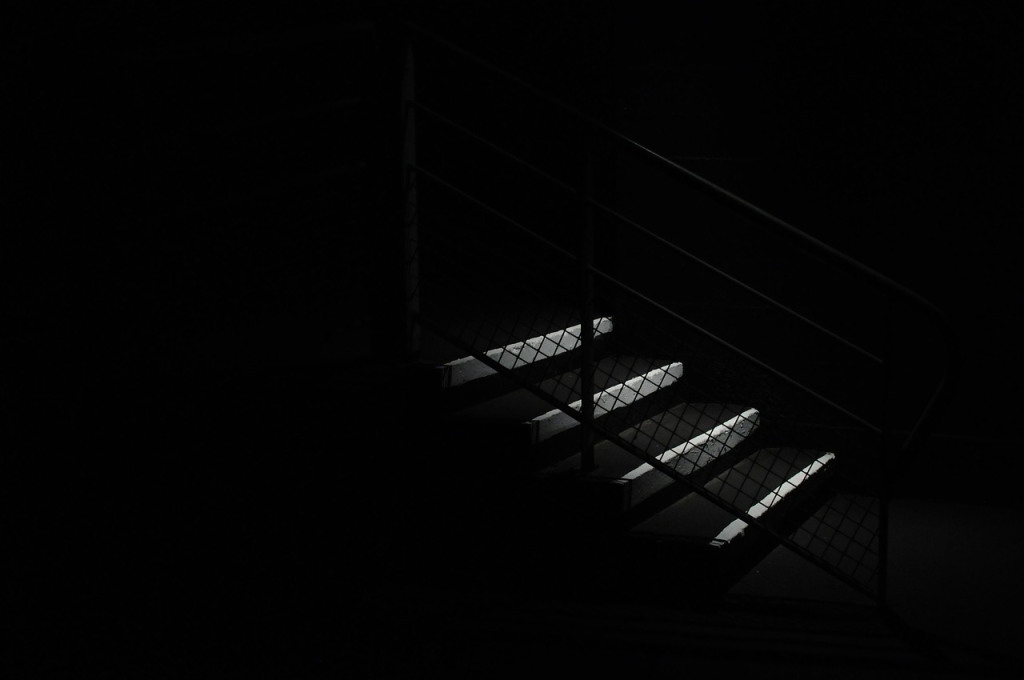 Success is not difficult. It's not a secret or magic.
There are rules to success. There are steps we can take. The knowledge is out there. The knowledge is on the podcast and here at the blog. It's everywhere. There are so many other sources of knowledge that we can use to find the information we need to build a successful firm… a successful family… a successful life.
Knowledge alone will never take us to where we want to go. There are two more steps we need to take before that knowledge can take us to where we want to go.
Today on the EntreArchitect™ Podcast, I will share 3 simple steps to success in architecture.
Please review this podcast on iTunes.
Referenced in this Episode
The 7 Habits of Highly Effective People: Powerful Lessons in Personal Change (25th Anniversary Edition)
by Stephen R. Covey (book)
The E-Myth Revisited
by Michael E. Gerber (book)
The ONE Thing: The Surprisingly Simple Truth Behind Extraordinary Results
by Gary Keller (book)
48 Days to the Work You Love
by Dan Miller (book)
Visit our Platform Sponsor: Freshbooks
---
Photo Credit: Pixabay.com / Unsplash