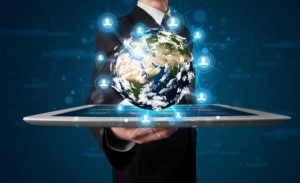 This week on the podcast, I invited small firm architects Lee Calisti, Jeremiah Russell, Steve May and Neal Pann to discuss the virtual studio business model. Neal was in the wilds of Canada on vacation and could not make it to the call, but Lee, Jeremiah, Steve and I had a very interesting conversation about how my new virtual studio is working.
We discussed how the model could be used to help architects collaborate, build virtual teams and take on larger projects. If you are a solopreneur architect and are interested in working remotely with other professions, this is an episode you don't want to miss.
Please review this podcast on iTunes.
***
Photo Credit: ra2studio / 123RF Stock Photo