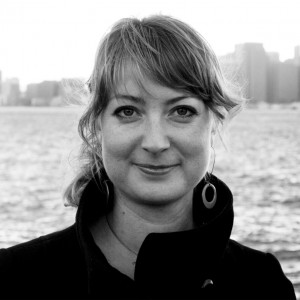 Oscia Wilson has built an architecture firm based on the ideas she learned through practicing Integrated Project Delivery (IPD). Using a distributed business model, with members of the firm working remotely and coming together as necessary, Oscia has built an efficient, effective and rather flexible architecture firm. She shares why she chose an alternative business structure and gives us a detailed breakdown of how her firm works.
Oscia is also the founder of the Women Entrepreneurship Retreat. We discussed the reasons she launched this event, and we break down the successes and failures of developing and marketing a major live event.
… And I "Spill the Beans" About Major Changes at Fivecat Studio
Be sure to listen all the way through. Throughout this episode, I talk about the changes Annmarie and I are making at Fivecat Studio. It's big news and this is the official preview of our plans for the future.
Subscribe to The Entrepreneur Architect Podcast on iTunes
Topics Discussed in the Episode
Architects with Masters of Business Administration (MBA)
Integrated Project Delivery (IPD)
Employee-Owned Company (Shared Ownership)
Transparent Business Model
Distributed Business Model
"Virtual" Firm
Co-Working Space
Remote Access
The Big Announcement of Changes at Fivecat Studio
Links from this Episode
Skype (Online Communication)
Dropbox (Data Storage)
Podio (Project Management)
Grasshopper (Telephone System)
Women Entrepreneurship Retreat
Financial Management for Design Professionals: The Path to Profitability
(Book)