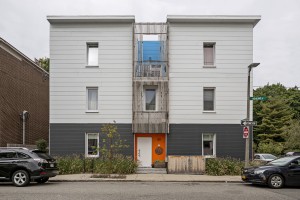 How to Get Started as an Architect Developer
This week, enjoy the Best of EntreArchitect Podcast as Mark R. LePage invites Declan Keefe of Placetailor back to share his knowledge about How to Get Started as an Architect Developer.
For full show notes and a list of references from the original podcast, visit EntreArchitect.com/EA134.
Connect with Declan Keefe online at Placetailor.com and on Twitter @placetailor & Instagram.
---
Visit our Platform Sponsors
Freshbooks is the easy way to send invoices, manage expenses, and track your time.
Access your free 30 day trial at EntreArchitect.com/FreshBooks. (Enter EntreArchitect)

CORE by BQE Software is designed specifically for architect's project management!
Get a free 15-day trial of CORE at EntreArchitect.com/BQE.
ARCAT has huge libraries of free content, Specs, CAD, BIM and more. No registration required. Want to collaborate with colleagues in real time?
Visit EntreArchitect.com/ARCAT and click Charrette for more information.