By Antoinette Bunkley and Rachel J. Bascombe, CO Architects
CO Architects is an architectural practice of diverse employees, hailing from multiple countries and speaking multiple languages. The firm has been successful in creating a diverse and inclusive workplace that makes everyone—regardless of who they are or what position they hold—feel equally involved in and supported in all areas of the workplace. CO believes everyone brings with them a diverse set of perspectives, work and life experiences, as well as religious and cultural differences that contribute to our goal of creating lasting impact through design for both the communities our buildings transform and the people who use them every day. To that end, the practice has endeavored to foster a work environment for thought leaders at all levels, from junior positions all the way to leadership, and is committed to seeking opportunities for growth in the workplace.
Diversity + Inclusion
In 2018, acknowledging the firm's commitment to creating and maintaining a diverse and continually improving workplace, CO's Diversity + Inclusion initiative recognized that additional outreach was needed into the Black architectural community. CO's goal was to expose more Black people to CO Architects and the architectural profession, since Black architects represent about 2% of all licensed architects and Black women represent approximately 0.4%. Employees joined the Southern California Chapter of the National Organization of Minority Architects (SoCal NOMA), a national organization dedicated to the development and advancement of minority architects. NOMA's mission is to champion diversity within the design professions by promoting community engagement and the excellence and professional development of its members.
CO has been a proud participant and sponsor of the SoCal NOMA Architecture and Engineering Summer Camp for the past three years. The camp is a part of the NOMA National Project Pipeline initiative, which aims to engage and teach youth between ages 10-17 and specifically targets underrepresented minorities. It exposes minority students to the architecture profession through the architectural design process in hopes of nurturing their growth at an early age.
Justice + Equity
The events that took place mid-2020 made all of us at CO acknowledge that we could no longer ignore that racism exists, leading the firm to make a commitment to deal with social injustice by establishing a CO Justice + Equity + Diversity + Inclusion (JEDI) Task Force. JEDI's mission is to dismantle systemic racism by taking decisive action and empowering marginalized voices.
The JEDI Task Force's goals include:
Establish common language, common ground, and common platform for understanding racism
Create a safe space for discussing racism
Educate, inform, and discuss
Empower marginalized voices (using your voice and your platform to give a voice)
Call-to-action items generated from these initiatives:
Theory of Enchantment – The purpose of the second initiative is to educate the office on systemic racism and bias by providing resources and tools that will help create spaces of inclusivity at CO and beyond. The Theory of Enchantment's three principles and accompanying media content have been proven to inspire new pathways of thinking about ourselves and one another, antiracism, and diversity and inclusion in the workspace and beyond. The Theory of Enchantment is an innovative framework for compassionate antiracism. This deeply moving training includes interaction and open dialogue, and is offered to all CO employees.
CO Gallery – The firm's future art shows will promote the work of local Black and minority artists to engage with multiple creative perspectives that further CO's greater mission of inclusion, diversity, and equity.
USC Architecture A-Lab Program – The USC A-Lab Architecture Enrichment Program is the next iteration of a successful high-school architecture program first established by Dean Milton S. F. Curry at the University of Michigan in 2015. The program partners with public and charter high schools in downtown and South Central Los Angeles to provide immersive instruction in architecture and design to underrepresented minority students. CO is proud to be a sponsor.
Historically Black Colleges and Universities (HBCUs) – CO's goal is to reach out to HBCUs for talented, creative, and visionary students seeking a career in architecture and introduce them to the firm, establish an ongoing working and financial relationship, and provide internships and employment opportunities to undergraduate and graduate students.
SoCal NOMA Diversity, Equity, Inclusion Challenge – CO has taken the SoCal NOMA Pledge, and through a partnership with SoCal NOMA will work towards the Diversity Equity Inclusion (DEI) Challenge. This is an annual challenge that will foster change in the architecture profession.
All of us at CO believe we are obligated to reconstruct a new and better society, starting first with our practice and profession. CO also sponsors WoCO (Women of CO), which focuses on developing leadership skills for women employees of all levels. The firm annually conducts COU (CO University), a six-month leadership and staff development program for a rotating group of staff. CO is proud to have a firm composition of 55% Women, and 44% Minority, out of a total staff of 144.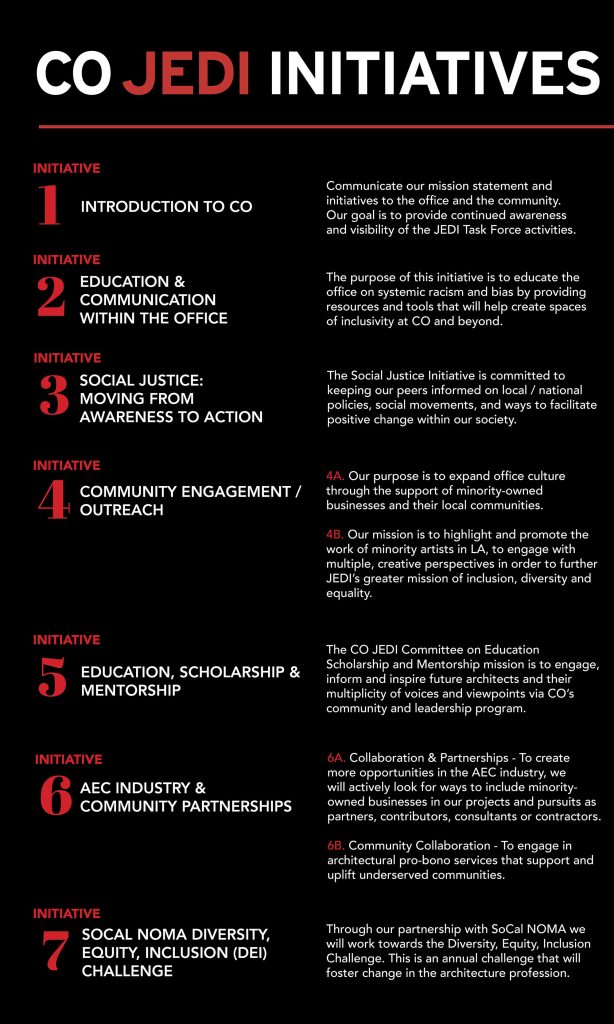 ---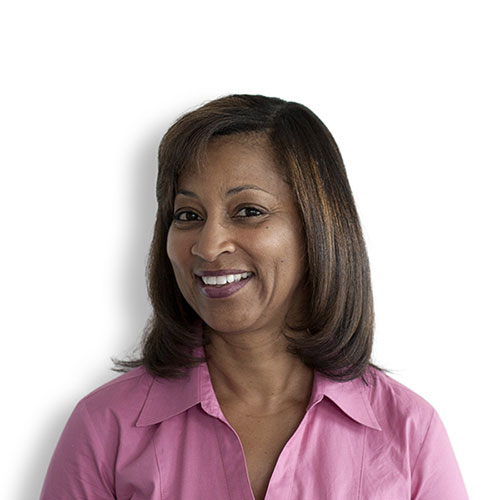 Antoinette Bunkley, Assoc. AIA, LEED AP BD+C, is a Senior Associate at CO Architects in Los Angeles. She has 26 years' experience as a Project Manager for buildings in the science and technology sector, with a particular emphasis on higher-education campus environments. Antoinette is also responsible for budget, scope, and schedule, as well as internal project teams, consultants, and client communication. She provides project management for highly complex building types that include laboratories, vivaria, nanotechnology, bio-safety Level 3, and diagnostic facilities, and is knowledgeable in the coordination of architecture with complex engineering systems. Additionally, Antoinette has served as an AIA panelist, presenting insights on diversity and career opportunities in healthcare design. She leads CO Architects' Justice, Equity, Diversity & Inclusion (JEDI) initiative and was quoted in the Wall Street Journal as an expert on diversity training. Antoinette holds a Bachelor of Architecture degree from the University of Southern California.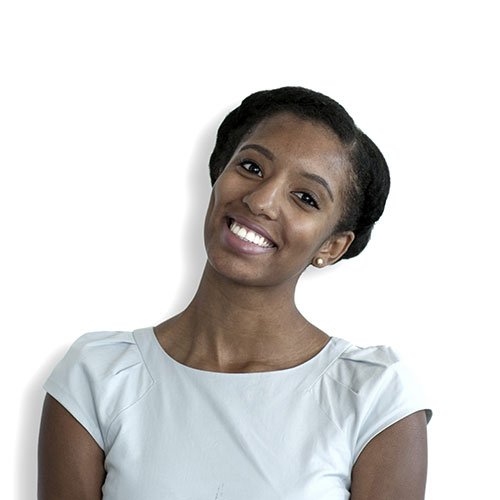 Rachel J. Bascombe, AIA, LEED AP BD+C, is an Associate at CO Architects. Since joining the firm in 2015, she has worked in all phases of design and construction for both new and renovation projects. Rachel's diverse experience includes projects for healthcare, higher education and government clients. Recognizing how significantly architecture can impact the community it serves, she has developed a passion for sustainability and public interest design. Rachel graduated from North Carolina State University with a Bachelor of Architecture and Bachelor of Environmental Design.