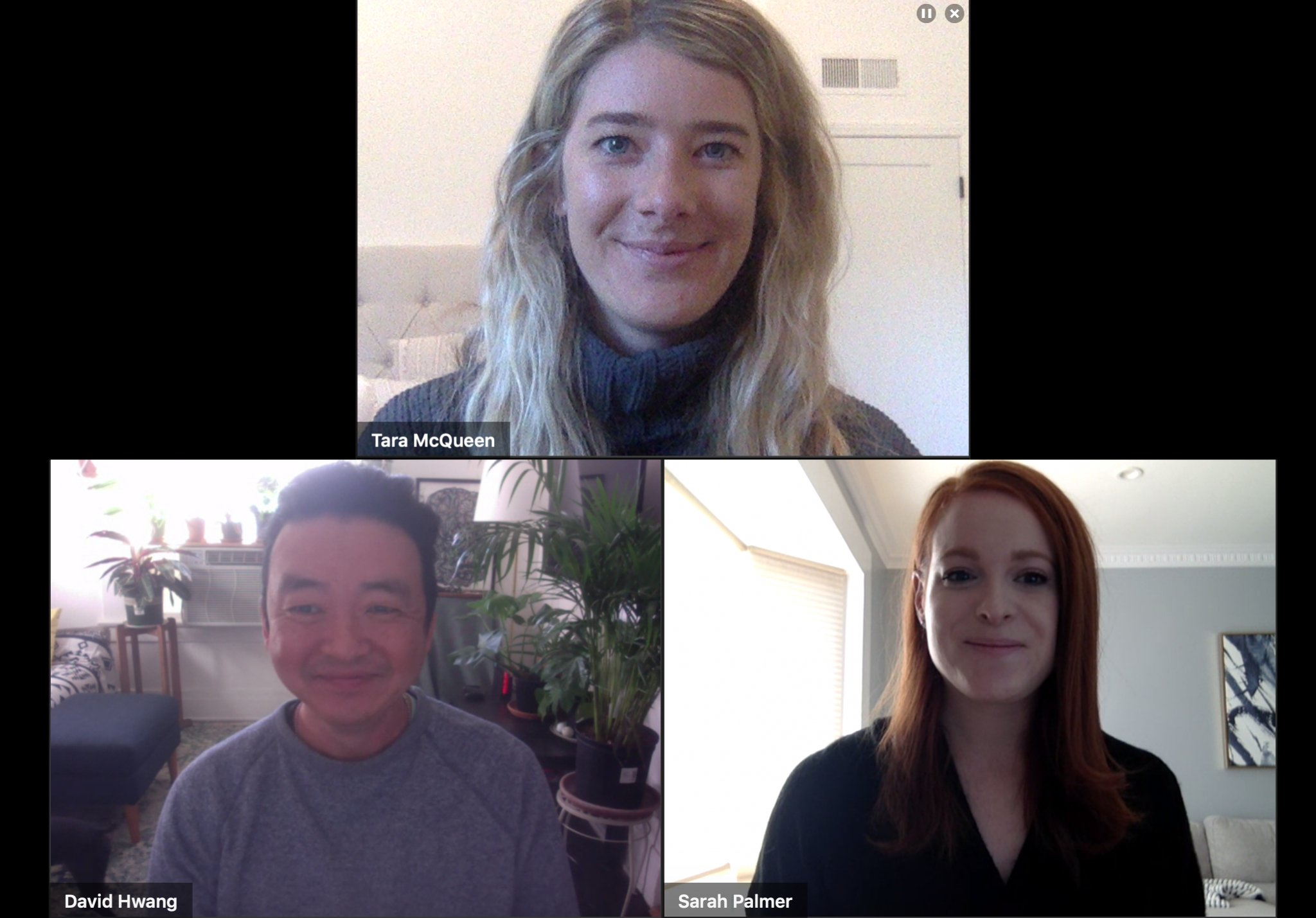 Our first experience with remote hiring was March 18, 2020 – the first day the firm started working from home. CO Architects is fortunate that our workload increased throughout 2020, so we had to adapt quickly to recruiting, interviewing, onboarding, and integrating new staff virtually. We've hired and onboarded 25 new employees since March 2020, representing a staff growth of about 17 percent.
Virtual Benefits
One advantage of remote interviews is that they feel more intimate and relaxed. The virtual environment, where everyone fits in the same-sized square, creates an equitable situation and avoids a potentially intimidating dynamic where a candidate walks into a room where two senior people are seated. We've become accustomed to seeing people in their homes for meetings, hearing dogs barking in the background; interviews are no different. You get a feel for how people respond to unexpected events through virtual interviews. The main challenge is technology—connectivity issues can derail an interview.
Remote hiring and working has another prominent advantage. Our pool has expanded to candidates living outside of Southern California. Our intent is to be together physically in Los Angeles when it's safe to do so, but since location is not a factor right now, we have hired people in every U.S. time zone. Even better, relocation time is no longer a consideration, so we've been able to get new hires started sooner.
Although we are working remotely now, we are explicitly clear about our anticipated work model and expectations for the future. While we have been open to hiring people and having them work remotely, we also make it clear to candidates that we expect them to eventually relocate to Los Angeles. Where and how we've worked over these past months has changed so drastically, and it's important to discuss expectations with any potential new hires.
Onboarding
Pre-pandemic, we were much looser with our onboarding. In the current remote-working environment, we can't rely on organic or last-minute introductions, and the process requires more preparation and organization. Every new hire is scheduled for multiple onboarding sessions on their first day: IT, HR, General Office, Intranet, and project. New employees also have a long-distance lunch with their assigned office buddies, one to two peers who serve as resources and friendly faces. Also, all new hires are introduced with a write-up on COnnect, our intranet site, and they introduce themselves to the entire office at our bi-weekly Town Halls. This has created a more consistent onboarding experience, and the office meets new employees quicker virtually than they did when we were physically together.
When onboarding, it helps immensely to have a coordinator, to make sure that everything runs smoothly in preparation for new hires' first day. The coordinator also ensures that the office buddies are being purposeful about checking in with the new employees. Virtual onboarding requires more upfront time, but it has proven to pay off in the long run.
Summary
Remote hiring has expanded our pool of qualified candidates.
Virtual interviews are more equitable and relaxed than in-person ones.
Unexpected interruptions during interviews give a feel for how candidates react to unforeseen circumstances.
Onboarding is faster.
---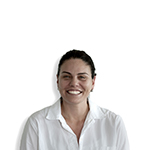 Jenna Knudsen, AIA, LEED AP BD+C, is a Principal at CO Architects in Los Angeles. In addition to implementing the firm's remote-hiring program, she designs and manages large-scale institutional projects, particularly healthcare and university buildings. Jenna also steers the firm's BIM efforts, which have received multiple AIA Technology in Architectural Practice BIM Excellence awards. Her other honors include a 2012 ENR California "Top 20 Under 40" Award and a 2011 AIA Young Architect Award. Jenna joined CO Architects in 1998 after receiving her Bachelor of Architecture from the University of Southern California. She returned in 2004 after earning her Master of Science in Architecture and Urban Design at Columbia University.