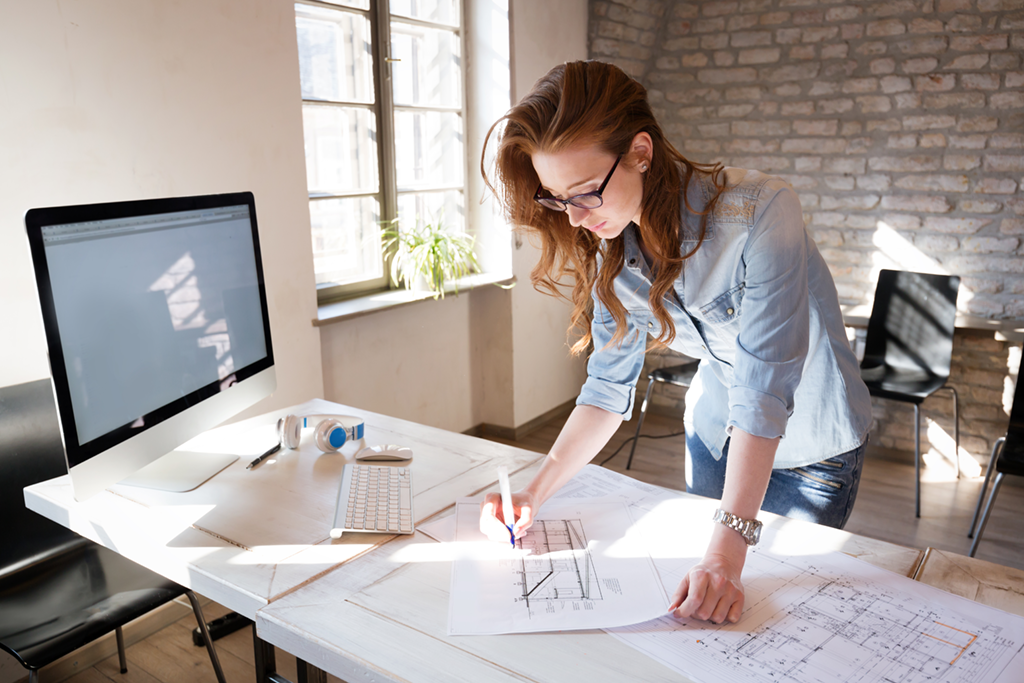 There has never been a better time for architects to practice independently. Computers, the Internet, and cell phones all foster an easier way of practicing remotely. Yet to many architects, the thought of working alone, doing most (if not all) of the tasks on a project seems daunting, unprofitable, menial. However, the Sole Practice business model can be attainable, profitable, and most fulfilling.
As a licensed architect with 25 years of experience, this is the model I prefer! I'm not alone: Sole Practices comprise a large portion of firms. In September 2018 I founded a Facebook group devoted to Sole Practitioner Architects (SPAs). The membership has grown steadily to (at this writing) over 1,400 members! It Is obvious to me that SPAs have practice concerns that are exclusive to their unique business model.
Many of us started our practices on a prayer. Many began as "accidental entrepreneurs," getting downsized or hitting a glass ceiling with their employers. Since every architect has worked for a firm with more than one employee, there are few experiences/resources that teach/prepare you to be a SPA. Given my passion for this business model and the relative success I have achieved, I decided to dedicate myself to helping other Sole Practitioners succeed as well.
Sole: (adjective) (a)being the only one; (b) having no sharer; (c)functioning independently and without assistance or interference.
A Sole Practitioner Architect (SPA) is a self-employed architect with no employees. I have shared my thoughts on the different types of SPAs elsewhere, so for purposes of brevity in this post, SPA here is defined as a full-time, for profit, complete entity. This means the SPA will act in many roles or wear many hats.
This practice type has pros and cons.
The advantages to being a Sole Practitioner are:
Being your own boss
Controlling your designs
Not having to manage people
Having fewer administrative tasks
Being able to practice your craft
Freedom
Flexibility
Some of the disadvantages are:
"Having to do everything myself"
Inability to work on larger projects
Longer time to deliver projects
Salary generally lower than that of a large firm principal
Isolation
Nobody to collaborate with
For many architects, practicing as an SPA is a steppingstone to growing a firm. It is a place to start until you build a project volume or client base to get more projects and hire staff. Many look at this time as "roughing it" until you can grow your practice.
I consider Sole Practice a destination!
Sole Practice is a viable practice model, a way to make a decent living, and (to me) more fulfilling than running a practice with employees. I happen to enjoy designing and putting buildings together. I enjoy the BIM process and feel a sense of fulfillment when completing a project.
I choose to practice as a Sole Practitioner Architect.
Architecture practices range in size – from one architect to over 100, but over half of U.S. architecture firms are under 10 employees.
According to the American Institute of Architects, Sole Practices make up approximately 30% of all AIA member firms.1
A recent survey by EntreArchitect indicated 41% of respondents were SPAs.2
These are stunning statistics! This means the SPA practice model has a significant place in the architecture profession. It is not only a legitimate practice type, but it fulfills a spot in the marketplace.
In my elevator speech, I introduce myself as a Sole Practitioner who specializes in small projects. I explain: "When someone hires me, they get my 25+ years of expertise on every aspect of their project." I also explain that when a large firm is hired for a small project, the project is often given to the junior staff. It's as simple as that.
I believe that I can do small projects better than any junior staff. I believe that I can do them more efficiently, as there isn't the constant oversight required for checking and redlining the work. I really believe in my model and see it as an asset, not a liability.
How about you?
You graduated from Architecture school. You earned your Architect license. You're a seasoned architect who prefers detailing drawings over managing people and payrolls. You are confident that you can deliver professional services better as an SPA.
Moreover, you believe in yourself.
The sole practitioner business model is fairly easy to implement. Start-up costs tend to be smaller than establishing an office with employees. Overhead tends to be lower too. The availably of online tools allows a single person flexibility to practice virtually from home or through office sharing. There is no need to invest in an expensive physical office. Teaming with colleagues, when needed, can be accommodated easily too.
Sole practice can be a permanent plan for an architect, a destination, that is fulfilling and financially rewarding.
If you have been thinking about going off on your own, or if you find yourself as an "accidental entrepreneur", the time has never been better for the one-person architect If this is you, embrace the opportunity!
Are you a Sole Practitioner Architect? What is your favorite reason for being an SPA? What would you say if a fresh new architect asked for your opinion? Should they practice as an SPA too?
---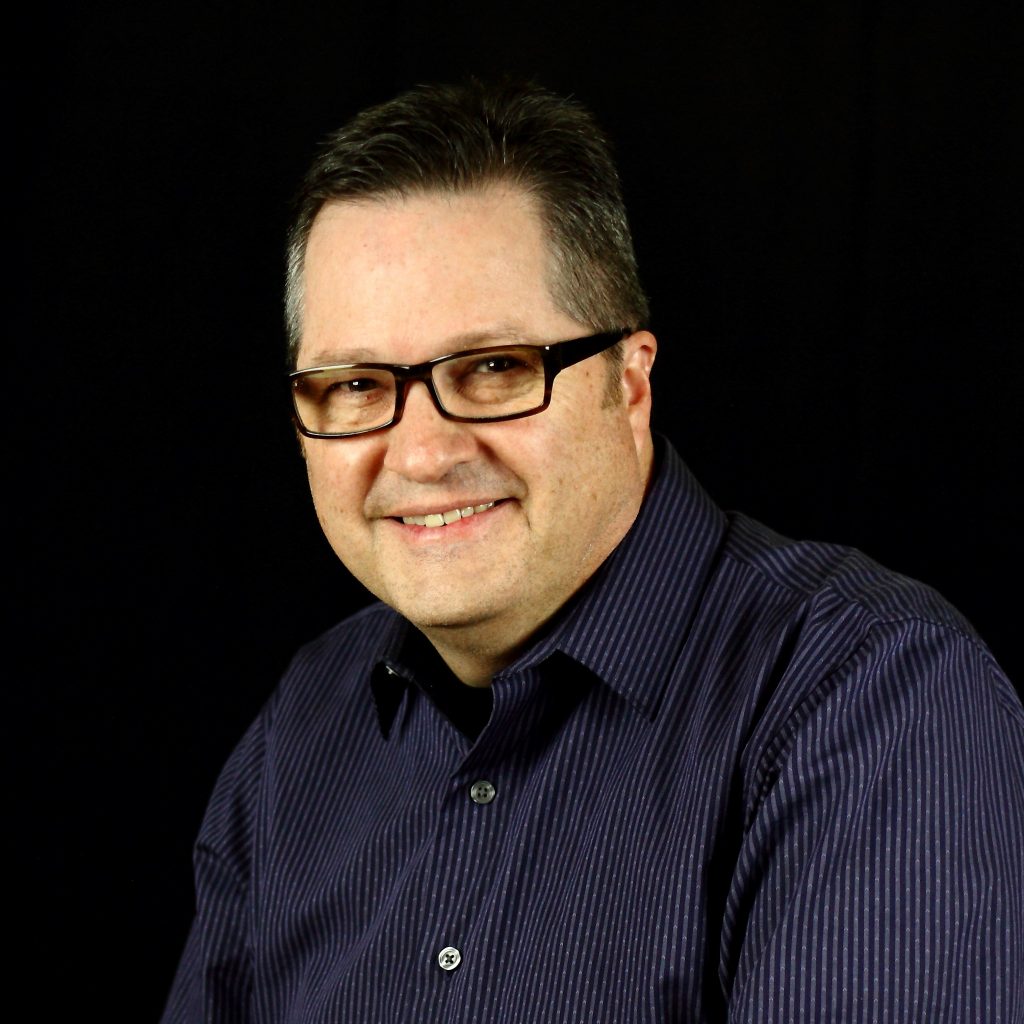 Edward J Shannon, AIA is a Sole Practitioner Architect (SPA) in Des Moines, Iowa. His practice specializes in small projects consisting of light commercial, residential, and historic preservation. He prides himself on being an SPA and sees the solopreneur model as an asset, instead of a liability. Mr. Shannon was an Assistant Professor of Architecture at Judson University in Elgin, Illinois where he taught Professional Practice and helped the program earn NAAB accreditation. His book The Sole Practitioner Architect: A Practice Guide for the Solopreneur is available on Amazon.3
---
1 American Institute of Architects, 2018 Firm survey. For our purposes, we will use the figure 30%.
2 2020 EntreArchitect Community Survey.
3 Amazon affiliate links allow you to help support EntreArchitect without any additional cost to you.