EntreArchitect: Behind the Design is a continuing blog series where we feature work designed, developed and/or built by small firm entrepreneur architect members of The EntreArchitect Community.
Want to have YOUR best work featured here at EntreArchitect? Click here to learn how.
---
House on Kona Coast by Dynerman Architects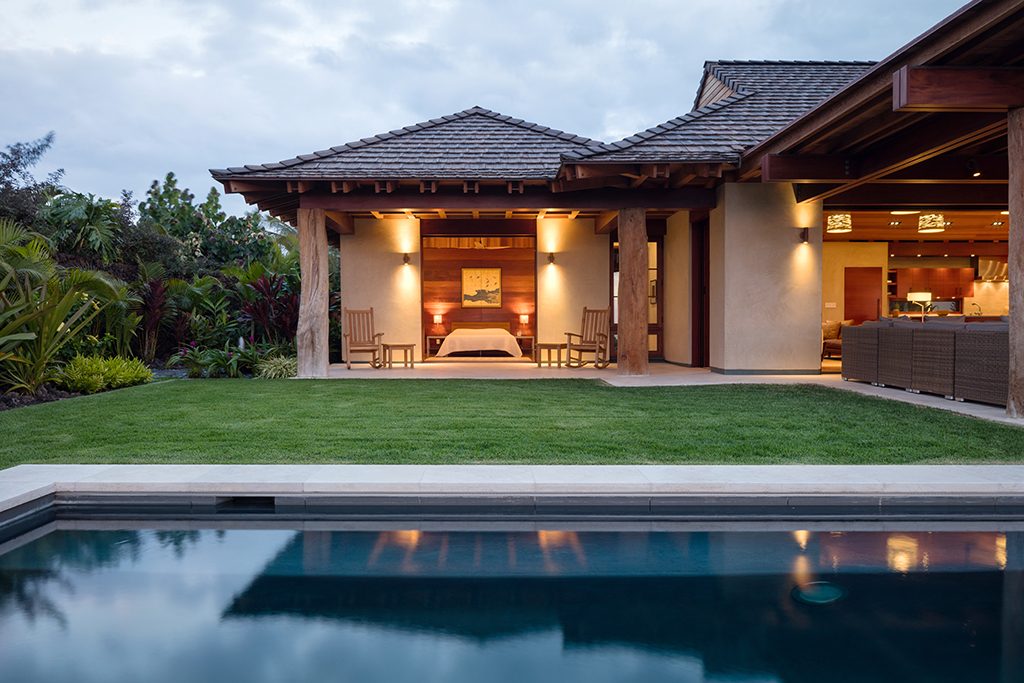 Project Name
House on Kona Coast
Project Location
Kona, HI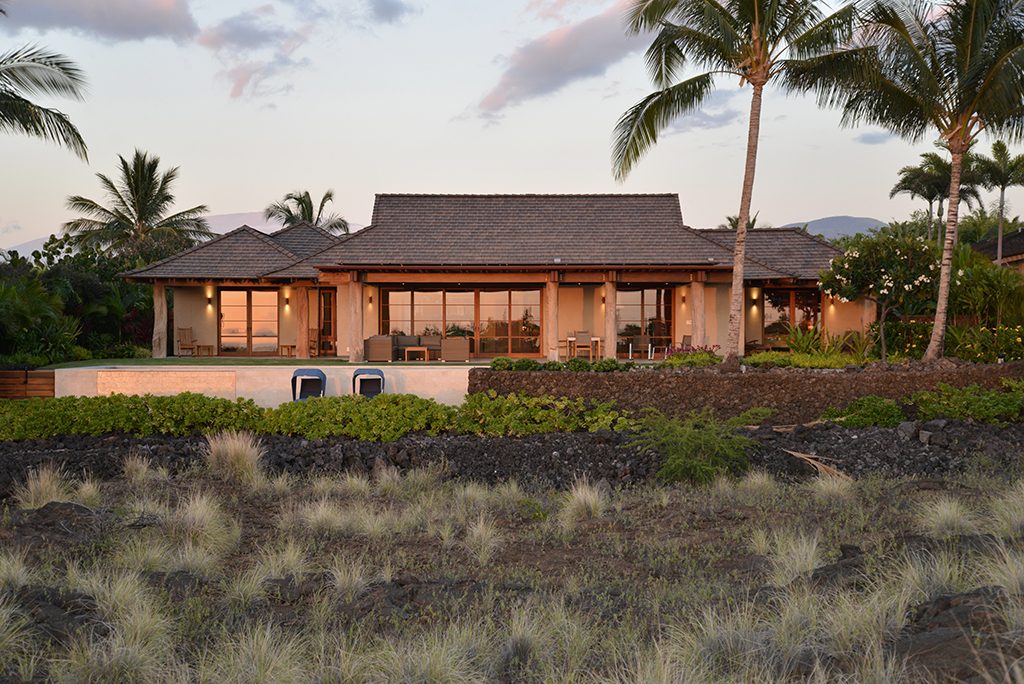 Firm Name
Dynerman Architects
Architect's Name
Alan Dynerman
Project Design Team
Bill Putnam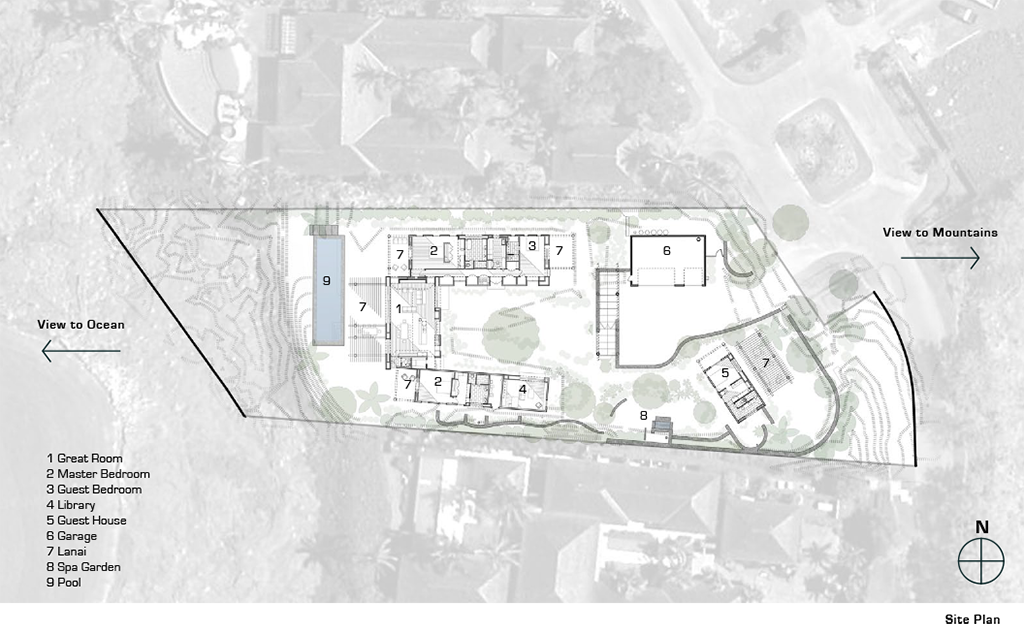 Firm Address
800 G St SE, Washington, DC 20003
Website URL
dynermanarchitects.com
Instagram Account
@dynerman_architects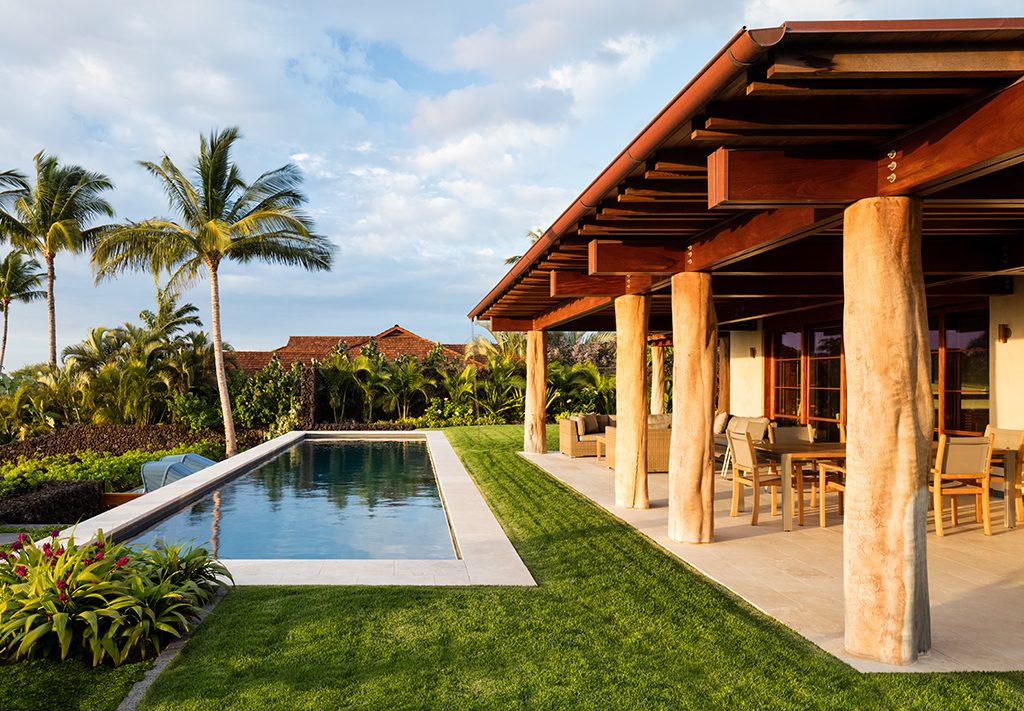 Photography Credit
Ethan Tweedie
What was the marketing strategy behind acquiring this project?
We do little marketing other than Instagram and design publications local to Washington, DC. We rely on word of mouth from previous clients.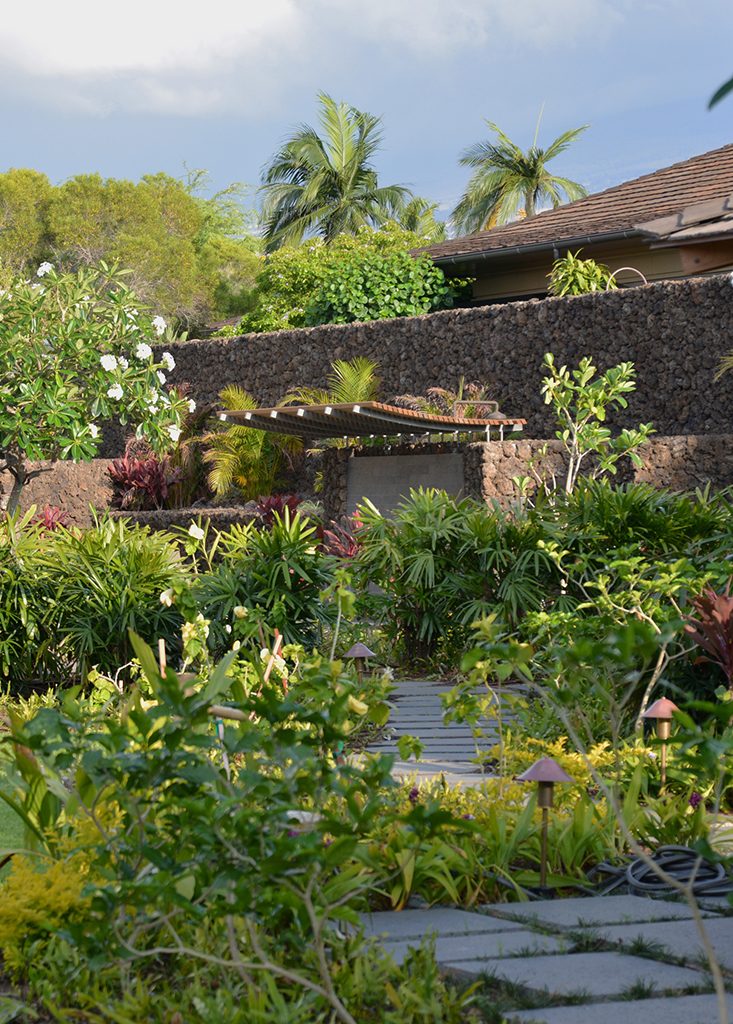 Do you have a formal sales process that you follow to "close the sale" and complete the agreement transaction? Describe.
No, we don't have a formal sales process. We do like to be totally transparent about the process – pre-design to construction administration – with our clients so they understand fully what the journey they are about to embark on.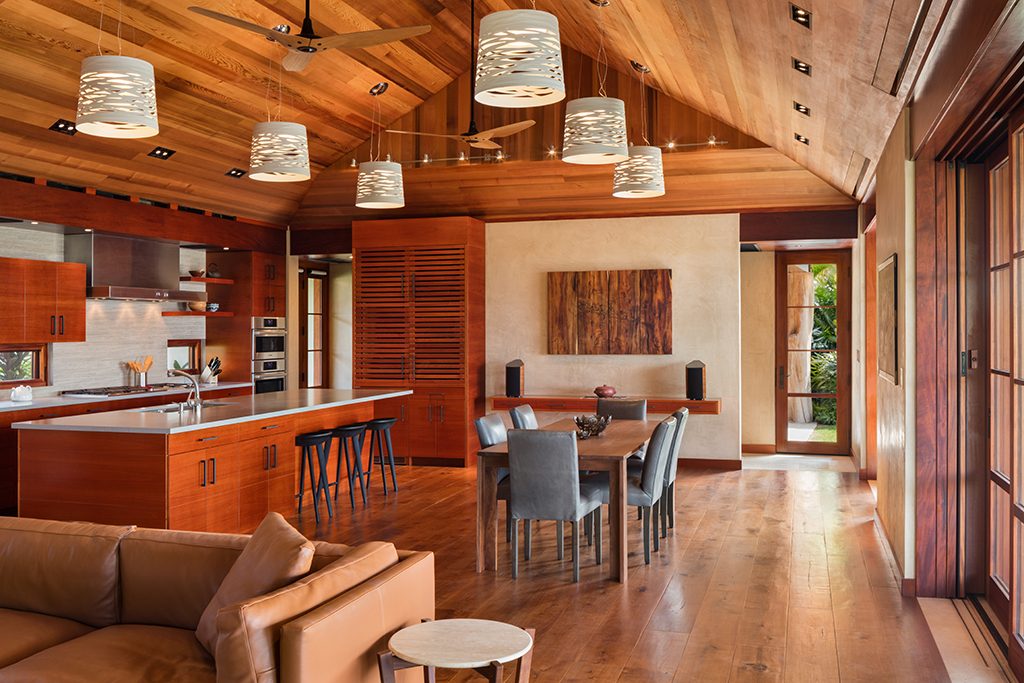 Do you have a regular business development process (pipeline) that you use to acquire the leads for the next project? Describe.
Much of our work comes from word of mouth and little advertising.
What type of fee structure did you use on this project?
Percentage of Construction Cost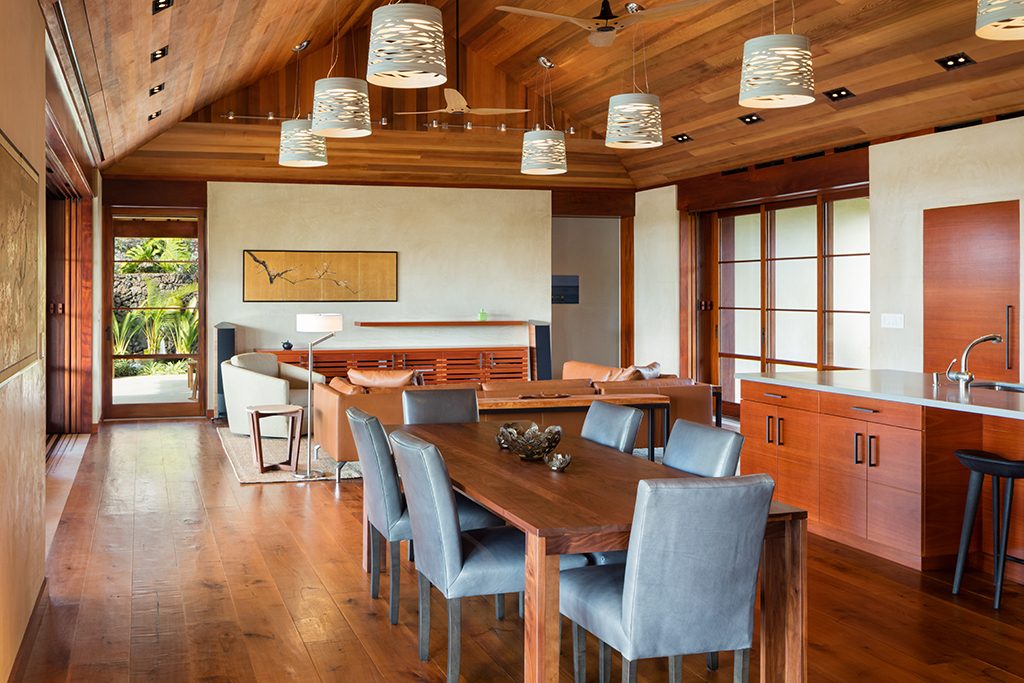 Is that your preferred fee structure? If not, what is?
Yes.
What was the construction cost for the project presented?
$5,500,000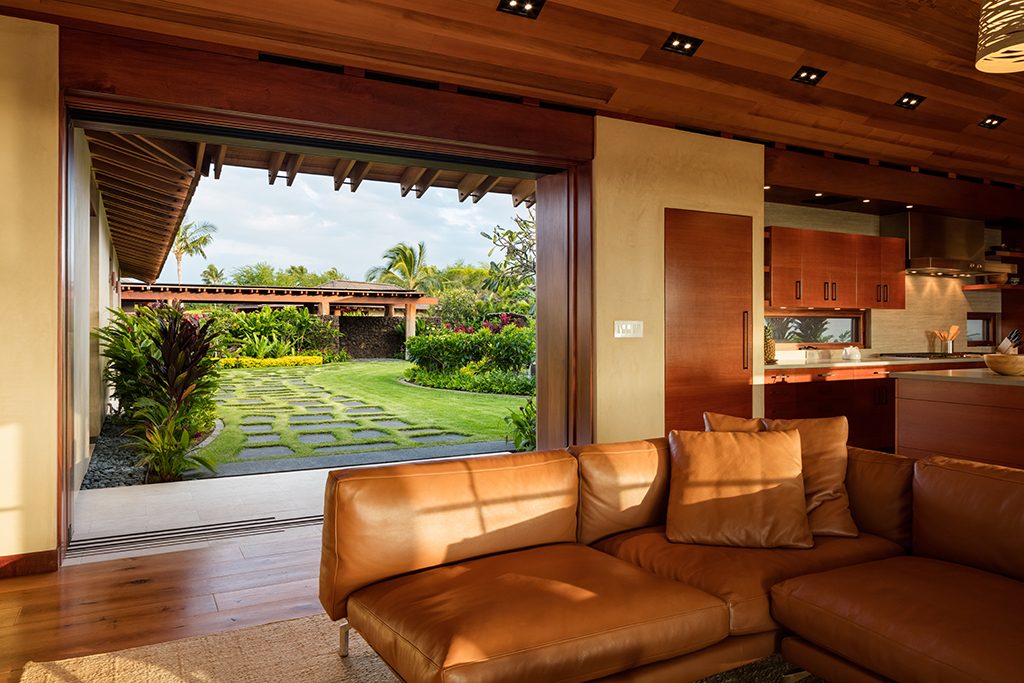 Describe your design team for this project.
We have a small office of 2-3 people, including the owner.
Which design software was used for this project?
AutoCAD LT 2012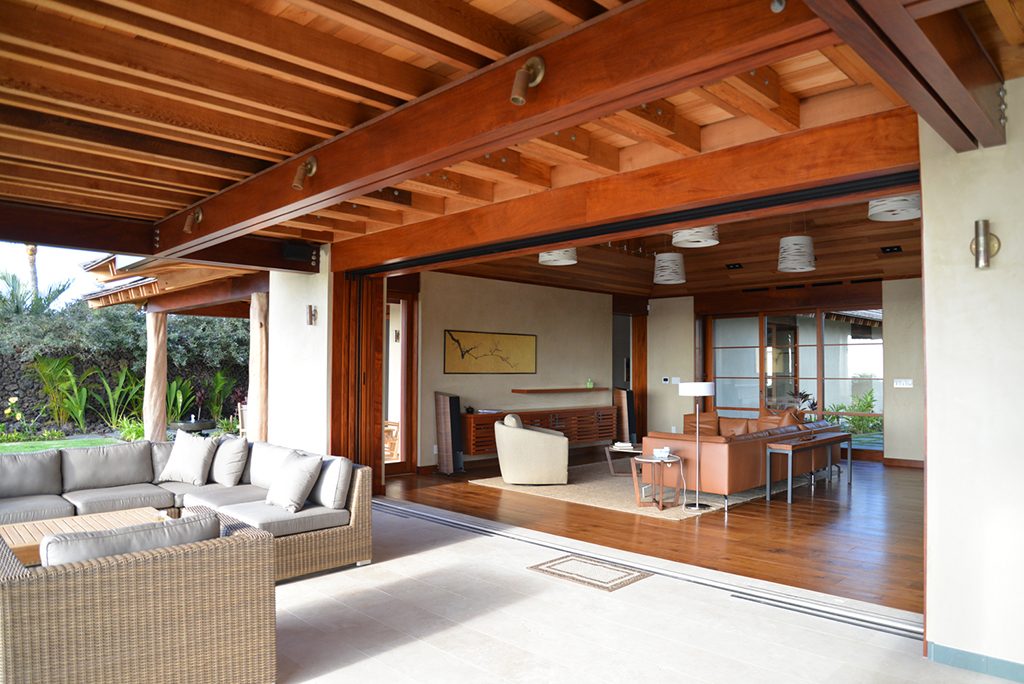 Which communication tools did you use? Among team? With clients? With contractor?
Go To Meeting, email
Are you using project management software to manage your projects? If so, what are you using?
No
How much control did you have over the design of the project?
100% control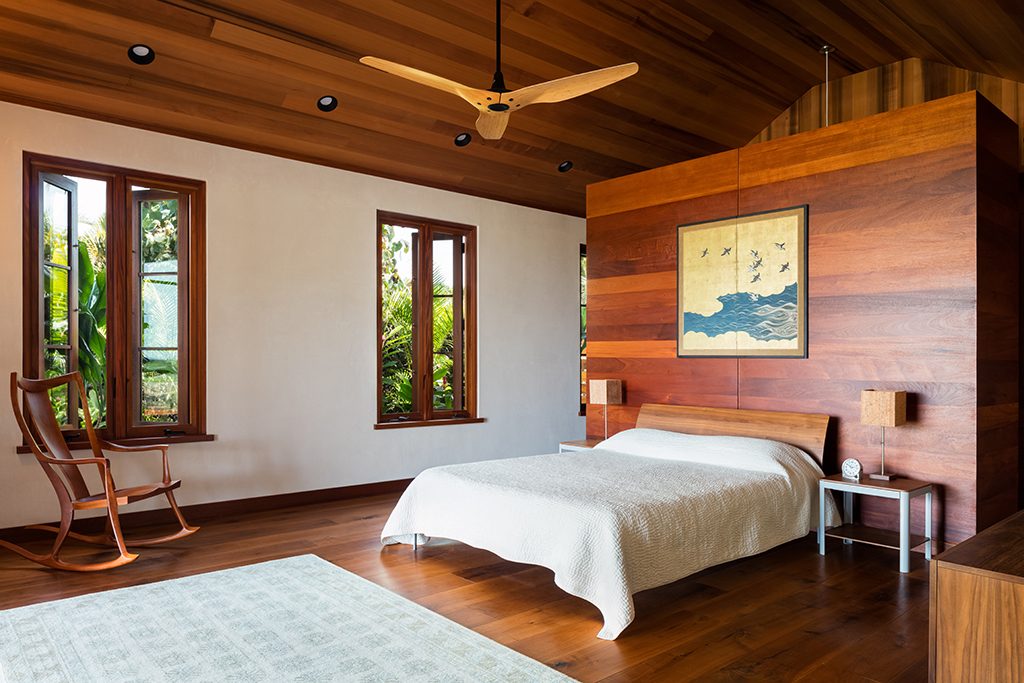 How involved was your client throughout the design process? Throughout construction?
The client was involved in every aspect of design and construction. Having gone through the design and construction process previously, the clients never stopped asking strategic questions regarding the project.
Describe the construction team for this project.
GM Construction – a luxury home builder on the Kona Coast. They had a full-time super on site.
What was the architect's role during construction?
Since we are located in Washington, DC, and the project in Kona, we relied on photo updates from the contractor. Site visits were made about every 5-6 weeks during construction.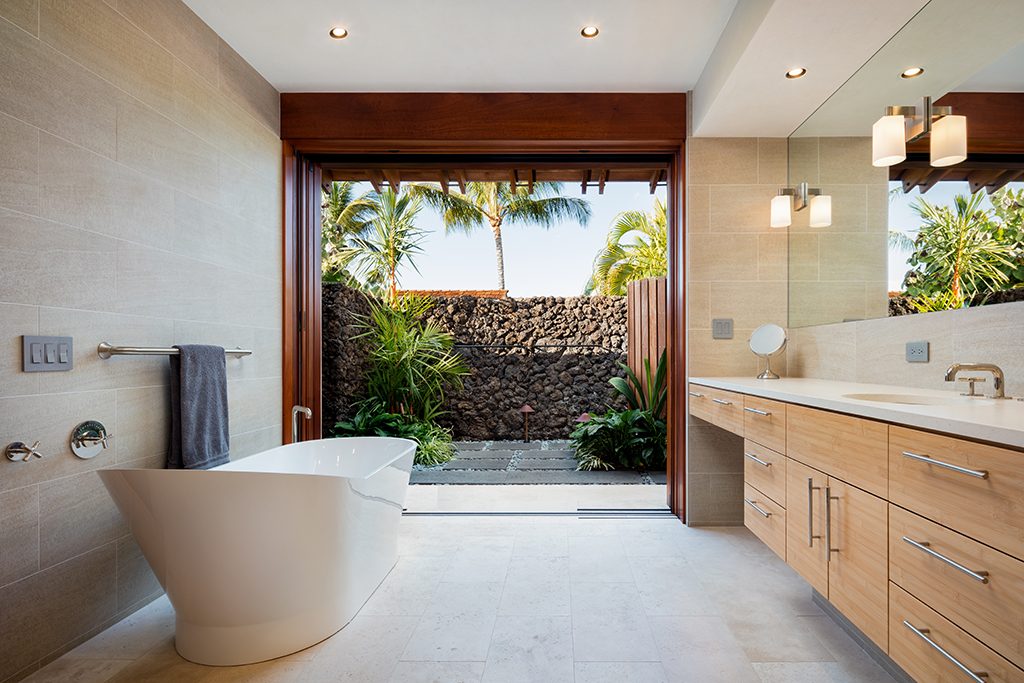 Do you provide construction administration on every project?
There are only a few jobs that we have not provided CA. Those either included a very tight project budget or a client that had enough knowledge to know when to pick up the phone and ask a question.
How early are the contractors involved in your designs?
Contractors are never involved in the designs. We do assemble a very thorough SD set though which acts as our bid set. We ask 3-4 contractors to bid on the job with that set with an agreement that, if selected for the job, their final pricing will not increase more than 10% unless the scope of work changes. This gives us hard numbers early in the design process and helps us find a construction firm that we can work with as we start working through the detailing.
Were there any conflicts with clients or contractors during the process? If yes, how were they resolved?
No.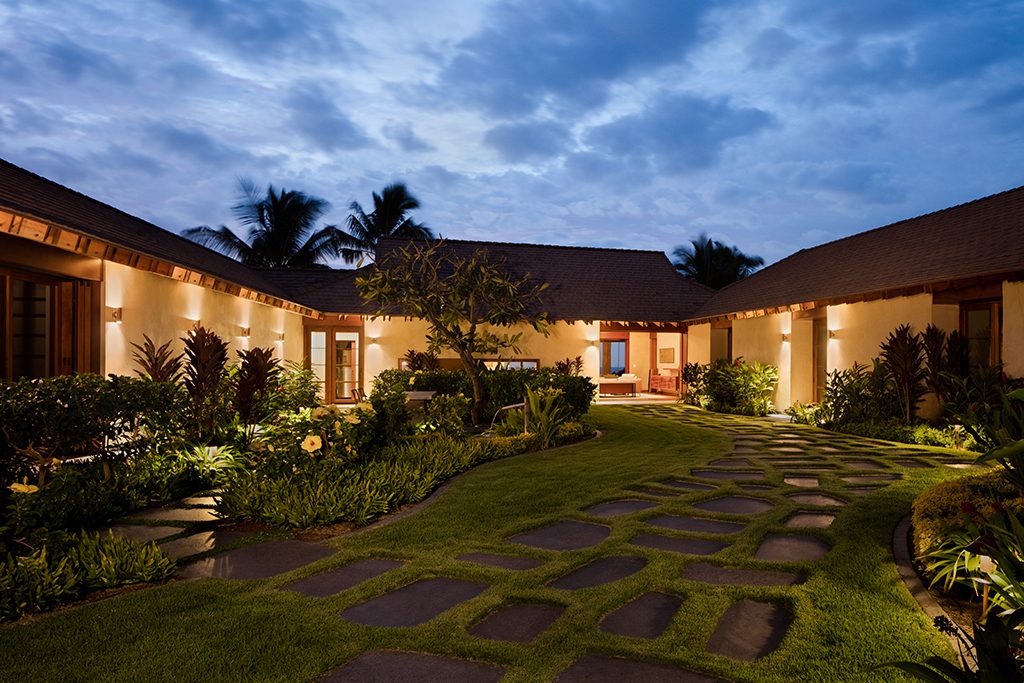 What was the process for permitting?
The contractor performed all permitting duties.
Do you have a post-construction process to follow up with the satisfaction of your client?
We will revisit the clients a year after construction has ended to see how they and the project are doing.
Was this project published? If so, where and what was the process to be accepted for publication?
No.
---
Share YOUR best work with The EntreArchitect Community. Click here to learn how.