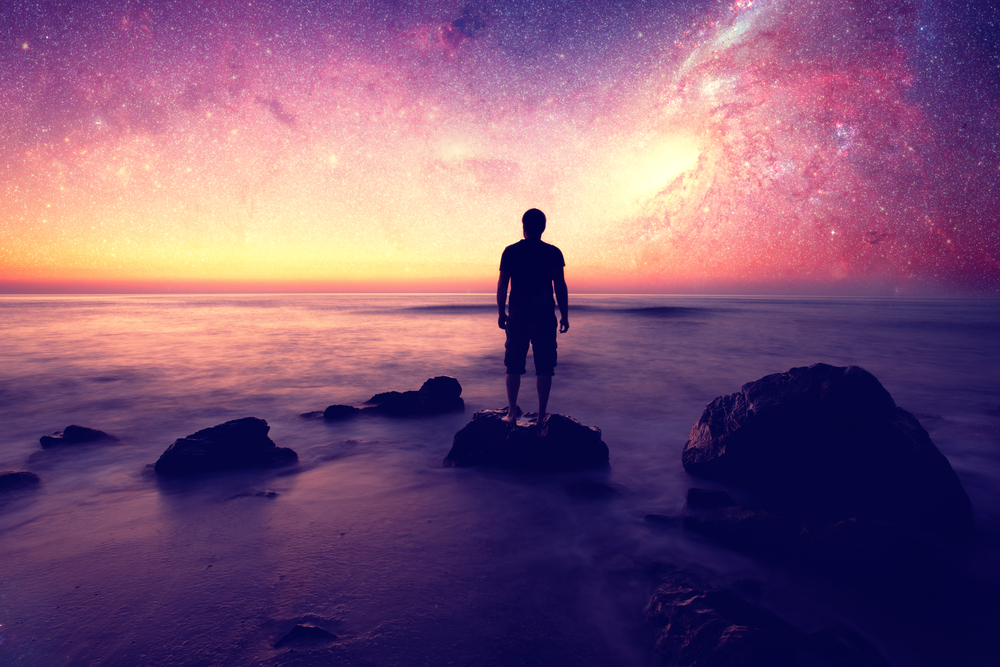 I recently reached a very big milestone. About eighteen months ago I dropped my daughter off for her first full day with her childminder (home-based daycare for non-Brits.) She was six months old and I was filled with those new parent anticipations: nervous, desolate, excited, hopeful.
Not only was it a big day as a parent, it marked the beginning of a new journey in my career.
I was starting my new business to support unconventional designers craft their career paths and create businesses around their aspirations, talents, and visions for impact.
But it wasn't going to be easy
You know the saying hindsight is 20-20? Well, this post is all about hindsight.
I'm going to give you a realistic perspective and mindset that I wish I had on February 17th, 2016.
Now, I do not expect you to take it ALL on board immediately. This is a post that you might want to bookmark and come back to.
And if you take just one insight today, I will be satisfied.
Because this is the most important thing you need to know
Starting a new business as a small firm architect or a new career trajectory is something you must experience on your own.
No amount of advice, training, or learning is going to affect you as much as YOU doing it on your own.
You need to falter.
You need to trip up.
You need to have those big breakthroughs.
You need to celebrate your successes (like that first sale!)
And you need to feel the growth, the change, the challenge inside.
Because it's about YOU.
The two perspectives you need every. Single. Day.
With countless hours of training, reading, thinking, planning and implementing, there were two critical perspectives I maintain throughout this journey:
The big vision
The 3-month target
Both of these are on my mind nearly every day (yes, including weekends):
I read and make small edits to my big vision once a month, minimum.
I write my 3-month target every single day in my planner.
Keeping these two statements on my mind and close to my heart has kept me realistic and optimistic.
It's keeping your head amongst the stars while having your feet firmly marching along the ground.
Create your starry sky & grounded statements
No matter what stage your business is in, you need to maintain these perspectives to keep you on track.
So here are questions to get you started on creating your statements.
I recommend writing your ideas in a notebook or on a sheet of paper first. Jot down what comes to mind. Don't judge yourself. Resist the temptation to listen to those voices telling you it's impossible or unrealistic.
This is your space to dream and be bold. So be in that place when you write or draw your responses.
Big Vision Questions:
This is about where you choose to be in 5 years time. No "shoulds", "coulds", or "musts". Where you choose to be.
Who are you as a company?
What are you changing?
Why does your company matter?
Who is your ideal client/customer/beneficiary?
What do they want to achieve?
What do you want to earn?
3-Month Target Questions:
Creating a plan for just one quarter and nothing more has helped me tremendously in being flexible, adaptable and realistic. Especially when starting a new business.
These questions will help you craft what steps you will take with your feet firmly on the ground. Review your successes and failures every 3 months and create a new target for the next quarter based on those and your big vision.
What is the most important thing you need to do to support your big vision?
What actions do you need to take over the next 3 months to reach that target?
What kinds of things do/can you offer? i.e. services, products, etc.
Which clients/customers/beneficiaries can you easily reach right now?
What other resources do you need to help you reach that target?
3 motivational statements to keep on hand
These are statements I tell myself, especially when I'm feeling uncertain.
Think of your business as a project—and apply that human-centered mindset when building and growing it (aka it's all an experiment.)
Practice separating your personal validation from idea validation, because it all comes back to how your idea serves people, not you.
Finally, enjoy the journey because it is personally enriching and rewarding!
Onward, my dear unconventional designers!
---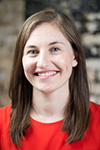 An architect based in London, UK, Katie Crepeau (the founder of Design Affects) helps architects and designers develop simple and effective business strategies through online training and resources. She is constantly thinking about how about the ways in which you design and build your business can improve your financial sustainability, quality time dedicated to your best skills, and direct impact on your clients and community. Whether it's simplifying your services, connecting you to latent client opportunities, or introducing surprising tactics, she delivers practical and insightful strategies focused on ease of implementation.
---
Main Photo Credit: Shutterstock / SSokolov