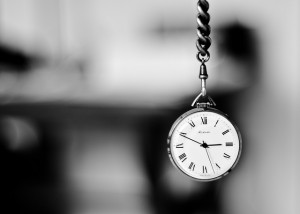 How to be more productive…
For years I would ask myself, "How am I ever going to get it all done?"
I have so much to do… as an architect, as a leader… as a husband and a dad. And what about all my big plans? How am I ever going to reach for my many dreams? There's just not enough time to get it all done.
Well, I have one very important suggestion for you. It's a secret that I've discovered after decades of research. It's what all the really productive "cool kids" are doing to get things done.
Ready? Give me sixty seconds on the timer… Go!
Step 1: Turn off the television.
Step 2: Go do something more productive.
Well, OK… This is sort of a joke… but, not really. The day I decided to stop watching television (which was NOT easy… TV watching is in my blood.) and started reaching for my dreams, was the day my life changed forever.
Give it a try. Turn it off and go make good things happen.
---
Hey! While I have your attention…
Join us tomorrow (Wednesday) live on Twitter for #EntreArchitectChat. We'll be talkin' Personal Productivity: How to get it all done. I'll be your host and it starts at 9PM EST on Twitter.com. Don't miss it!
---
photo credit: Janos Balazs via photopin cc