EntreArchitect Podcast
Architect Mark R. LePage explores the business of architecture, firm leadership and the everyday life of an architect. EntreArchitect Podcast features weekly interviews with inspiring, passionate people who share their knowledge and expertise… all to help you build a better business as a small firm entrepreneur architect. Proven business strategies for architects, including financial management, profit, marketing, sales, productivity, and planning.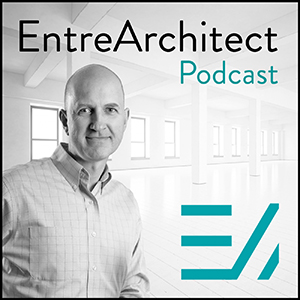 RSS Error: WP HTTP Error: cURL error 28: Operation timed out after 10000 milliseconds with 572903 bytes received
Visit the EntreArchitect Podcast Archive
---
Build Your Brand Podcast
Build Your Brand is a story-based podcast focused on branding, culture, and storytelling for small firm architects. The host, architect marketing expert, Jeff Echols, shares the fascinating stories behind the best brands in the world, analyzing their journeys to the top and repackaging lessons learned as effective strategies for small firm architects on their way to becoming the best!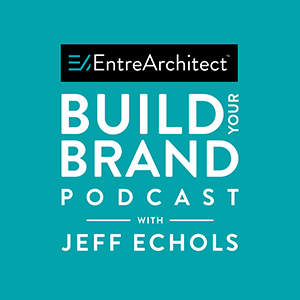 Visit the Build Your Brand Archive
---
Become a Gābl Member and gain instant access to all 12 episodes of Build Your Brand Podcast, Season 1. Learn more.