Tips on how to get global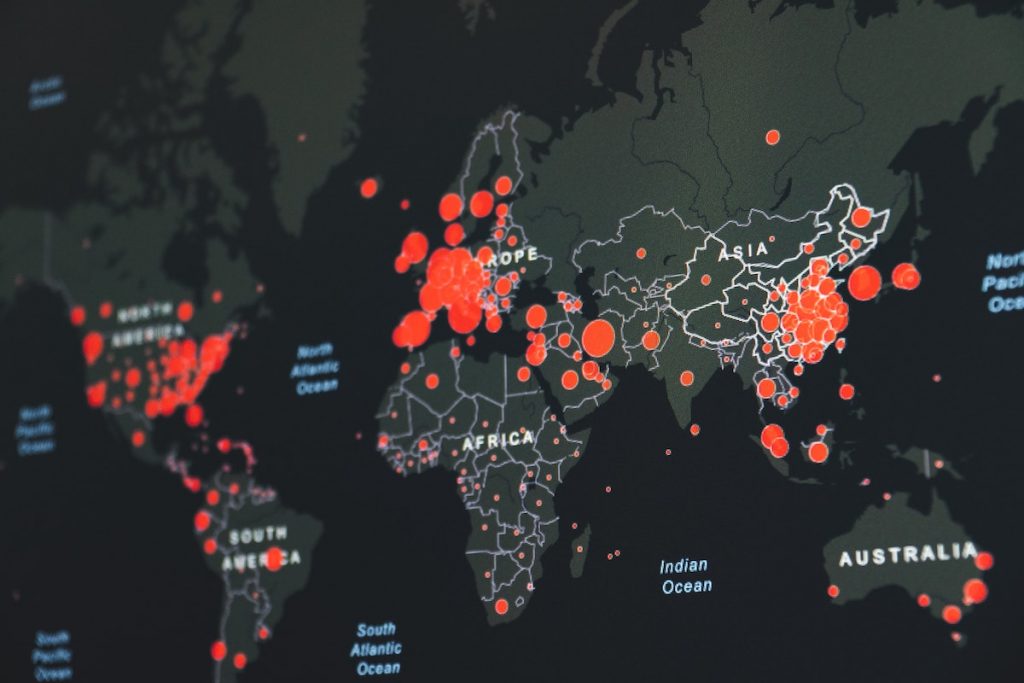 By Lucas Gray
Working internationally is often a mystery for practitioners, but it doesn't have to be. As an attendee of architecture school in Canada and the Glenn Murcutt Masters Class in Australia, and a designer who has worked in Thailand, China, Japan, Germany, and the US, I've strived to create meaningful architectural work and improve communities worldwide. Keep these simple tips in mind when preparing to practice internationally. 
Show up
If you are interested in finding a job abroad, my biggest recommendation is to show up where you want to live. Most firms can't afford to sponsor visas and move people across the world. Large offices might be able to do this, but not the smaller firms that make up the majority of our profession. Networking is also the single best way to get hired; you need some sort of personal connection, and being based locally is the best way to integrate yourself into the design community. I volunteered at local events and non-profits in the design community to build relationships that ultimately lead to job opportunities.
Tap your network
The first job I had after moving to Berlin was with an architect who went to the University of Oregon and was friends with one of my professors. The world is smaller than you think, and there is a good chance you can develop leads in almost any city in the world through your existing circles. Ask around in your circles to see who knows who or who may have a lead.
Although getting hired locally is much easier, it does bring its own challenges. Primarily, it requires that you front the cost of travel and finding accommodations in your new city. If you can get hired at a foreign firm while still living in a different country, often they will facilitate the bureaucracy of getting visas and financial costs of moving. This can make the transition a lot smoother and affordable. This probably means focusing on the larger firms in the place you want to move, or international firms who have offices in many cities and countries.
Bring something to the table
I built my network by starting a blog where I interviewed architects around Berlin and offered to publish their work. This is an easy way to get your foot in the door, and far more beneficial than just asking them for something. People are more responsive when they see direct value for their company. By providing value to them it opened the doors for conversations and expanding my network. Rarely would someone turn down the opportunity to be interviewed or published. While I was interviewing an architect about his work, he said his friend was looking to hire someone. Three days later, I had a job. 
Use your education to your advantage
An American education is well-respected and valued around the world; it opens doors in most countries I've lived and worked in, especially in Asia. The firms I worked for in Shanghai hired foreign staff to lead the design efforts while relying on local architects to address the codes, regulations, drafting, and rendering tasks.
My opportunities in Asia were exciting, fast paced, and exposed me to a wide range of project types. It also made use of the training we actually receive in architectural school: developing schematic design ideas and presenting our concepts with compelling graphics and storytelling. I didn't have to focus on code issues or the technical aspects of architecture in my role, as most of our work was for competition entires. We only developed the projects that we won and typically the local architects lead this aspect of the project. I was hired because of my design education and was tasked with collaborating on the concept design phases.
Turn challenges into opportunities
Living and working abroad often comes with language and cultural barriers that can make aspects of life difficult, both within an office and outside a firm. It isn't always easy to make close friends, especially with locals. There are aspects of different cultures that I wasn't used to and could create tension within a small team of designers. It was often very difficult to communicate design ideas across multiple languages, and there are also cultural expectations in regards to design and work culture that didn't always align with my tastes, training, or experience. These challenges can be hard to overcome but also create opportunities for learning.
Language barriers extended to the legal aspects of moving, living, and working abroad. Navigating the visa requirements, government forms, health care, taxes, banking, and seemingly simple things like setting up phones in foreign countries isn't easy. I only got through it with a lot of support from friends I made, colleagues at the places I worked, and a strong network of expats who shared their experiences going through similar processes. 
Even when I returned to the US, there were challenges. My experience is a huge departure from how most people move through architecture, and how it is practiced in most US firms. I never learned how to detail or assemble a construction document set according to US standards. Many local firms in Portland had trouble understanding my experience and valued me as a recent graduate rather than a designer with 5-plus years of experience. It was difficult to find an environment similar to what I experienced working abroad. I ultimately entered the US workforce as someone who had to spend most of my time on Revit developing other people's ideas. This ultimately led to me starting my own firm with several partners.
Build on previous experience
Running a firm based in the US and looking for work abroad is a different challenge. When I was running a practice with two partners, I found opportunities to be connected with clients in Japan through a local government agency called Prosper Portland. We also worked with to the US Commercial Service to help identify leads abroad. They have a series of programs in place to help American companies find international clients. The government can be a great ally and open doors to opportunities abroad. Look to see if your local government, chamber of commerce or other organizations have any resources that could help you expand internationally.
The work we did in Aridagawa, Japan was a result of a program in Portland called We Build Green Cities, where the city is actively helping export local design firms to clients abroad. I built a strong relationship with one of their key staff members, Mistu Yamasaki, who connects design firms and local developers with clients and investors from Japan. He did much of the leg work, teaming us with a local planning and landscape architecture firm, PLACE, to run a series of community design workshops focused on creating a new community center and business incubator in the small community. Although we benefited from an already established program and the work of others, finding these opportunities and building relationships with the right people was something I focused on, knowing I wanted to find international work.
I am always keeping an eye out for new opportunities in the Japan market—I've even transferred my membership to AIA Japan—and travel there regularly to see progress on my project, give presentations about our work, build relationships with our current clients and others, and find new project leads. Similarly, I have started searching for opportunities in Vietnam and have identified Singapore and Thailand as other target markets.
Through my experiences living and working abroad and cultural lessons learned, I've been able to incorporate international projects as a key element of my career path. Whether you are a recent graduate looking for work opportunities in a new country, or you are running a practice that wants to expand your services internationally, start by identifying ways you can build relationships with people who can help you achieve your goals.
—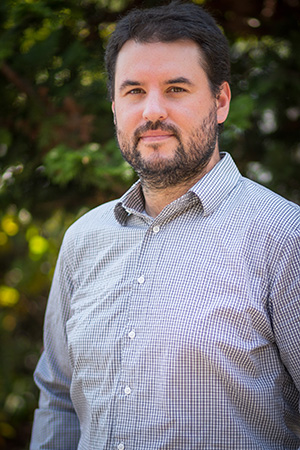 This piece was originally written for Connection, the Young Architects Forum e-magazine.
If you are considering the pursuit of projects abroad or are already engaged in international work, download AIA's Global Practice Primer. 
Lucas Gray earned a BS Arch from McGill University, a M.Arch. from the University of Oregon and attended the Glenn Murcutt International Masters Class. He currently works as a consultant at CVG, helping architecture firms run better businesses.