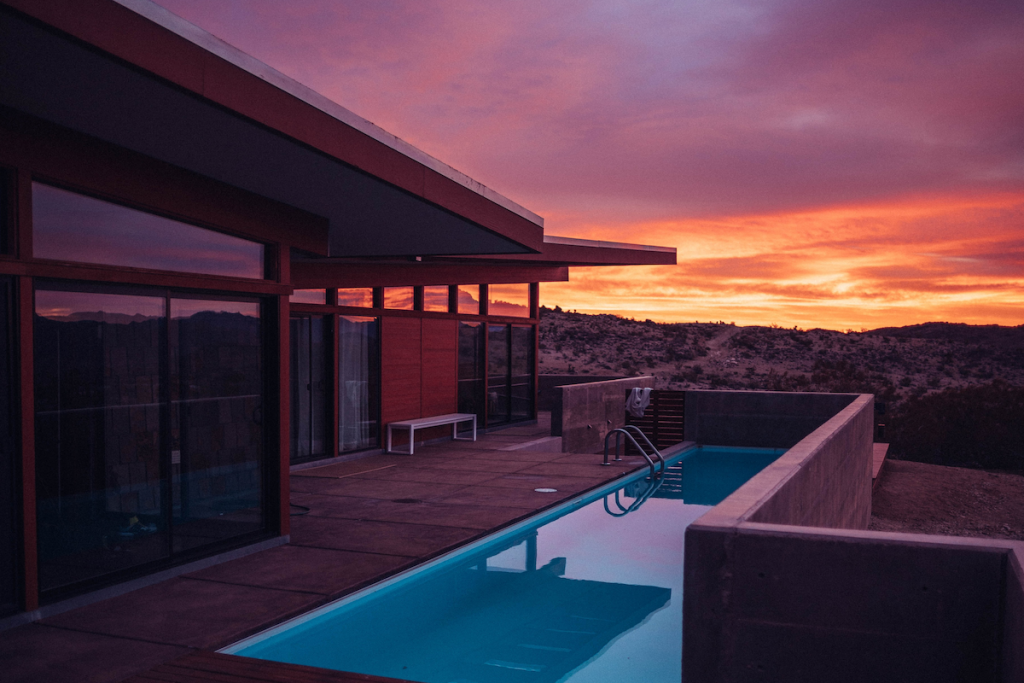 by Kari Sebern – Vector Collaborative
It's a fact; many times residential structures are simple and straight-forward enough that a structural engineer is not required. Pre-engineered wood roof trusses and engineered wood floor joists or trusses are common. The International Residential Code (IRC) offers prescriptive design measures for basic foundation walls and footings. Small, punched window openings allow for long, rigid shearwalls. Many times, a structural engineer is not involved with these homes. But when is it time to enlist the expertise of a structural engineer?
In some areas of the country, the jurisdiction requires a licensed structural engineer to design and stamp all single-family homes. Conversely, in many others, a structural engineer's involvement on a project is left to the discretion of the architect.
If you work in an area of the country where a structural engineer is optional for single family residences, here are a few examples of situations when a great structural engineer can add considerable value to this type of project:
Modern Style Architecture
If a modern style is preferred, say, with cantilevered masses jutting out from the main home structure, thin floor plates, and expansive openings, it is likely that steel will be required to accomplish these effects. While this creates a unique and interesting building, the structural design can get very complex. It's not about simply designing individual elements, it's also tracking these forces all the way through the building and down to the foundation, taking into account both lateral and gravity loading. We LOVE these kinds of projects — the fun, innovative ones that wouldn't be possible without our assistance and collaboration with the design and construction team. We see this as a chance to bring immense value to a project and to dance with the limits of structural engineering and architecture.
Large Footprints
If a home is over 3000 square feet with large clear spans, it is likely that conventional wood framing will not be sufficient and a more creative framing approach will be required. This is another great fit for enlisting a structural engineer to come up with creative solutions.
An Elevation Full of Windows
Many times, the architectural style of home includes an elevation full of floor to ceiling windows or large sliding doors that open the home to the outdoors. From a structural standpoint, this removes a large portion of lateral stability of the structure. Thus, we frequently have to design steel moment frames around these windows or doorsto take the lateral (wind/seismic) load at this face of the building and in plane with this wall. This can absolutely be done and creates a beautiful statement, it just has to be appropriately designed by a licensed structural engineer.
Offset Load Paths
If load-bearing elements stack from one floor to the next, wood stud walls are usually sufficient. However, if these load-bearing elements do not stack, steel transfer beams are commonly required. These offsets can make creative space layouts and also introduce challenging load path transfer. We love this challenge!
Complex Building Site
Some homes are built on excessively steep building sites. In these cases, it is very important to enlist the expertise of a geotechnical engineer and a structural engineer from the outset of the project. The geotechnical engineer performs a soil investigation and provides site-specific design parameters to the structural engineer so that the structural engineer can design a customized foundation based on the home's geometry and the specific site.
The examples above are just some of the ways a structural engineer can be a valuable asset to the design team. As structural engineers ourselves, we love to solve challenges and work on creative complex projects, but not every job requires our input. The next time you find yourself wondering if a structural engineer is necessary or not, go through this list to identify if an engineer could be helpful to achieve your design goals. Together we can merge math and science into art.
---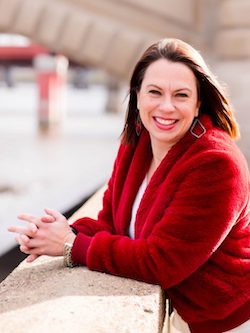 Where art and science merge in the company of practical dreamers, that's where you'll find me. Structural engineer by profession. Entrepreneur, mom, Christian, STEM advocate, artist, yogi and equal rights voice because that's what makes up my soul. With 18 years of commercial experience combined with an open minded quest to be creative, I thrive at collaboratively arriving at solutions that are cost effective, practical, innovative and technically sound. Fluent in steel, concrete masonry and timber design. Experienced in Revit, AutoCAD and Risa 3D. Proficient in seismic and wind design using ASCE 7. Voting member of the ASCE 7-22 Dead and Live Loads Subcommittee. Current Past President of the Iowa Section of the American Society of Civil Engineers. I get energized by engineering, construction job sites, business, and living as a fully integrated human being.