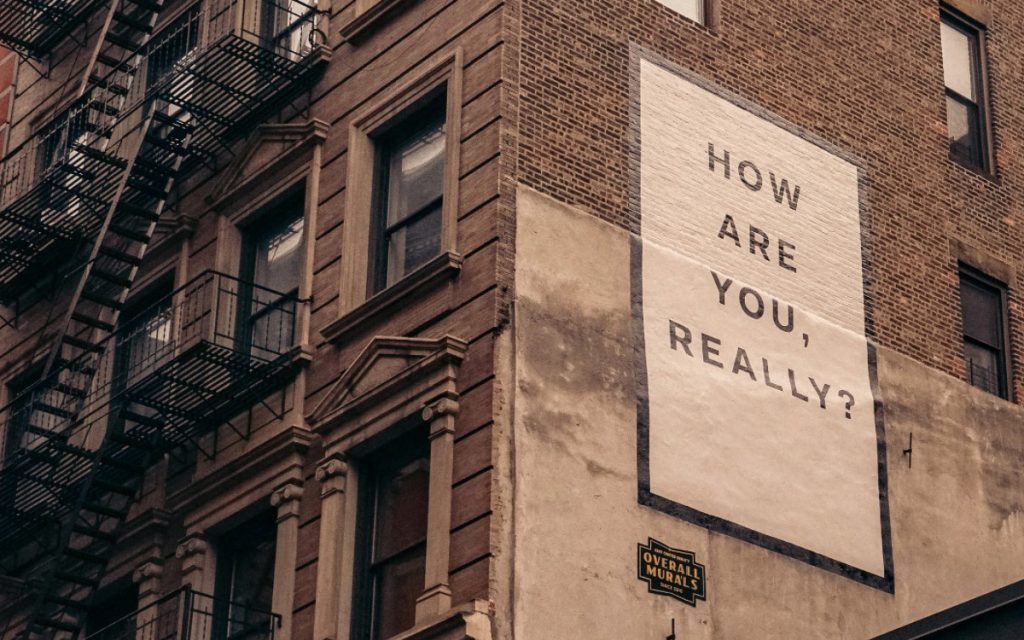 Many are familiar with sustainability in the context of being as environmentally conscious as possible:  getting our LEED points and being responsible stewards of the environment. While this concept is extremely important, there is another facet of sustainability that is also important: personal sustainability. We rarely discuss being responsible stewards to ourselves.
People are what drive the industry. If we do not take care of our people, our industry suffers. Therefore, we have to make sure our people are healthy—not only physically, but mentally, too. In my experience, career burnout is one of the major reasons good people leave the AEC industry and pursue something with a more manageable work schedule and less stress. What if we remained guided by the reasons we pursued these careers? Would it minimize the risk of feeling reasons to leave?  What if we prioritized our own and our employees' mental health and job satisfaction?  What if we gave 40 hours a week our all and then rested, spent time with our families and friends, and indulged in hobbies the rest of the time?  If we did made these changes, what would the results of that look like?
I'm in this industry for the long haul. I'm not counting down my days until retirement because I actually like what I do and it feels sustainable. I am in the infinite game, as described by Simon Sinek in his book of the same title. I feel professionally and personally fulfilled and after 11 years of running a structural engineering firm from home, I think I've found something that works. So much of this feeling is tied to checking in internally and listening to my mind and my body. And setting boundaries that give me self-authorization to either be working or not. And also being honest with myself regarding realistic deadlines and deliverable schedules. I've also done a lot of work to understand my personality type and healthy and unhealthy natural tendencies.
I've come a long way from a day in my twenties where I sat in the parking lot of my office building, calling the number on my health insurance card, asking them what to do because I thought I was having a panic attack. After talking with customer service, not much was resolved other than me getting my feelings out of my head to an unsuspecting stranger. Feelings that I'd ignored for too long.
At the time, the 800 number on my health insurance card was the only tool I had for mental health support. I was overworked and overstressed. I took all of the pressure on me as a badge of strength. Productivity and achievement were my drugs of choice. I have since learned that this makes me a solid Enneagram Type 3. I felt important and successful and that made me feel physically high sometimes, but other times, I couldn't breathe. It was too much. Not sustainable. 
I would eventually go in and tell my boss that I had to limit my work schedule to 46 hours per week. My life was severely out of balance. I had a toddler at home and a marriage that was suffering. I needed to take some time to get back into a more sustainable schedule. That was the magic number that I decided would resemble balance. But it never really did. I was still under the same pressures, the same expectations, just with less time to do them in. Unfortunately, I would eventually get laid off from that job, when I was 7 ½ months pregnant with my second child. I had curated myself into an efficient robot that was deeply committed to my job and then it disappeared in an instant. 
I had my second baby, moved and started my own business — a side gig so I could be home with the kids and still feel professionally fulfilled. Three years in, it was full-time. And then I started dreaming of growing and adding staff, which we eventually did, but with a sense of balance in mind. I promised myself that I wouldn't go back to that place of unsustainable burnout and stress, that I wouldn't become a productivity and achievement addict again. I would be an advocate for my employees and help them avoid that path, too.
At our firm, we rarely work over 40 hours a week and are still deeply committed to our clients and our project timelines. Now I have an arsenal of support and healthy activities: a therapist, friends that I actually spend time with and rely on for advice, watching favorite shows with my kids, meditation, yoga, other hobbies, and daily conversations with God. All of these things keep me in check. They make sure that I feel, not just (over)think; that I take the steps necessary to maintain sanity; that I make sure I don't get enticed by my drugs of choice. To stay in this for the long haul. Not for a sprint. For the infinite game.
What would the results of that shift look like at your firm?  I think employees would be more holistically fulfilled. They would be more efficient and make less mistakes. Clients would feel heard and valued because employees wouldn't be so stressed in their interactions with them. Some of my worst work occurred after working 50+ hours already in the week. What if we cut out the garbage and the huge risk of mistakes in these sleep-deficient, stressed hours?  I also think this would result in fewer sick days. It was always a given that I would get a deadline out and, two days later, I would have a cold or some other virus. Knock on wood, I haven't missed a day due to sickness in years now.
How do we get there? Be genuinely interested in your employees' lives. Discuss their personal goals during reviews and teach employees how to internally check in and assess their own stress levels. I think it's important to remove any negative stigma of having a therapist. To me, this just means you prioritize your mental health, just like an athlete prioritizes their workouts. Encourage physical activity: yoga, gym memberships, running clubs. Invest in programs that help employees learn more about their natural tendencies and those of others. Be a voice for the 40-hour week, and keep yourself accountable to it. Make sure your pace is sustainable. There will ALWAYS be something that needs to be done. The to-do list never runs out. Get out of the hamster wheel that you're trying to find the elusive end to. We have got to take care of our people and ourselves.
Personal sustainability: make it a priority this year for yourself and your employees.
---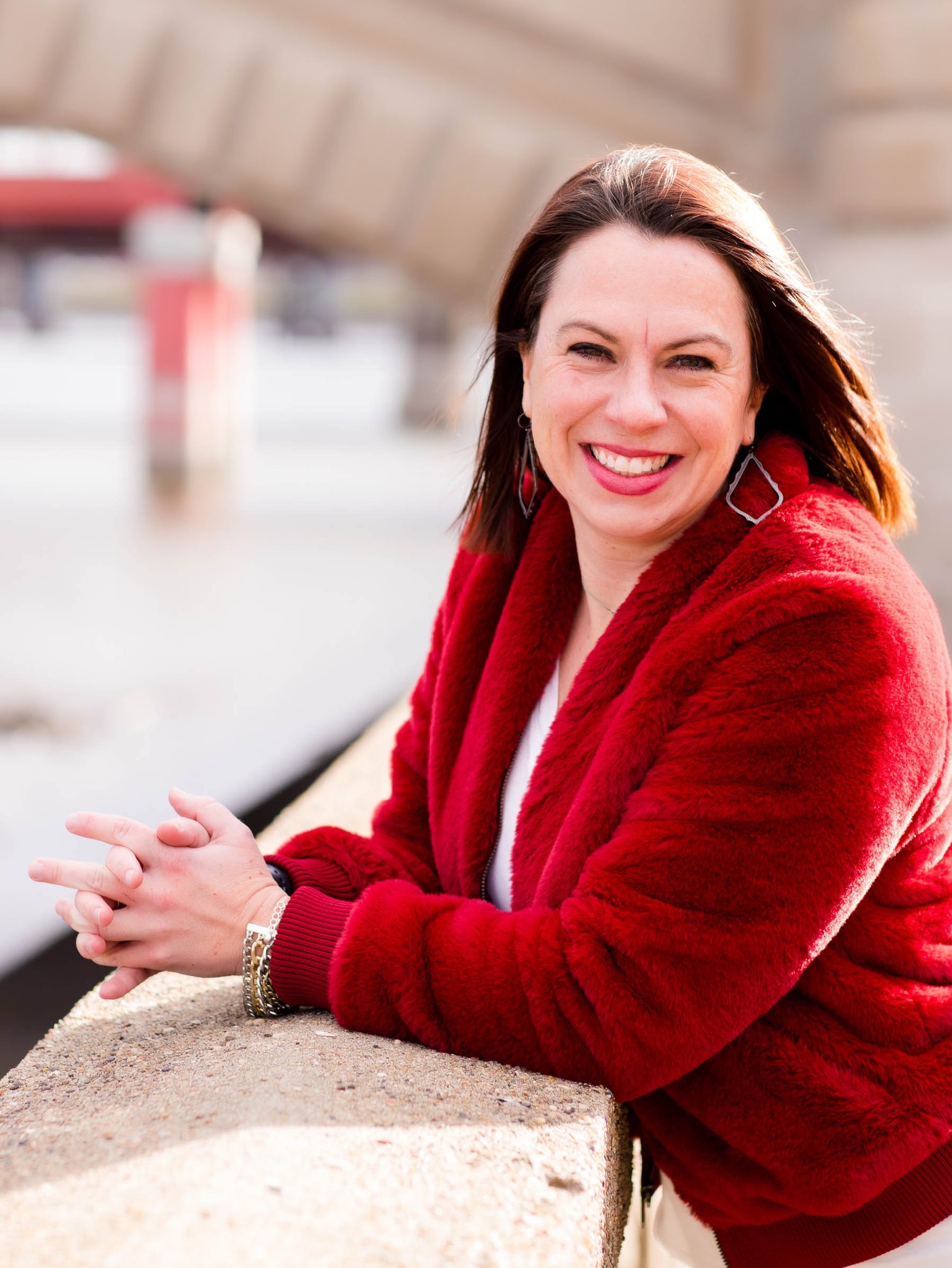 Where art and science merge in the company of practical dreamers, that's where you'll find me. Structural engineer by profession. Entrepreneur, mom, Christian, STEM advocate, artist, yogi and equal rights voice because that's what makes up my soul. With 18 years of commercial experience combined with an open minded quest to be creative, I thrive at collaboratively arriving at solutions that are cost effective, practical, innovative and technically sound. Fluent in steel, concrete masonry and timber design. Experienced in Revit, AutoCAD and Risa 3D. Proficient in seismic and wind design using ASCE 7. Voting member of the ASCE 7-22 Dead and Live Loads Subcommittee. Current Past President of the Iowa Section of the American Society of Civil Engineers. I get energized by engineering, construction job sites, business, and living as a fully integrated human being.