The Successful Culmination of Two Decades of Experience and Experimentation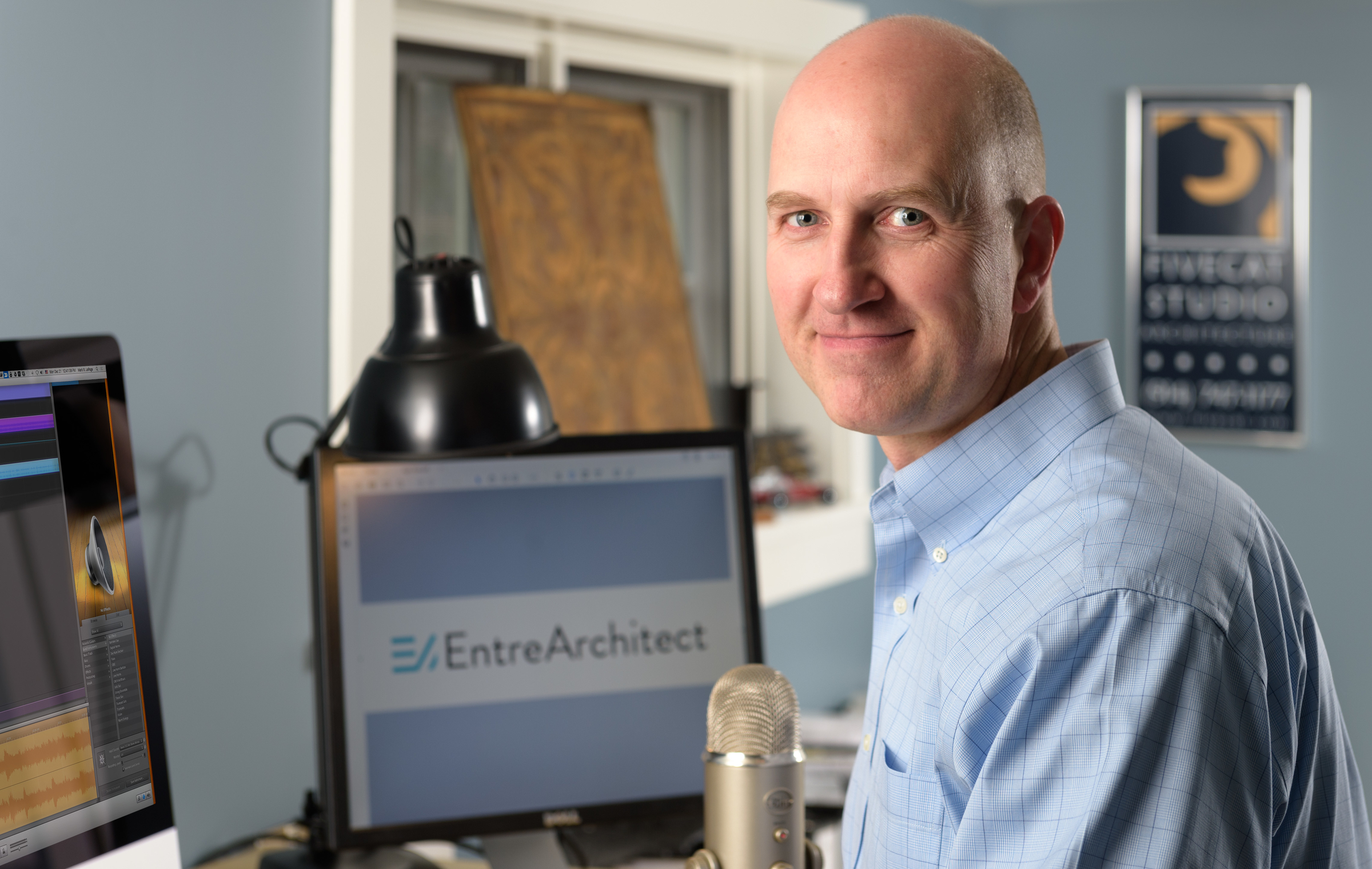 "The EntreArchitect Hybrid Proposal for Architectural Services is an Agreement Between Owner and Architect developed for my own small architecture firm.
For nearly 20 years, we experimented with many different legal documents and tested just about every possible fee structure available. The Hybrid Proposal is the successful culmination of two decades of experience and experimentation that I will be sharing with you."
-- Mark R. LePage, Architect
During this free 60 minute EntreArchitect Special Session webinar, Mark R. LePage will present his complete Hybrid Proposal package.
He will show you, step-by-step, how he created an Owner/Architect Agreement for his own small firm and how you can do it too.
You Must Register Before Sunday, April 22, 2018 at 11:59PM Eastern Time
This EntreArchitect Special Session Webinar is PRE-RECORDED and presented by Mark R. LePage,
but you need to be registered to attend. REGISTER NOW!
The pre-recorded session will be distributed on Monday, April 23rd at 10AM Eastern Time.