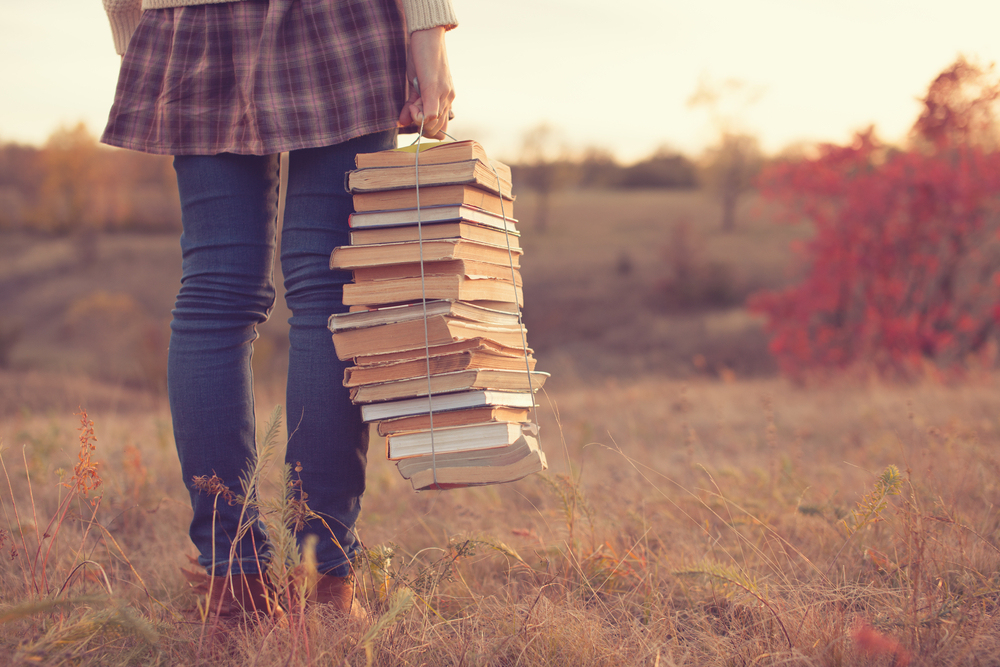 Your story in the mind of the client is your brand.
That story is told, one chapter at a time, through everything you do and everything you say. At every point of contact your client is learning more about who you are and what you do. They are developing their thoughts and carrying their opinions about your firm at every step and throughout the entire process.
It's an overwhelming process with barriers and obstacles found throughout. The more we define these obstacles and develop systems that successfully guide our clients through the process with comfort and understanding, the stronger our brand will be.
The story our clients tell their friends will be the story you want told.
Throughout the process of delivering a typical architecture project, there is a series of touch points that our clients experience. The level of development, intention and management at each one of these points of contact determines the overall satisfaction of our clients.
This week on the EntreArchitect™ Podcast, I will share 5 Steps for Successfully Managing Your Architecture Client's Experience.
Visit our Platform Sponsors
ArchiSnapper
A simple cloud-based tool for creating and managing field reports.
Try the ArchiSnapper Field Report App Free for 30 Days
FreshBooks
The easiest way to send invoices, manage expenses and track your time.
Access Your 30-Day Free Trial at FreshBooks.com/architect (Enter EntreArchitect)
Referenced in this Episode
EntreArchitect™ Hybrid Proposal
Leave a review for this episode on iTunes
---
Photo Credit: Shutterstock / Rasstock