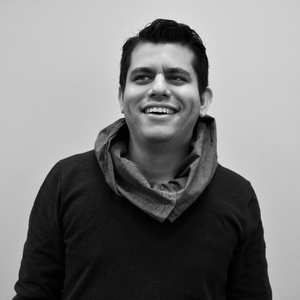 We are living at a time when massive, paradigm shifting technologies are being introduced everyday. Change is happening very rapidly. New technologies are going to change the way we practice, how we run our businesses and how we live our lives.
Reach into your pocket and pull out that iPhone and you will understand what I am talking about. Do you remember what it was like before we had the knowledge of the entire world in our pocket?
These changes and developments in technology will provide new opportunities to the profession as a whole and to us as individual independent architects. This week on the EntreArchitect™ Podcast, I welcome back a former guest and friend of the show George Valdes to discuss The Consequence of Technology on the Profession of Architecture.
Visit our Platform Sponsors
ArchiSnapper
A simple cloud-based tool for creating and managing field reports.
Try the ArchiSnapper Field Report App Free for 30 Days
FreshBooks
The easiest way to send invoices, manage expenses and track your time.
Access Your 30-Day Free Trial at FreshBooks.com/architect (Enter EntreArchitect)
Referenced in this Episode
Virtual Reality in Architecture with George Valdes (Episode 86)
IrisVR (Virtual Reality for Architecture, Engineering, Design)
Damien Hirst on Charlie Rose (YouTube)
The Lean Startup
(Book)