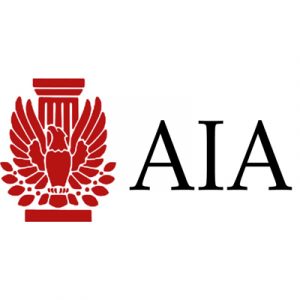 This past recession has been tough on the architecture profession. For the past several years many of us have been struggling to survive. We've taken the work we could get and reduced our expenses to the absolute minimum.
As we crawl out from the darkness, the warm sunshine of a recovering economy feels so good. Even though our boards are beginning to fill, the pain of survival is lingering. Many small businesses, including many small architecture firms, after years of finding ways to keep the doors open are succumbing to the years of economic instability and calling it quits.
For those of us who have made it through the storm have emerged with a new perspective. The days of pre-recession spending are unlikely to return any time soon. Money is short, debt is heavy and recovery is the primary focus. We're spending only what needs to be spent to build a stronger firm… and much sacrifice remains.
Many of my friends are evaluating their professional priorities. If they feel an expense is unnecessary or not earning them a significant return on investment, it's being cut from their budgets. One such investment seeing the axe is their long-time memberships to the American Institute of Architects (AIA).
I think that's a mistake.
I think there are many advantages to membership and this week on the EntreArchitect Podcast, I will share 7 benefits to AIA Membership for Small Firm Architects.
Please review this podcast on iTunes.
Referenced in this Episode
Register for Equity by Design Hackathon at Convention 2015 (WE310)
Small Project Practitioners (SPP) KnowledgeNet
Custom Residential Architects Network (CRAN)
CRAN Symposium 2015 in Minneapolis
AIA Small Firm Resource Center
EntreArchitect.com/Episode 70 (ArCHspec)
Please visit our Platform Sponsor: Freshbooks