---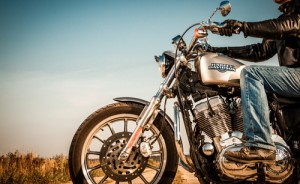 Last week on the podcast, I had the great opportunity to speak with Emily Hall, a senior associate with Union Studio Architecture and Community Design. We had a chat about how to take a very well known architecture firm with a recognized established brand and successfully rebrand that firm with a new name, a new logo and a new identity.
If you missed that show, you should go back a take a listen. Emily shares some great insight for not only firms considering a rebranding exercise, but every one of us small firm architects.
I think your firm's brand is so important… frankly, I think it may be one of the most important factors in your success or failure as an architecture firm.
This week I am going to expand on my thoughts from last week and share My 10 Rules for a Powerful Brand in Architecture.
***
Photo Credit: Andrey Armyagov / Shutterstock.com