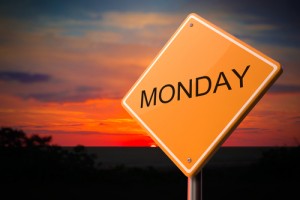 As the new year quickly approaches, we hear the annual recommendations for planning our year ahead. Every magazine and blog is running an article about how to plan for 2015.
Although stating long term goals and planning for their success is important, I suggest that planning your week, every week, will put you closer to your desired target when this time rolls around again next year.
This week on the Entrepreneur Architect Podcast, I share my 7 steps to a more successful work week.
Please review this podcast on iTunes.
Referenced in this Episode
The 7 Habits of Highly Effective People: Powerful Lessons in Personal Change
by Stephen R. Covey (book)
First Things First
by Stephen R. Covey (book)
School of Greatness Podcast: Lewis Howes interview with Rory Vaden
Nozbe Productivity Application (Use my affiliate link http://www.nozbe.com/a-EntreArchitect and support the show without any additional cost to you.)
Entrepreneur Architect Podcast Episode 53 with Architect Dan Hart discussing productivity
Episode Sponsor
Entrepreneur Architect Foundations: Business Documents and Checklists for Small Firm Architects
***
Photo Credit: Shutterstock / Tashatuvango