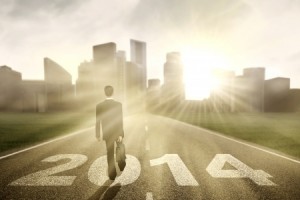 Last December I was invited to speak at AIAS Forum 2013; the American Institute of Architecture Students national convention. This year the event was held in Chicago… Yes, Chicago in December, and yes, we were snowed-in for days.
While we waited for the airports to open, I had the opportunity to speak in length with many of the architecture students in attendance. They asked me many questions, but the one concern they had more than any other was what they should do to land their first job in architecture. I shared my thoughts and told them to watch the website for more on the subject. So, here it is… a promise fulfilled.
In this episode of the Entrepreneur Architect Podcast, I will share my 12 Rules for Landing your First Job in Architecture.
Referenced in This Episode
American Institute of Architecture Students
Purple Cow, New Edition: Transform Your Business by Being Remarkable–Includes new bonus chapter
Entrepreneur Architect Academy
***
Photo Credit: ximagination / 123RF Stock Photo