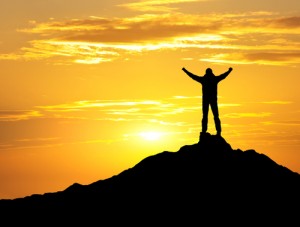 I am a born entrepreneur. It is in my blood.
From age 10, when I decided to become an architect, I knew that someday I would lead my own firm. With certainty for my destination, I planned my path, step by step, from graduation to business launch. It wasn't a formal written plan, but I knew from the start what I needed to do before I was ready to take on my own clients.
In this episode of the Entrepreneur Architect Podcast, I share my journey from Architecture School to my own architecture firm, Fivecat Studio.
If you like the show, please leave a review on iTunes.
***
Photo Credit: Shutterstock / biletskiy