6 Essential Elements of a Proven Financial Management System for Small Firm Architects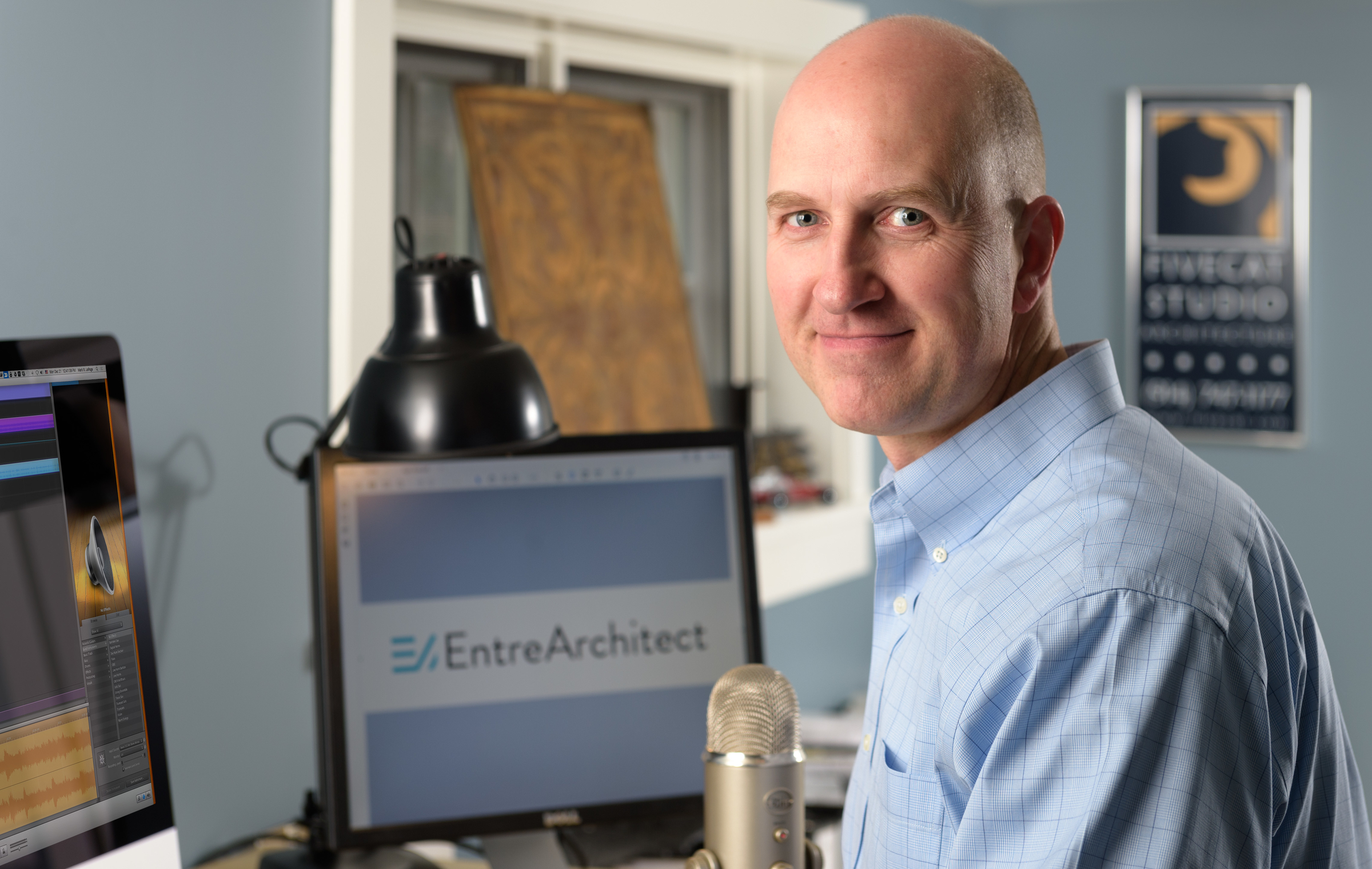 During this free, live 60 minute EntreArchitect Special Session webinar, Mark R. LePage, AIA will present the six essential elements of the proprietary P2P Financial Management System for Architects developed by the author of Financial Management for Design Professionals, Architect Steve L. Wintner, AIA Emeritus.
TUESDAY, JANUARY 22, 2019

Select the live webinar session that works best for you and YOUR schedule. Both sessions will include the same live presentation followed by an interactive Q & A period.